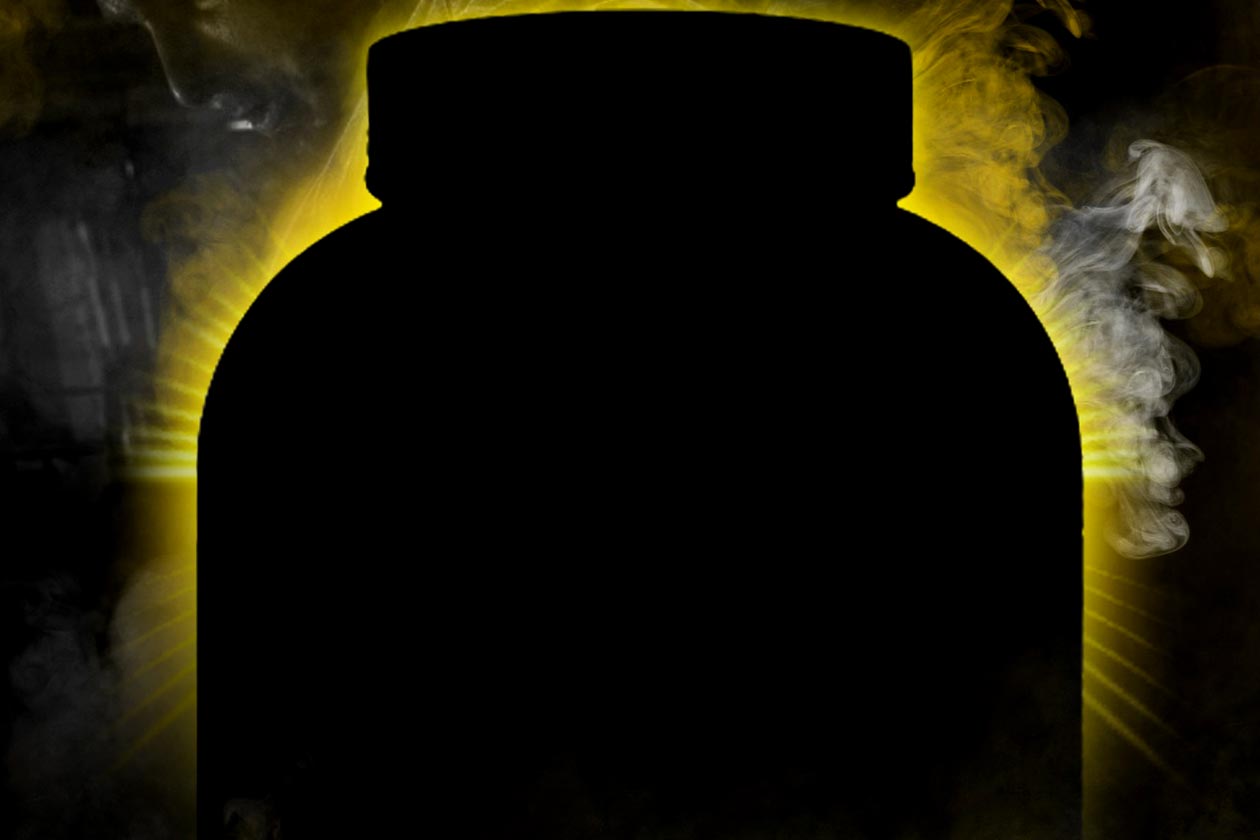 If you've been following Stack3d daily, you won't have missed all of the action coming out of Elite Labs recently. The brand has been relatively quiet over the past couple of years but is really ramping things up here in 2022. It all started with the unveiling of the highest calorie gainer we've ever seen in Metabolic Mass, then we got details on Metabolic Amino, and last week the brand completely revealed Metabolic Burn.
While Elite Labs has been busy as the introduction of three entirely new supplements would make you, it's apparently not done yet. The brand has passed on a teaser image of yet another upcoming product, separate from Metabolic Mass, Metabolic Amino, and Metabolic Burn. All we know is that it's a protein powder with the letters "Meta" being a part of its name, and it'll be arriving soon in three different flavors.
Our guess is the Elite Labs supplement is something like Metabolic Whey or Metabolic Protein, as those three new products already introduced all had "Metabolic" as a part of their names. As for what's in the supplement or its point of difference compared to the brand's other protein powders, we'll have to wait and see, although Elite Labs has been moving quickly, so we expect more information to be along soon.