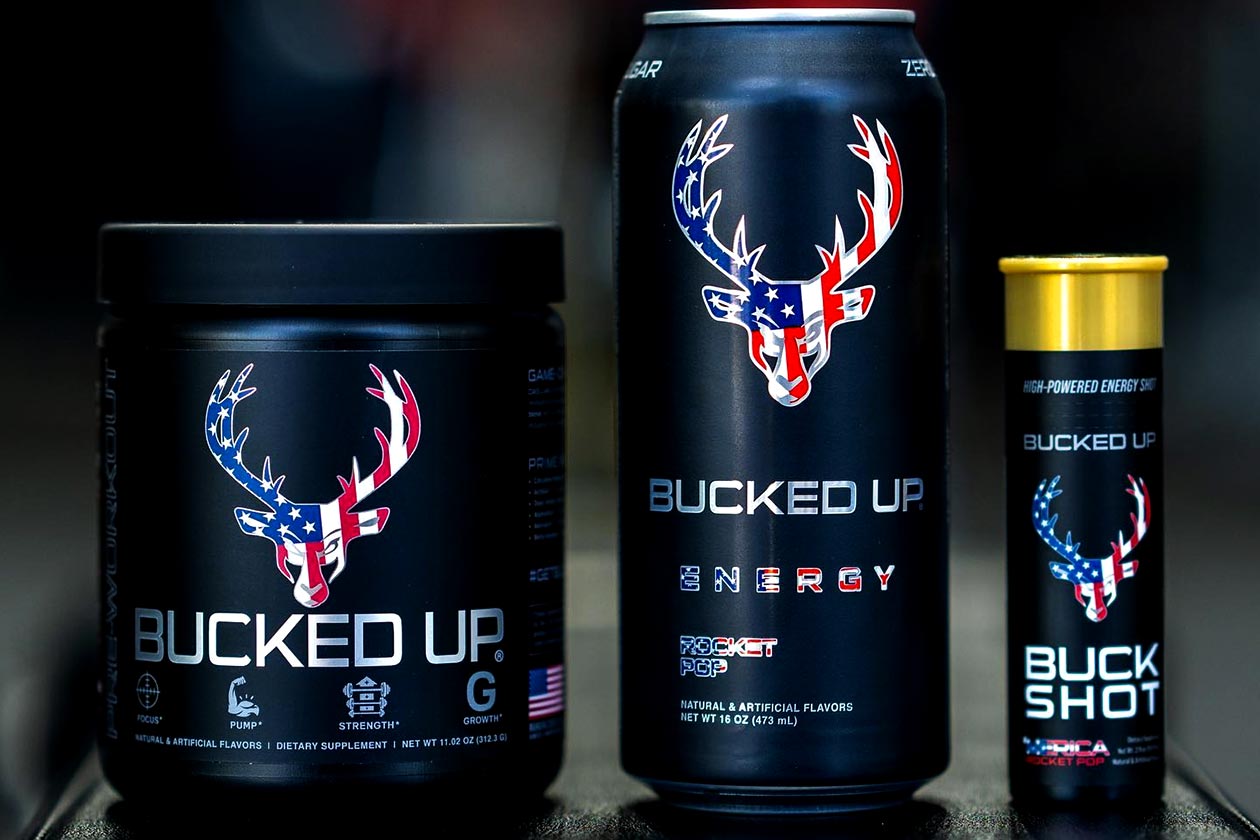 Bucked Up has already done a lot this year, launching several new products and flavors, including the hybrid pre-workout LFG Burn, the uniquely packaged Buck Shot, and its entry into the world of gaming supplements with Big Game Energy. As much as the brand has already rolled out in the first five months of 2022, the well-established and growing Bucked Up still has a lot more up its sleeve.
This week, we sat down with the owner and CEO of Bucked Up, Ryan Gardner, for a Stack3d Supplement Podcast interview, and he talked all about everything that's dropped this year. Big Game Energy was a major topic where we got a little more insight into the idea behind the spin-off brand and its products.
One of the interesting points Ryan Gardner made was that the Big Game Energy supplement is built to enhance energy and focus, like other gaming formulas, although it's actually intended to be more of a pre-workout marketed toward gamers. Ryan also made it sound like this is just the beginning of Big Game Energy, with potentially other products taking that angle of bringing sports nutrition categories to gamers.
During our Stack3d Supplement Podcast interview, Ryan Gardner talked about a product Bucked Up has coming down the pipeline that's been in the works for a while with its first-ever bar. It will be called the Buck Bar featuring a lean nutrition profile with a respectable 16g of protein, a similar amount of carbohydrates, and around 6 or 7g of fat, with four promising flavors to choose from.
Basically, Bucked Up has squeezed many releases into the first five months of the year, but it is far from done, with more excitement on the way, especially with Big Game Energy officially launching next week. You can listen to our entire Stack3d Supplement Podcast interview that goes for almost 50 minutes on all of the usual podcast platforms, including Spotify, iTunes, Google Podcasts, and Soundcloud.