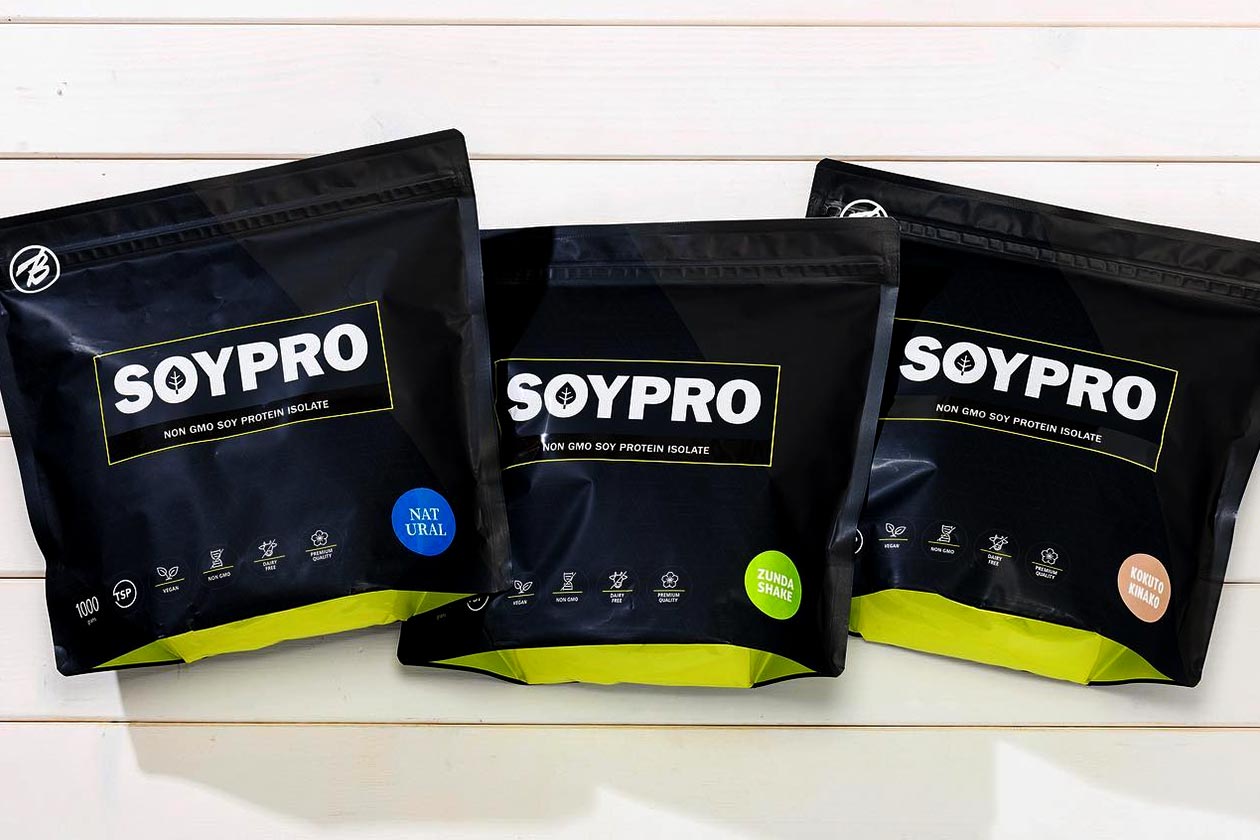 To close out last year, Japanese brand Bulk Sports released its first actual flavor for the soy-based protein powder SoyPro, as before then, it was only available in an unflavored option called Natural. The well-marketed brand is back again here in the middle of 2022, launching its second-ever flavor of SoyPro, and like that first one, it is another creative, uncommon effort.
For those that missed it, Bulk Sports' previously lonely flavor was Brown Sugar and Kinako, featuring a combination of brown sugar and kinako, which is the Japanese name for roasted soybean flour. Joining that never-before-seen option, at least by us, is the equally unique flavor Zunda Shake, inspired by the milkshake of the same name, made with Zunda paste, which is a mix of edamame beans, salt, and sugar.
Many sports nutrition companies outside of the US tend to do things differently when it comes to flavors, which is not surprising considering foods, tastes, and culture can change drastically from country to country. Bulk Sports shows this once again in its all-new Zunda Shake SoyPro protein powder, available now from its online store at ¥3,900 (29.29 USD) for a 1kg bag.