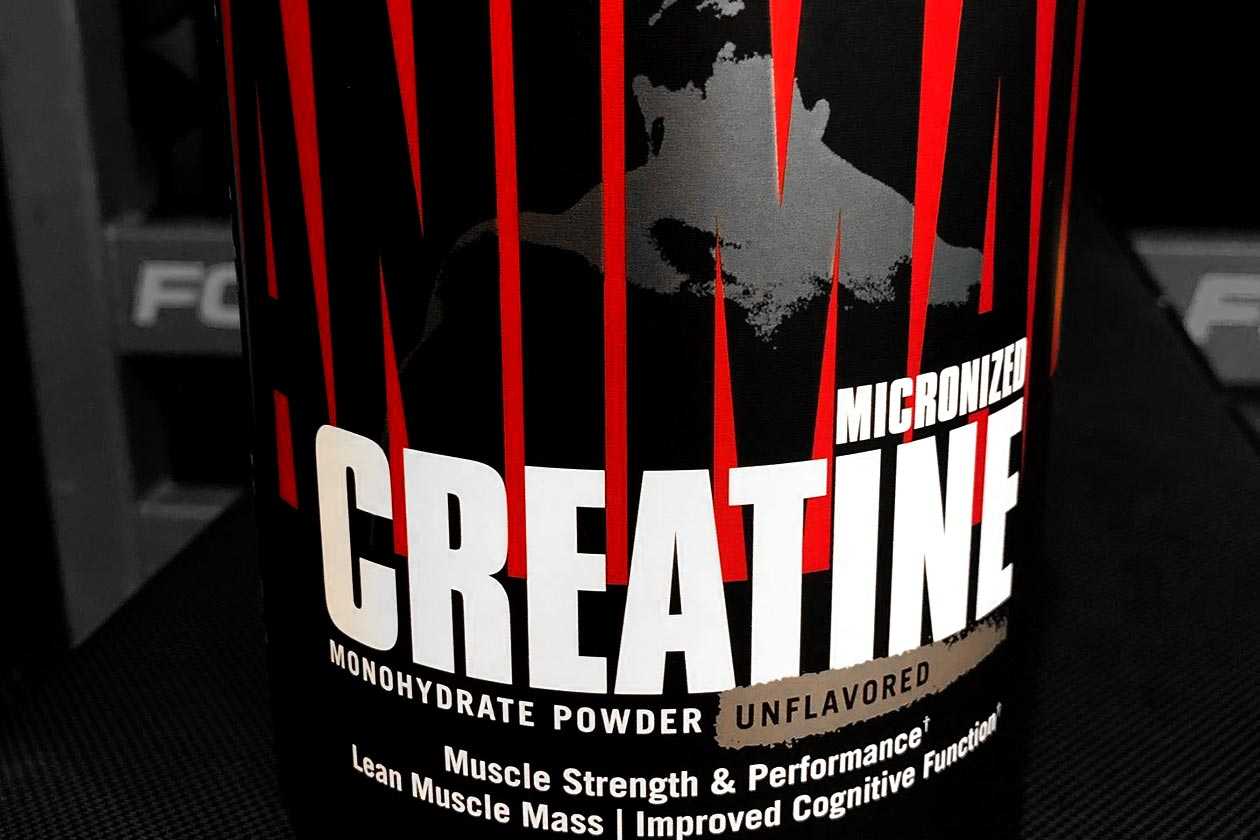 Hardcore brand Animal made its way into creatine supplements for the first time earlier this year, which was a big move as the sports nutrition giant has been around for decades. It introduced two products, Animal Creatine Chews, a combination of creatine monohydrate and AstraGin in chewable tablets, and Animal Creatine XL, a powder formula featuring an advanced blend of creatine, betaine, PurpleForce, and AstraGin.
This coming week, Animal is adding another offering to its selection of creatine-based supplements with Animal Micronized Creatine. This one is more straightforward than Animal Creatine Chews and Animal Creatine XL, being your traditional tub of bulk unflavored creatine monohydrate. The upcoming product is arriving in a hefty 1kg tub, with nothing in it but creatine monohydrate, giving you 200 servings at the usual 5g each.
We're not sure what kind of price fans and followers will be getting on Animal Micronized Creatine but being a standalone creatine monohydrate and in bulk unflavored powder, it'll likely be the most cost-effective creatine solution from the brand, especially with that huge 200 servings a tub.