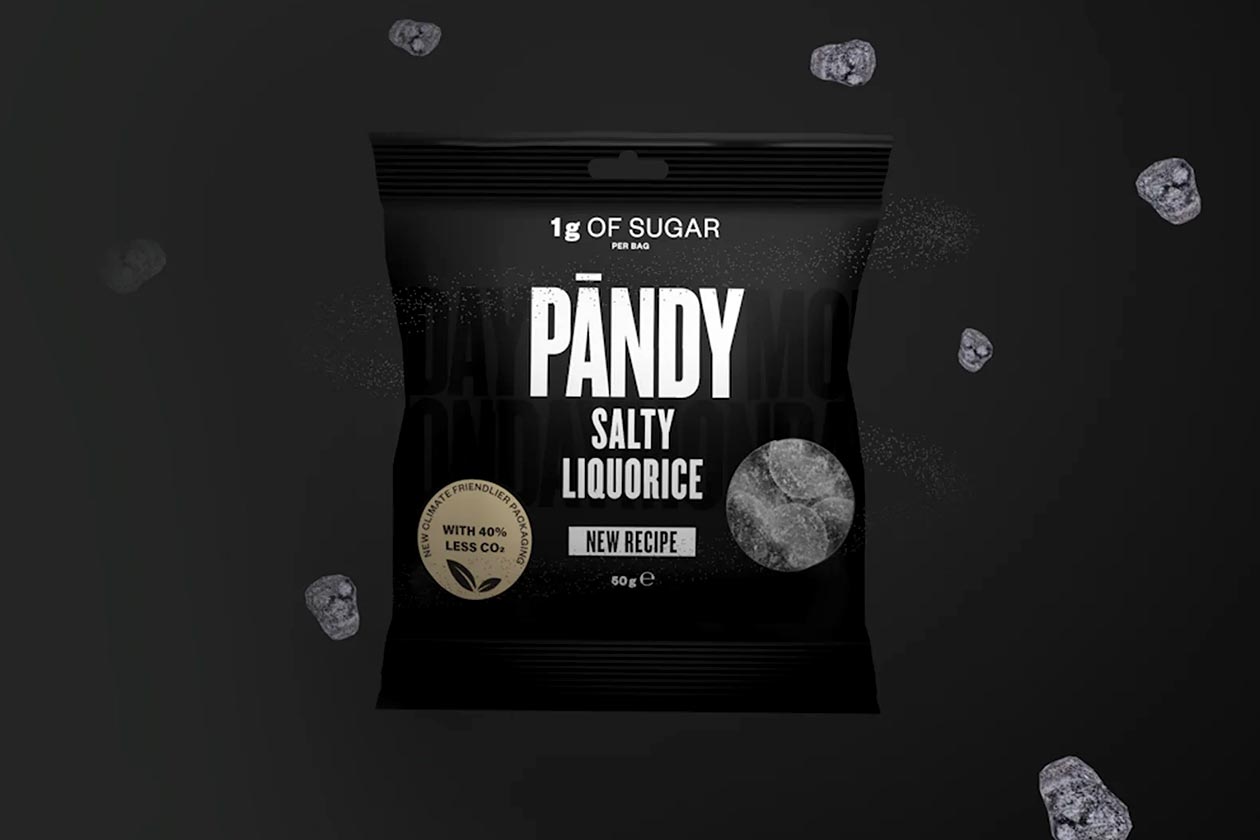 Black or salty licorice is a relatively popular candy and flavor in Scandinavia, with countries in the region having many different products available with that unique taste. We have seen it bleed into the sports nutrition and functional food spaces with Scandinavian brands putting together black licorice flavors, and that is precisely what we've got today from the low-sugar candy company Pandy.
The long-running and creative functional food innovator Pandy has announced a new flavor that is coming soon to its signature, better-for-you candy, and it is indeed black licorice. The company only just released the new and improved recipe of its flagship product and is clearly wasting no time, already hard at work adding to its menu and keeping things fun and exciting as Pandy knows how.
Pandy has fittingly named its black licorice candy Salty Licorice, as that is the type of flavor experience you'll be getting in the product. The candy itself will be skull shaped and keep with the brand's usual theme of being low in sugar at just a gram a bag alongside 80 calories. The latest Pandy creation is already available from its website, and for those wondering, it does feature the improved recipe.