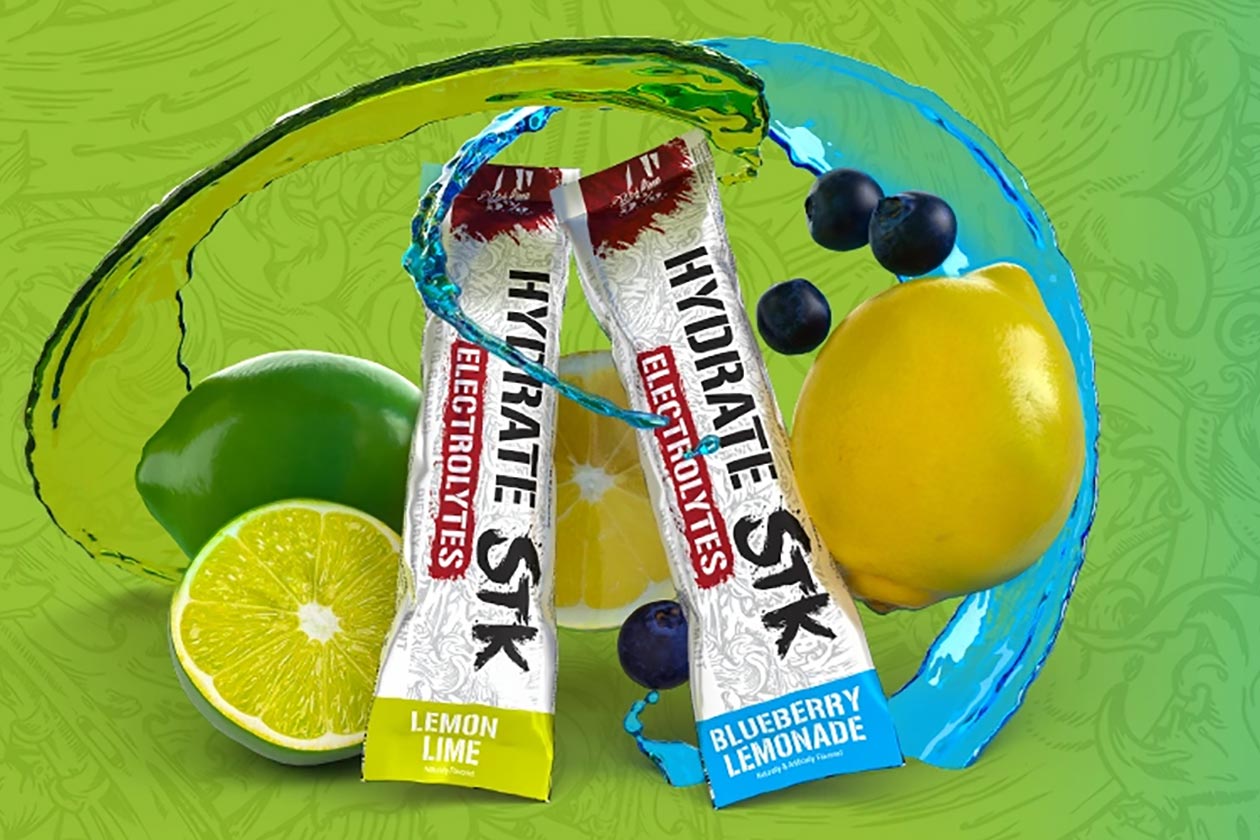 Hydration has become an incredibly popular category in sports nutrition this year, with all sorts and sizes of brands putting something together for it, the latest of which is 5% Nutrition. The supplement company is introducing Hydrate STK this week alongside its massive Black Friday sale, where you can get as much as 50% off everything, so long as you order at least four full-size items.
Hydrate STK from 5% Nutrition combines a 1.25g dose of coconut water, 1.5g of taurine, 100mg of SAM-e in an effort to combat fatigue, and 250mg of tart cherry, known to improve muscle recovery. There are also several vitamins and critical electrolyte minerals, including 90mg of the ever-reliable antioxidant vitamin C, a blend of B vitamins, and DimaCal branded dicalcium malate.
Everything in 5% Nutrition's Hydrate STK is there to support hydration and reduce fatigue for better performance and endurance, and it's been packaged into the convenient stick pack format. The brand wraps all of its ingredients and dosages into a sub 10g single-serving stick, that you can rip and quickly pour into a shaker, bottle, or cup, with two flavors in Blueberry Lemonade and Lemon Lime.
5% Nutrition has launched Hydrate STK in a small ten-serving box, which helps keep its price point much lower than any of its competitors with 20 or 30 servings per package. During the brand's Black Friday sale, Hydrate STK's usual cost of $21.99 falls all the way down to as low as $11, again so long as you grab four of any product, which works for four boxes of Hydrate to a total of $43.98.