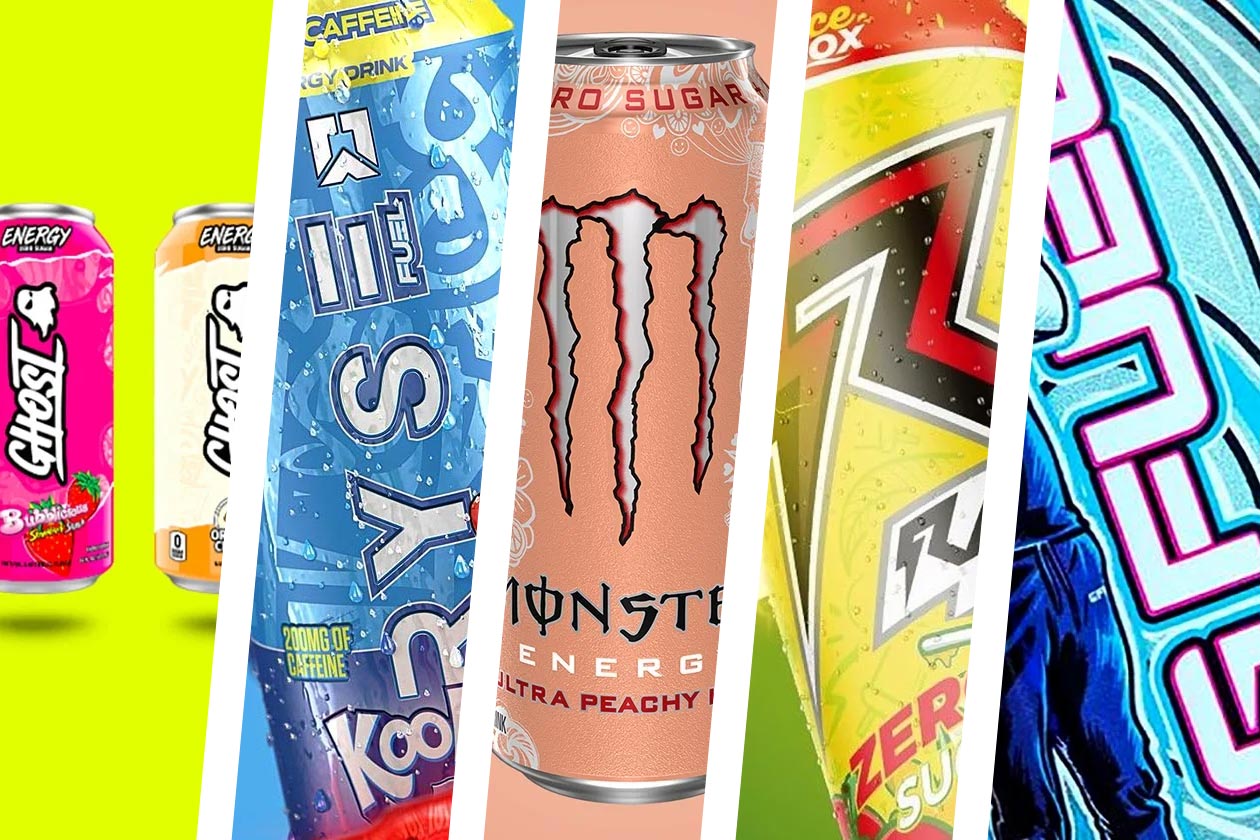 We are a little later than expected, but as promised, this week, we have another round of nominees for a category in this year's Brand Of The Year Awards. Last week and the week before, we had the companies nominated for our Newcomer Of The Year, specifically for new brands in the world of supplements, and Functional Brand Of The Year, which is dominated by only Europeans this time around.
The category we have the nominees for today is Energy Drink Brand Of The Year, an award we introduced last year; where between RAZE Energy, Bang, and gaming giant G Fuel, RAZE took home the title. Two of the names nominated last year are back in the running again for 2022, alongside three others, as the past 12 months proved quite competitive and saw a lot of exciting developments.
Ghost Energy
RYSE Fuel
Monster
RAZE Energy
G Fuel
All of those beverage brands nominated brought some intense excitement and attention in 2022 for their respective energy drinks, RYSE certainly being the surprise entry. All of the other names on the list have been around for a good amount of time, RYSE and its product RYSE Fuel only came to market this year, but in that short time, they have made quite the name and kept things exciting since the debut.
Next week we'll have the nominees for our International Brand Of The Year, then the week after that, those nominated for our prestigious overall Brand Of The Year. Starting the week of December 5th, we'll be announcing the winners of each category one by one, week by week, with our annual protein powder show down Protein Wars going on in between and open to vote over at proteinwars.com.