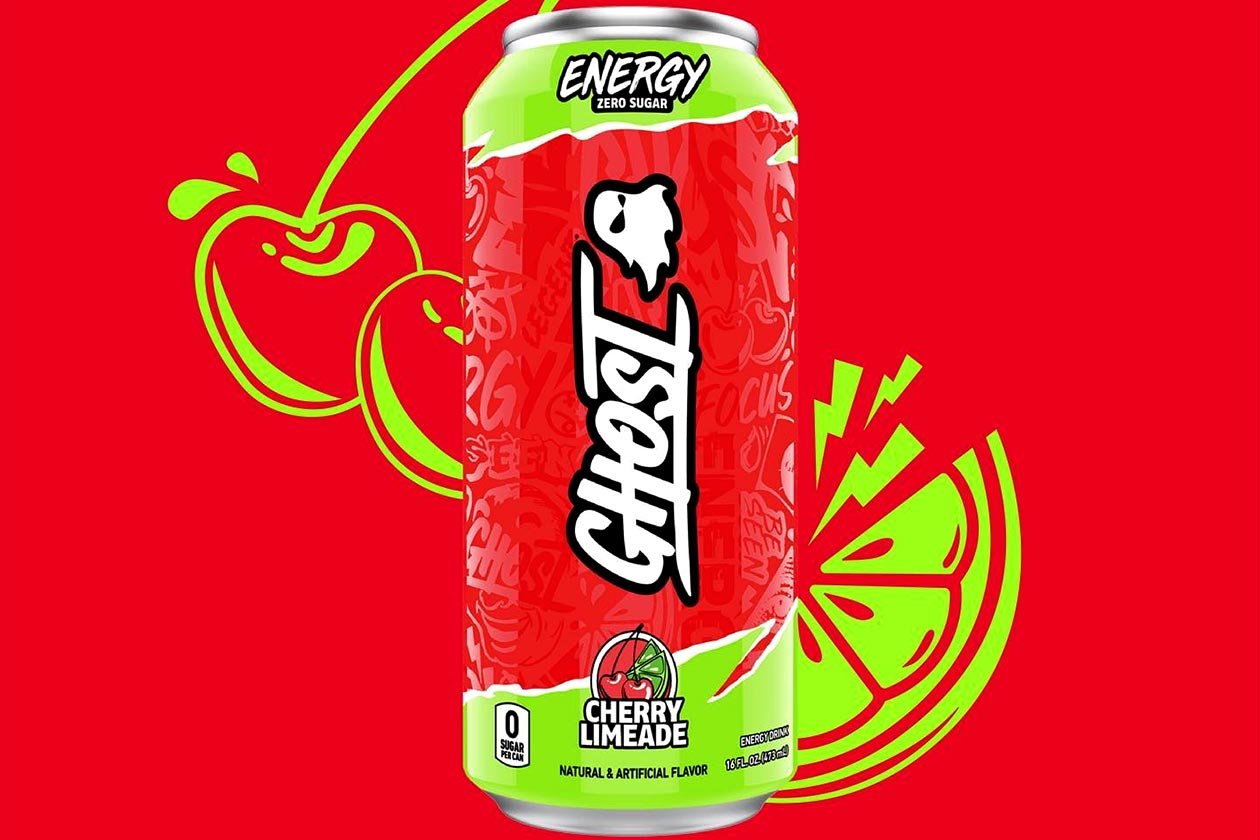 It wasn't that long ago that we were treated to another addition to the gradually growing menu of the Ghost Energy drink, with its second authentic Warheads candy collaboration. The sports nutrition brand, once again, got together with the legendary sour candy and created a Warheads Sour Green Apple Ghost Energy, and it is, hands down, the best sour apple energy drink we've ever tried, even surpassing Reign's.
Ghost and its energy and focus-enhancing beverage are back closer to the end of the year with another addition to the menu of the Ghost Energy drink, and this time it's not a collaboration. The Brand Of The Year for 2020 and Brand Of The Decade, has taken on the classic flavor combination of cherry and lime, revealing a Cherry Limeade Ghost Energy, which is already reported as being available for purchase at select stores.
As mentioned, Ghost has been busy this year, expanding the menu of its great-tasting energy drink, dropping four more flavors, and that's not counting Cherry Limeade. Those others are the aforementioned Warheads Sour Green Apple, Bubblicious Strawberry Splash, Swedish Fish, and its partnership with ambassador Maxx Chewning in Strawbango Margarita.