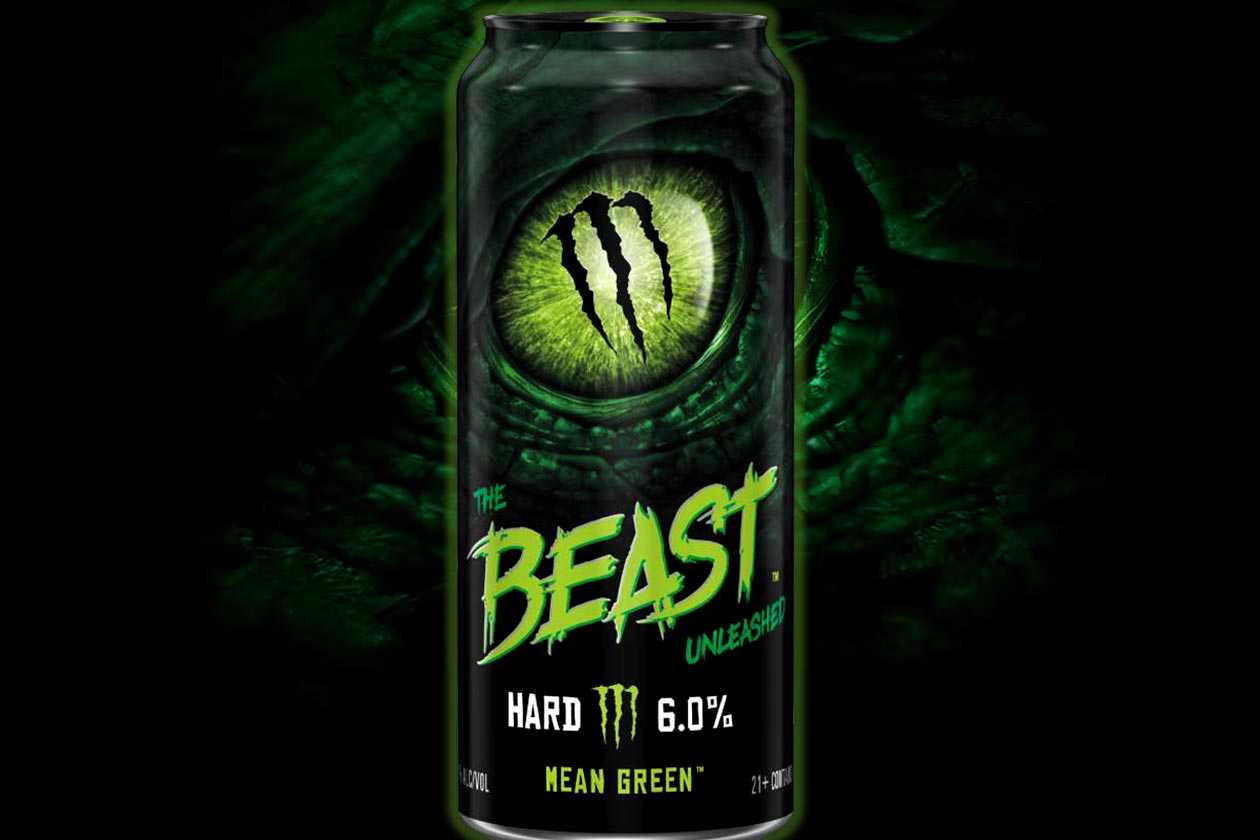 The Beast Unleashed is the first-ever alcoholic beverage from the energy drink giant Monster, and it is rolling out stores this year. The product was announced last year, and with its launch edging closer, we have a much better look at the brand's upcoming expansion. The Beast Unleashed is going to feature a graphic-heavy look with a design dominated by an eye of a beast and filled with different sets of colors depending on the flavor.
Monster's Beast Unleashed is said to combine smooth-tasting alcohol with the brand's proven flavor ability. The beverage has a hard 6% alcohol, and to keep things lighter nutritionally, it has absolutely no sugar in its standard 16oz and slim 12oz cans. As far as flavors go, Monster's foray into alcohol will have four to choose from in Mean Green, White Haze, and the two more fruity-sounding creations in Scary Berries and Peach Perfect.
We recently shared details on the canned water Tour Water coming soon from Monster, with The Beast Unleashed doing similar, in that it's going to put the brand in another area of beverage beyond its familiar world of energy drinks. The Beast Unleashed is not available for purchase yet, but the long-awaited launch of the alcoholic drink is not far away, currently due to arrive in the month of February, so within the next few weeks.