1 week ago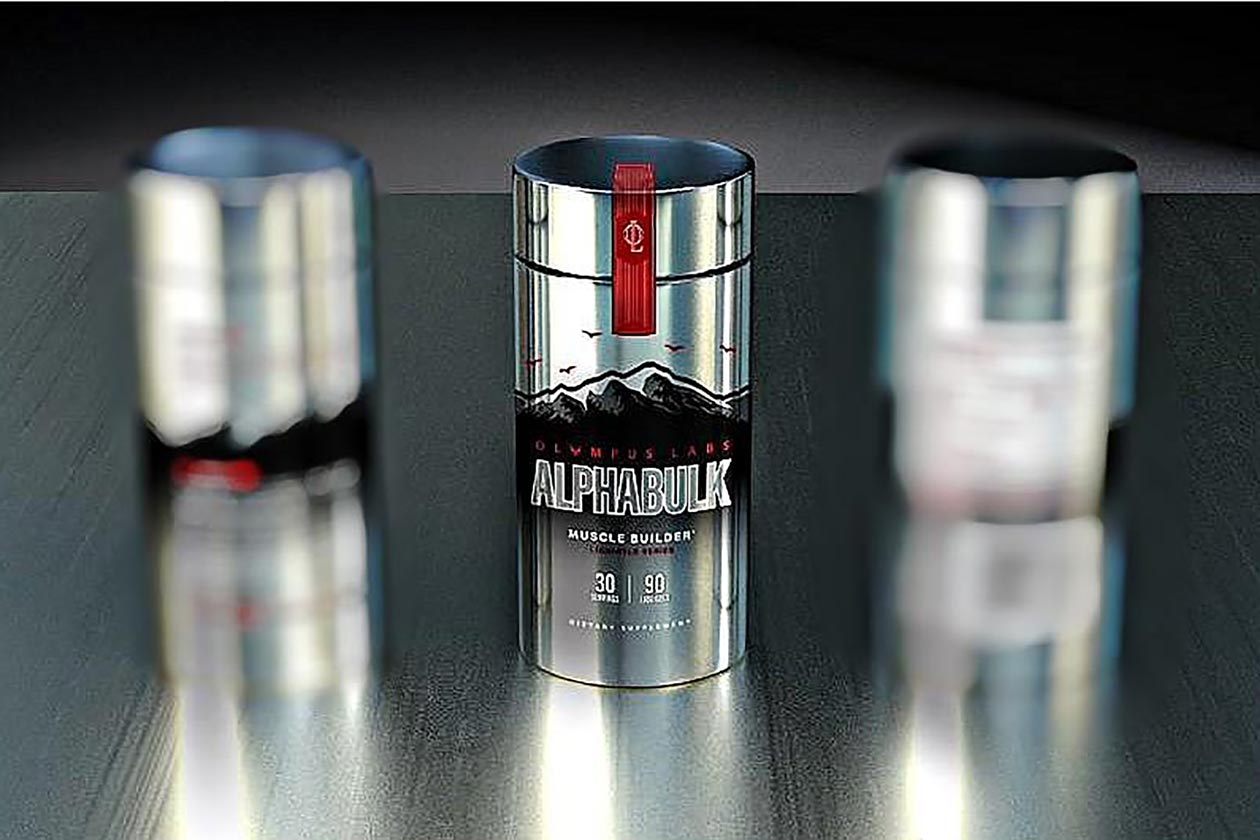 Olympus Labs was an incredibly well-established and reputable brand not too long ago, known for bringing out packed out and effective products heavily on the sports nutrition side of the supplement industry. It hasn't been as busy and making headlines as much as it once did these last few years, but it appears as though that is all about to change here in 2023.
Olympus Labs has partnered with the sports nutrition retailer Strong Supplement Shop for a promising return over the next few months. The store is going to be taking care of merchandising, inventory, and distribution, so its website will become the place to purchase anything Olympus. The brand itself will focus primarily on what it was known for in creative direction, branding, formulations, and product development.
While we're only sharing news of Olympus Labs' comeback this week, the comeback itself is not that far away, with the brand looking to launch its first all-new supplement in several years, precisely one week from today. That supplement is going to be the muscle builder AlphaBulk, and it will be wearing the new look for Olympus as you can see in the picture above.
AlphaBulk is going to be the debut product for the return of Olympus Labs, but it is only the beginning. The brand plans to quickly follow that up with a comprehensive pre-workout, which could be something to watch out for. Back in the day, the pre-workout category was a place Olympus strengthened its name with the likes of Conquer and Reign, so it'll be interesting to see what the brand has for the modern market.