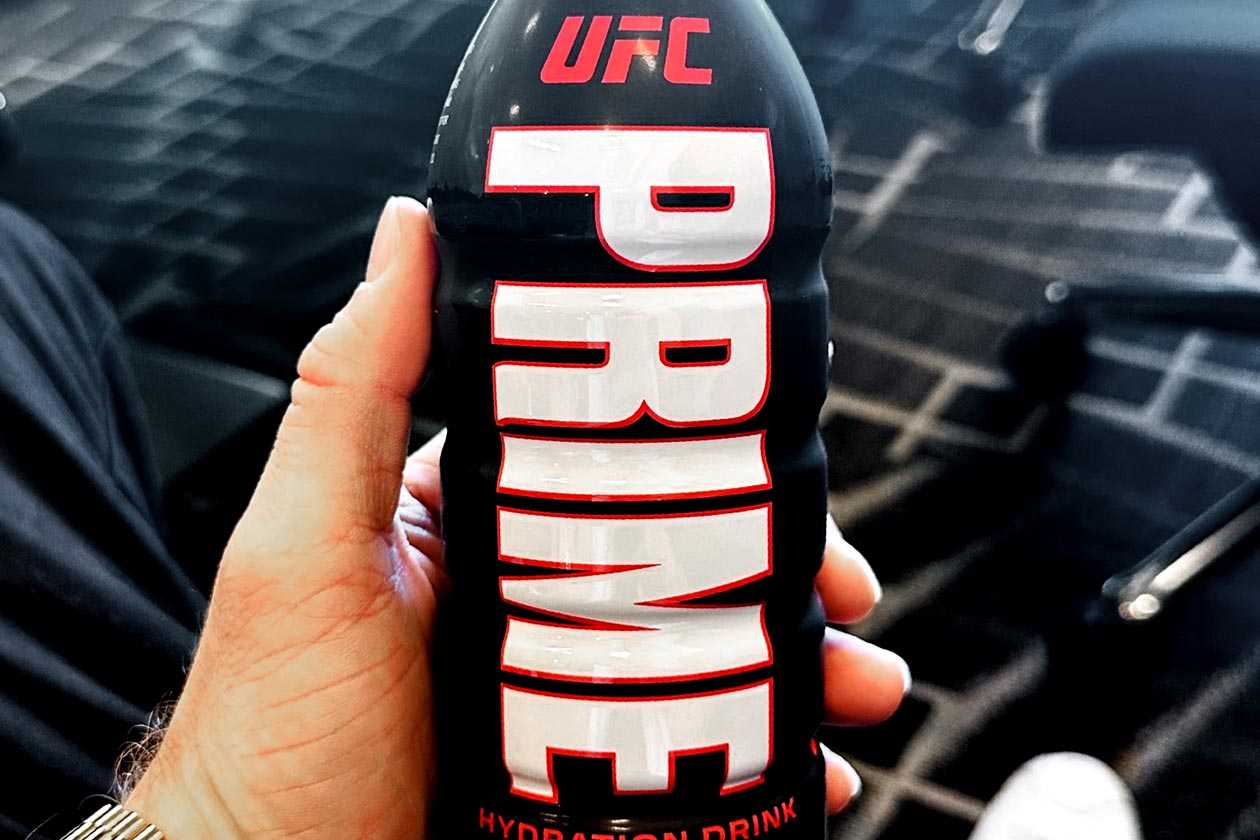 Logan Paul and KSI's beverage brand Prime has become one of the biggest in its category despite only launching at the beginning of last year and with just a hydration drink. The brand and its products have found success wherever they've become available, and it hasn't held back on innovation, introducing several new flavors for its flagship drink, creating a stick-pack version, and recently releasing the Prime Energy Drink.
A deal has just been announced that'll blow up Prime and its growing family of products even further, which is obviously huge since the owners, Logan Paul and KSI, have been doing beyond fine so far. Prime has come together with the Ultimate Fighting Championship, better known as the UFC, to become its official sports drink sponsor. The partnership will be on display ringside at the next major UFC event, UFC 284 in Australia.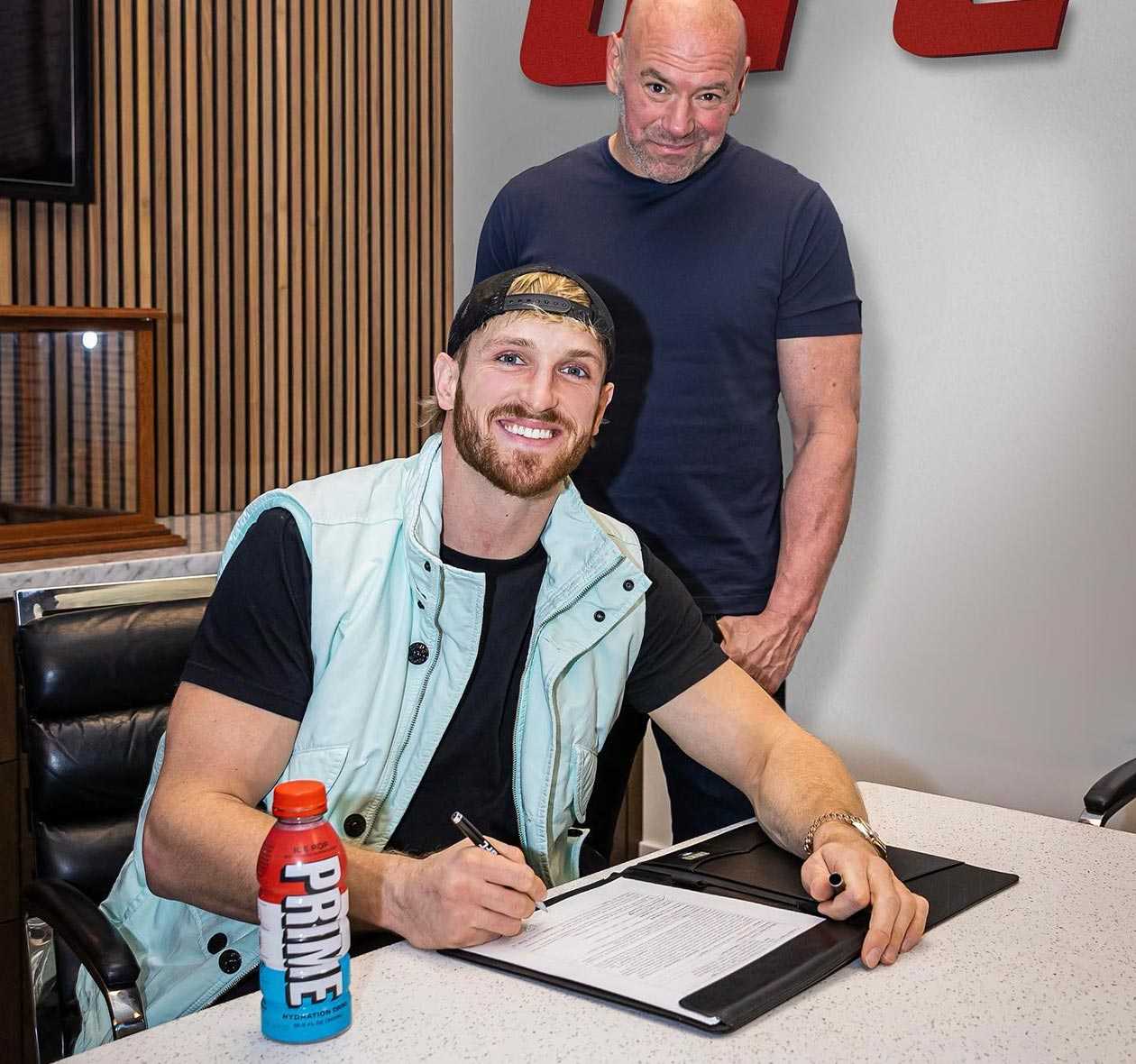 The deal will put Logan Paul and KSI's Prime in front of the millions of viewers that watch the UFC's consistently popular events and, again, push its popularity even further. In addition to the partnership, Logan Paul has shared a sneak peek at a special edition version of the Prime Hydration Drink, featuring a UFC-themed label design, which could be an already available flavor reskinned or a completely new taste experience.
We suspect the UFC Prime Hydration Drink is an actual flavor that's simply being called UFC, and as vague as that sounds, don't forget the brand did release the mysterious Meta Moon for its Hydration Drink. More information on the product is expected to be rolling out shortly, especially since UFC 284 is happening in two weeks, and we have to imagine it'd be a great opportunity to have it available or unveiled for the event.