2 weeks ago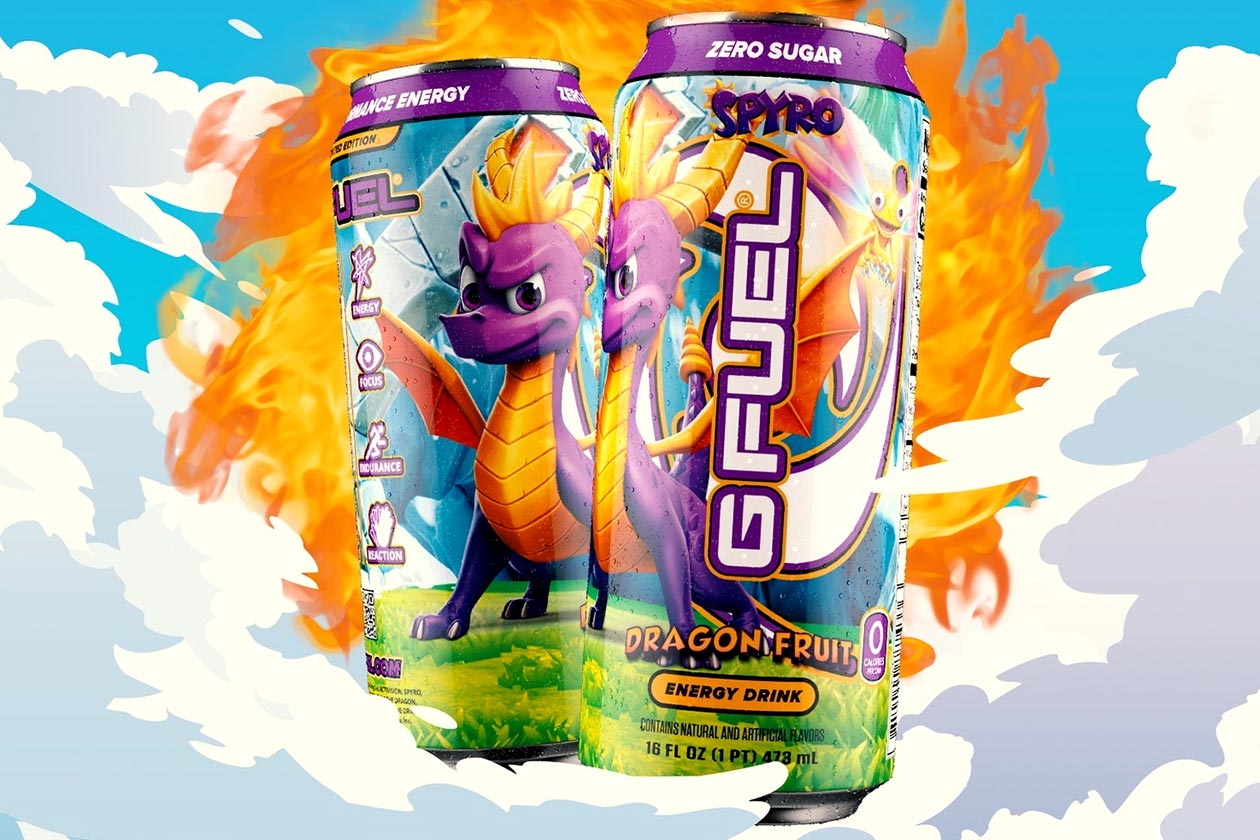 Recently we posted about G Fuel expanding its partnership with the iconic video game Pac-Man, following its five individual flavors for its signature supplement with one of those for its high-powered energy drink. In that post, we mentioned it's not uncommon for the brand to release a flavor collaboration for its flagship product and then later on expand that to its more convenient beverage.
It turns out that's not only happening to G Fuel's partnership with Pac-Man but also a separate and older collaboration with another classic video game. If you can cast your mind back about half a year, you may remember the gaming specialist got together with the long-running title Spyro. The two created a flavor called Dragon Fruit, fitting for a Spyro product, and it does indeed feature a dragonfruit taste.
It is that Spyro flavor collaboration, Dragon Fruit, that G Fuel has taken and expanded into its energy drink, and it is now available for purchase through gfuel.com. While the taste is named the same, the experience will likely be quite different as it is in a carbonated beverage. The cost of the product straight from G Fuel isn't too bad at $10.99 for a pack of four cans, or go big and get a case of 12 at $31.99.