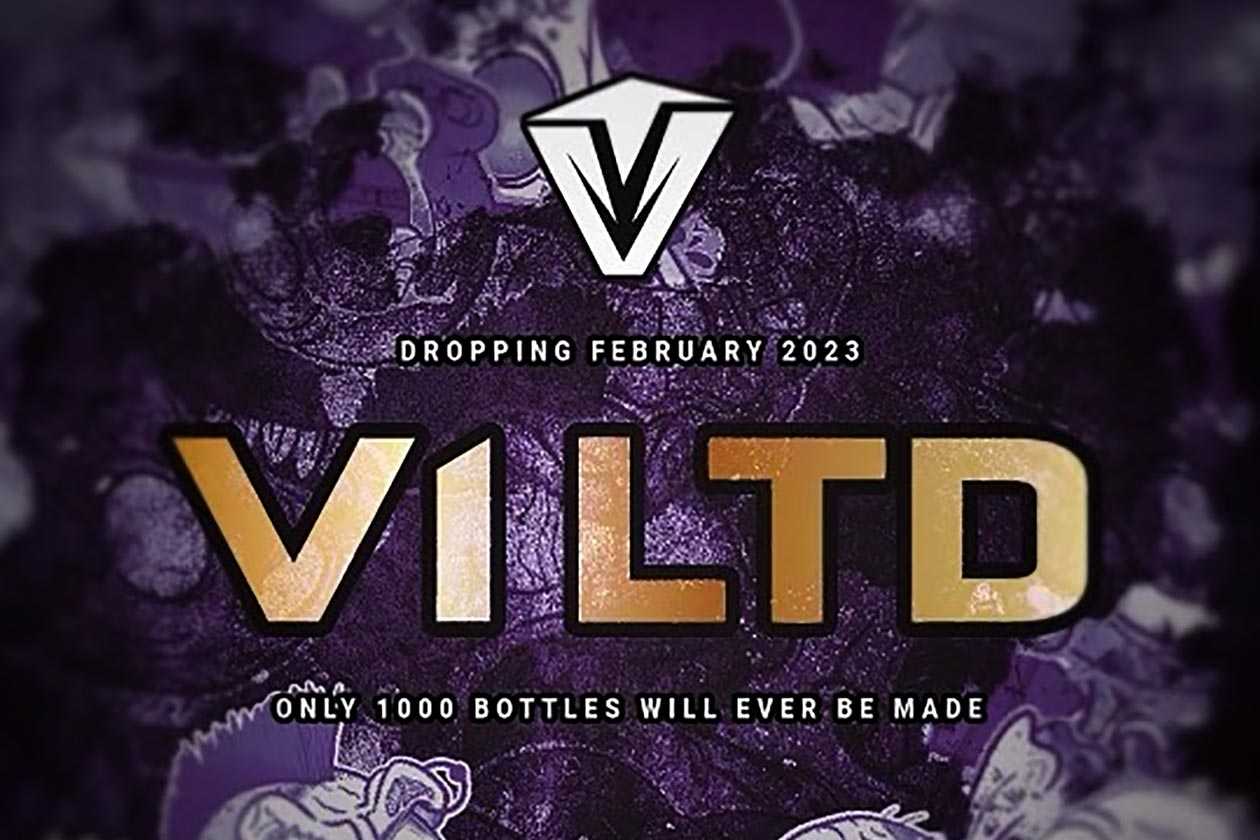 Earlier this month, the growing newcomer V1 Nutra had a series of new releases, including a harder-hitting version of its stimulant pre-workout V1X and another revamped supplement by way of Pump X. The brand is already looking at what it plans to launch next, and while we recently got news of a premium intra-workout hitting hands later this year, we've got information on another item that sounds even more exciting.
V1 Nutra has announced that sometime next month, not very long after the recent release of the refreshed V1X and Pump X, fans are being treated to what will be the brand's most exclusive supplement to date. Very little information has been shared so far, only that the name is V1 LTD or V1 Limited. Based on the title, it appears to be a limited edition version of the brand's signature and original pre-workout V1.
We have no idea if anything is going to separate V1 Limited from V1 in terms of formula, flavor, packaging, or even the type of supplement, but again, we're guessing it's some sort of special edition version of the V1 pre-workout. The one other key detail, as mentioned earlier, is V1 Limited is going to be extremely exclusive, with the brand saying it is only making 1,000 units, so you'll want to get on it as soon as it's live.
Knowing V1 Nutra, we'll likely get more information on the intriguing V1 Limited before it becomes available, and we're definitely excited to see how it turns out or even just know what the catch is with the exclusive supplement and what separates it from the standard V1 pre-workout.