1 week ago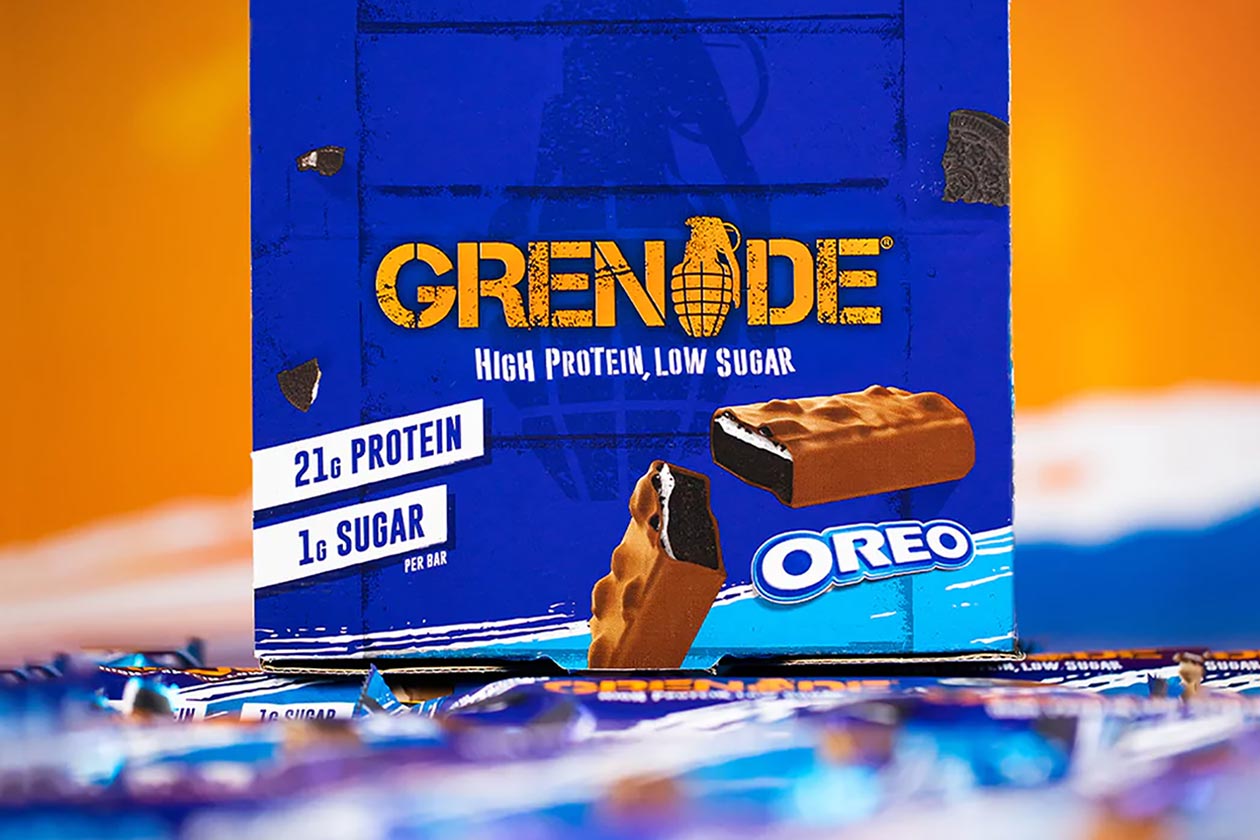 After word got out in December of last year, thanks to the wholesaler Blackmore Fine Foods, Grenade has officially launched its highly-anticipated, undoubtedly delicious, and authentic Oreo flavor of the Grenade Protein Bar. It is indeed an extension of the brand's candy bar-like and top-rated protein snack that's been put together in partnership with the legendary cookie sandwich Oreo.
The Oreo Grenade Protein Bar has a crumbly nougat center made with authentic Oreo cocoa, then you get a layer of vanilla cream, also made with authentic Oreo vanilla, a sprinkling of real Oreo pieces, and wrapped in chocolate. As delicious as it all sounds, the macros are still on par for a protein bar, packing 21g of protein, 20g of carbohydrates with only 1g of that sugar, 10g of fat, and 233 calories.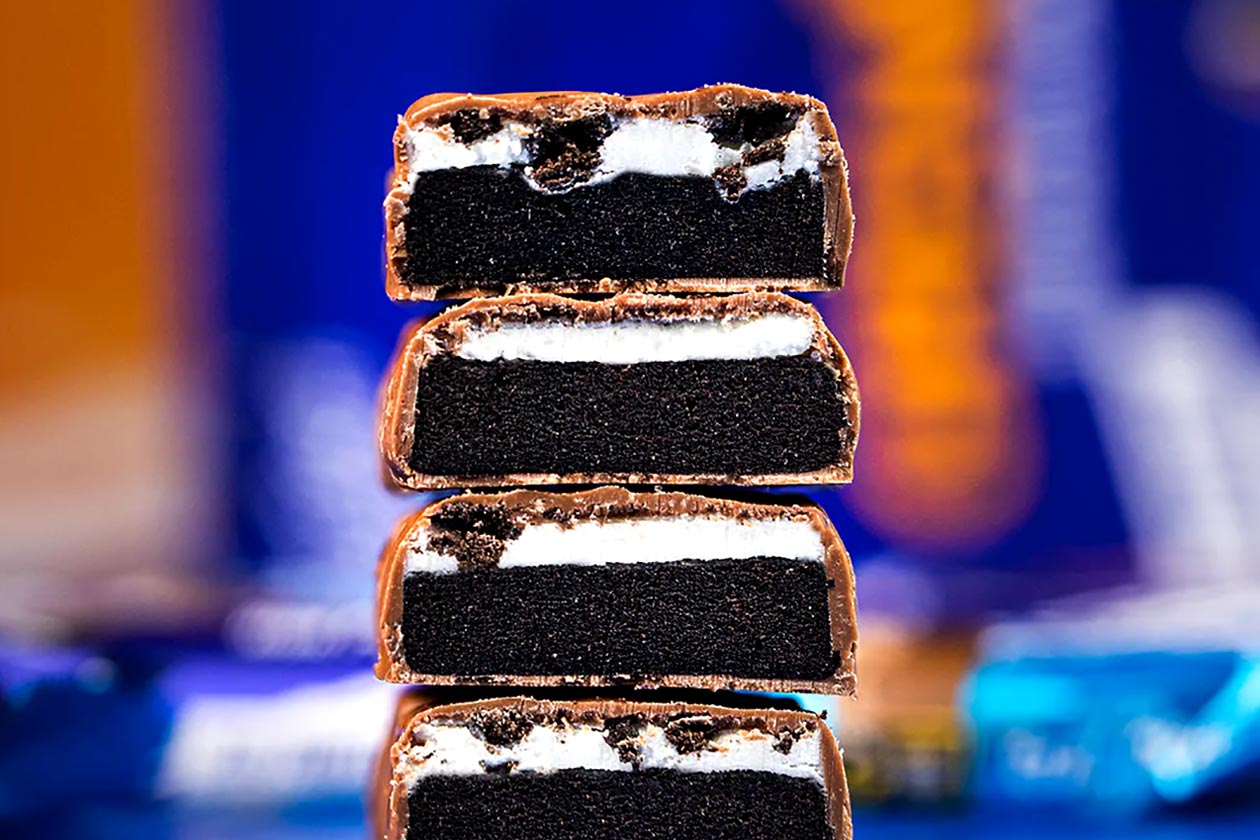 We've tried every one of the many flavors Grenade has released for the Grenade Protein Bar, previously known as the Carb Killa Protein Bar, and they've all been on point and incredibly delicious. We can't imagine the brand is going to miss the mark at all on this one, delivering a cookies and cream experience deserving of the association and the immediately recognizable Oreo logo on the wrapper.
The promising Oreo Grenade Protein Bar is available for purchase directly from the brand's own online store, where the product is currently discounted to £24 (29.70 USD) for a box of a dozen bars, down from its usual £34.20. Grenade's website does offer free shipping on orders totaling more than £35, so if you grab two boxes of the authentic Oreo protein bar, you won't pay anything else.