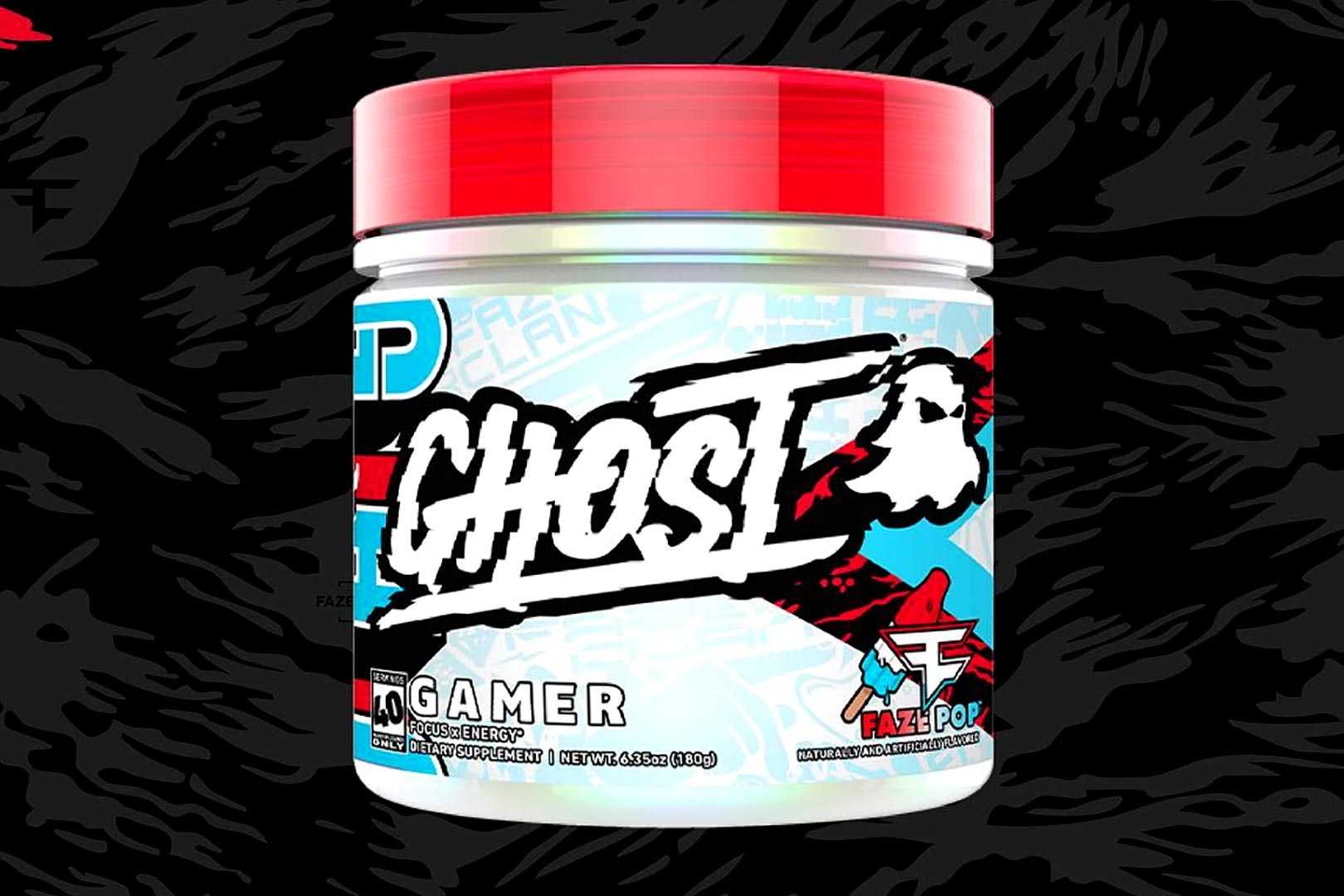 Being the entertainment and gaming organization that it is, we thought the first flavor collaboration between FaZe Clan and Ghost would be something for the energy and focus-supporting supplement Ghost Gamer. Last week and earlier this week, we got confirmation that the ambassador and brand have indeed created a flavor, although not for Ghost Gamer, with the Bomb Pop-inspired FaZe Pop for the beverage Ghost Energy.
The first collaboration from Ghost and FaZe Clan is going to launch this coming Wednesday through its mobile app and US website, but as it turns out, it won't be alone, and there will be something for Ghost Gamer. Following the news of FaZe Pop Ghost Energy, the lifestyle supplement company has announced that arriving alongside the energy drink will be the same FaZe Pop flavor for the advanced nootropic Ghost Gamer.
Another interesting point about Ghost and FaZe Clan's FaZe Pop Ghost Gamer is that, unlike the beverage, it will be launching worldwide. The brand has said the gaming flavor collaboration would be going live in its US, Europe, and Australian online stores. Once again, all of the FaZe Pop action is taking place this coming Wednesday, and it is a significant launch, so be sure to get in as close to midday Central Time as possible.