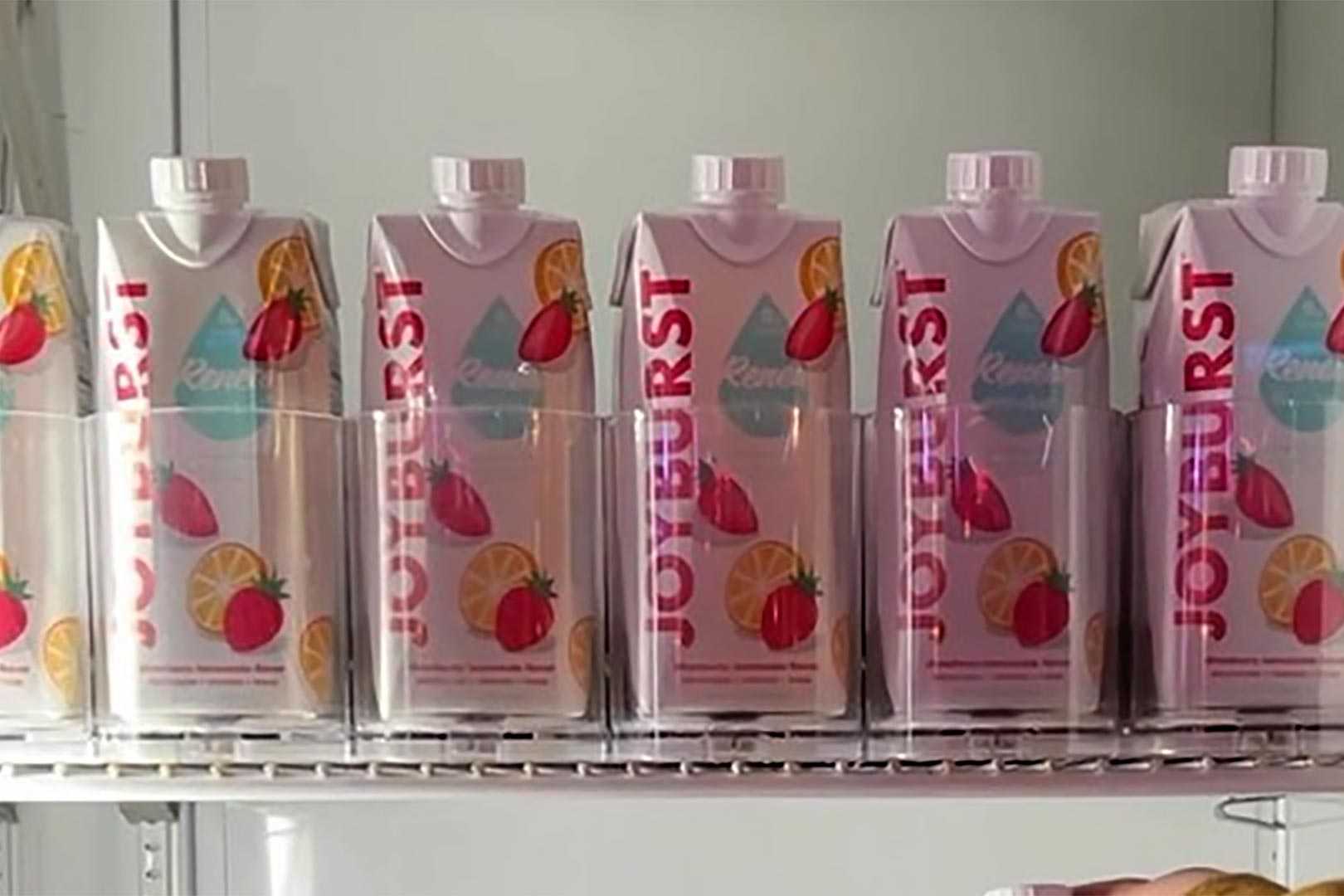 No Sugar Company burst onto the energy drink scene back in 2021 with Joyburst, and it quickly followed that up with an even more exciting release, where it created a flavor in partnership with the one and only Vanilla Ice. The brand has continued to keep things fun and interesting for its Joyburst functional beverage, with last month bringing another flavor collaboration, where it teamed up with iconic rapper The D.O.C.
The latest from No Sugar Company is more news in the world of drinks, although this time, we're not talking about the energizing Joyburst. In a surprising move, the brand has announced it is joining the likes of Prime, Gatorade, and Biosteel and entering the sports drink space. Joyburst Hydration is the product, featuring a blend of electrolytes, of course, for hydration, vitamins, and the nootropic mushroom lion's mane.
Being the brand that it is, we're assuming No Sugar Company has zero sugar in its Joyburst Hydration drink, and from what we can see, there will be three flavors. Judging by the graphics, those options are watermelon, potentially mango, and an orange strawberry. According to No Sugar Company, the beverage will be hitting shelves shortly in Costco, then the brand's website in single flavor boxes and a variety bundle.