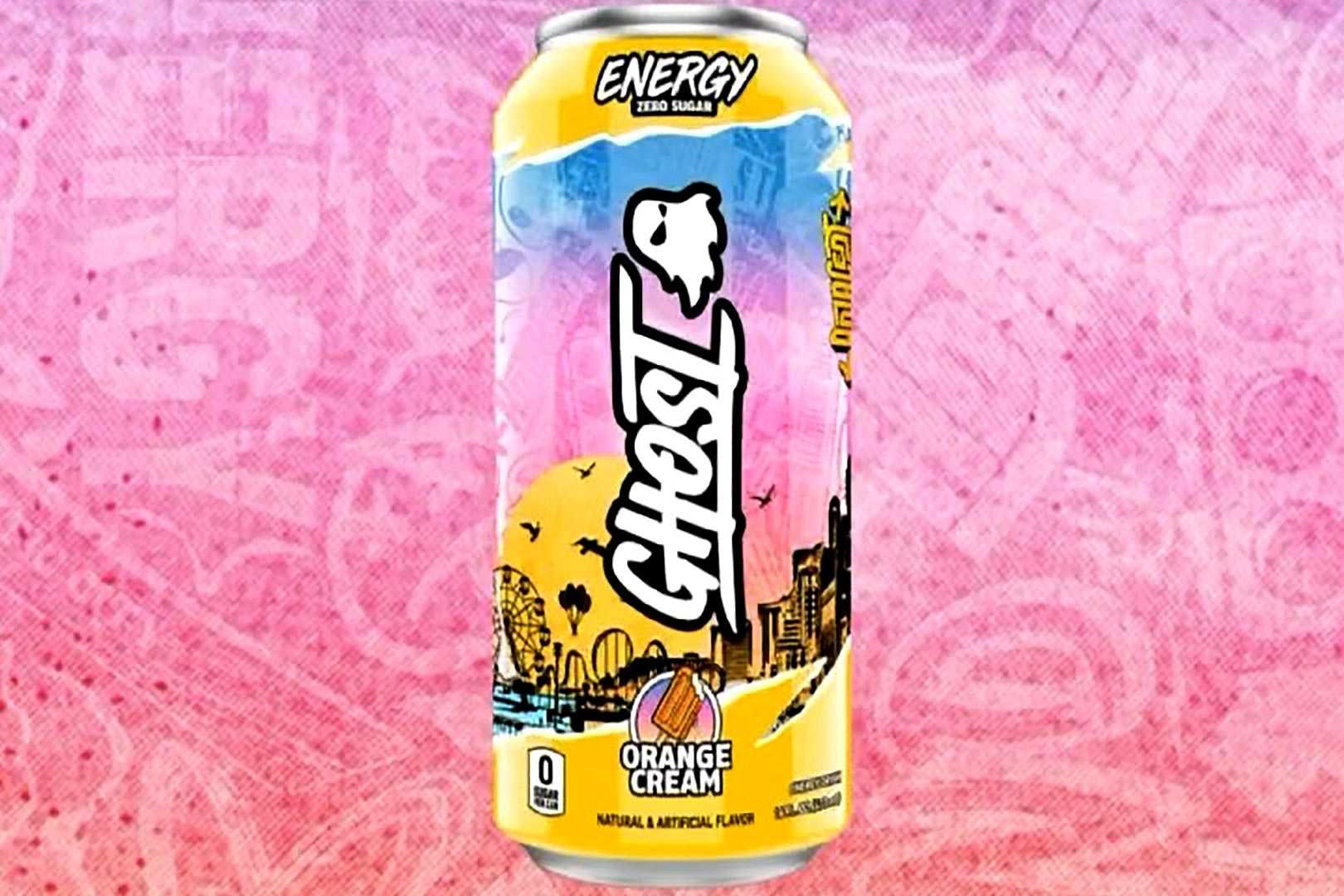 Ghost is continuing to pump out special edition reskinned energy drinks for music festivals after last year's exclusives for When We Were Young, and Like Life Is Beautiful. Already this week, the lifestyle supplement company announced a completely new, although slightly similar, Wide Awake Watermelon flavor of Ghost Energy for this year's Electric Daisy Carnival in Las Vegas, and to close out the week, we have yet another.
Next week another major annual music festival is taking place at Atlantic City Beach in New Jersey, with Adjacent, which Ghost has teamed up with for a limited edition reskin of its Orange Cream Ghost Energy, similar to what it did for When We Were Young, and Like Life Is Beautiful. You can see the product in the image above, featuring an illustration of the iconic location and a combination of some unmissable, eye-catching colors.
The limited-time Orange Cream Ghost Energy put together specifically for Adjacent will be available at the event itself, taking place next week on Saturday and Sunday, but additionally in retailers throughout New Jersey. Basically, it is an exclusive; however, one with broader distribution than past music festival collaborations from Ghost, where you don't need to go to Adjacent to get your hands on the product, just to a store in New Jersey.