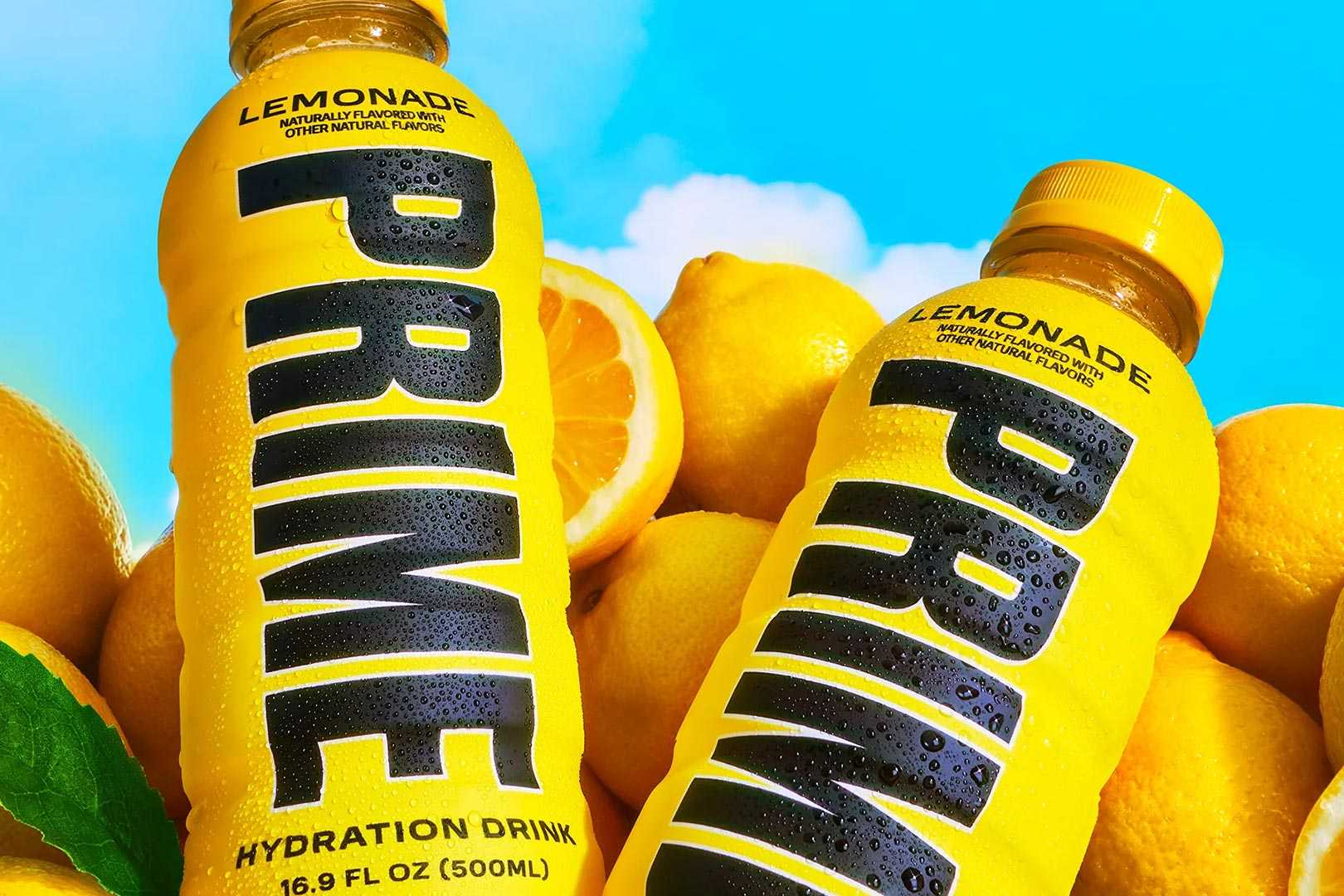 The newest flavor of Logan Paul and KSI's hit hydration beverage Prime Hydration was recently announced in the citrusy classic Lemonade, featuring an all-over yellow label design, fitting in nicely alongside the many other single-color options it has on its growing menu. The product was originally confirmed to be launching today, on the 15th of May, although that's not the case when it comes to buying directly from drinkprime.com.
Prime itself has come out and said its brightly-branded Lemonade Prime Hydration is going live in its official online store in a couple of days on Wednesday, at precisely 1PM Eastern Time. If you're a fan of the brand or have seen how successful it is, you'll want to be on its website at exactly that time, or there is a good chance you'll miss out. To be fair, even if you are online at 1PM, you may still not be able to make your purchase quickly enough.
The Lemonade Prime Hydration has all of the same key benefits as the beverage's other flavors, coming packed full of electrolytes to support hydration and performance and less sugar than any already available flavor of Prime Hydration at a single gram with 25 calories a bottle. When the brand's latest flavor is live at drinkprime.com, you'll be able to buy it at the product's regular price of $29.99 for a standard case of a dozen bottles.