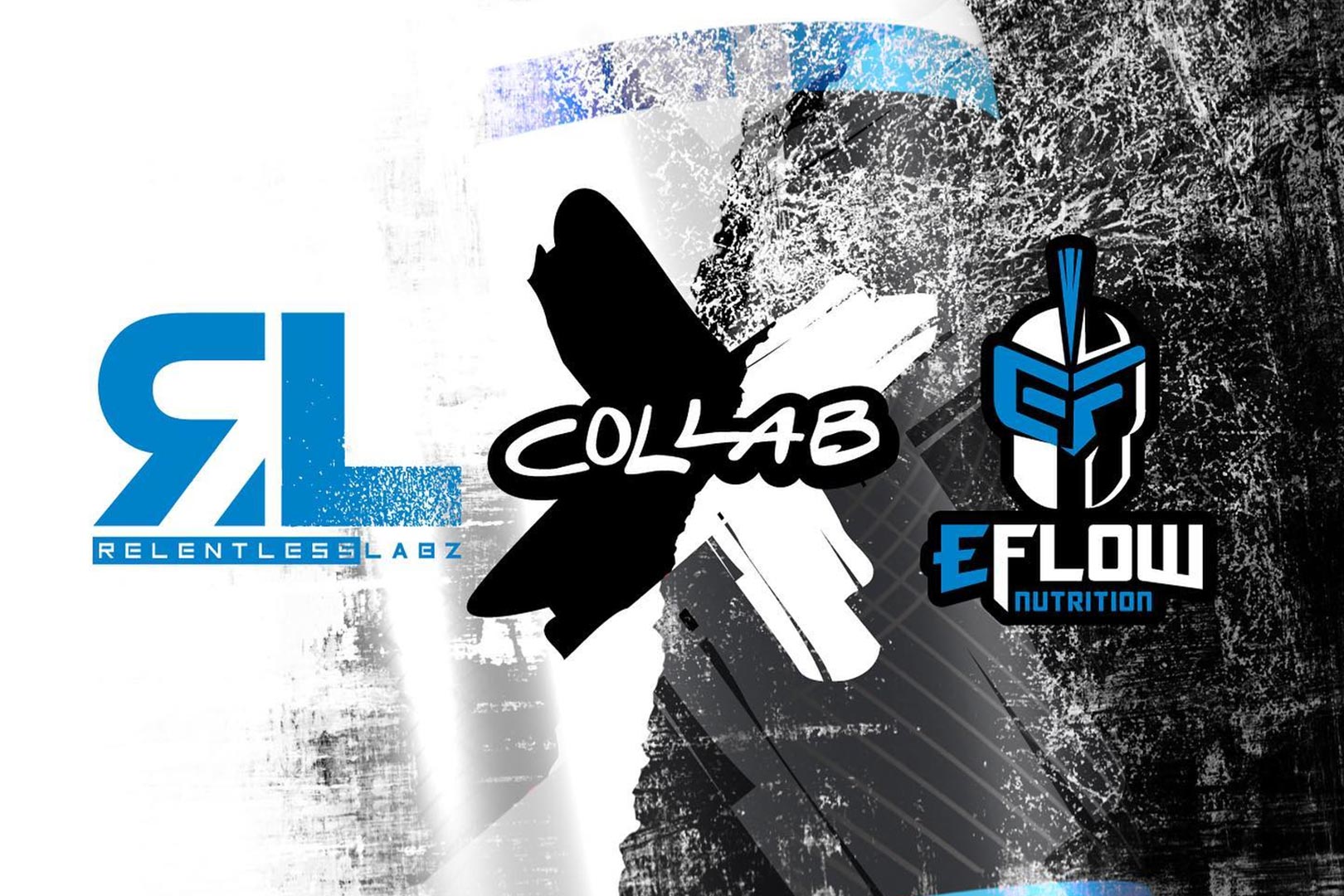 Followers of Stack3d will be well aware of authentic collaborations by now, with many different sports nutrition, lifestyle, and even functional companies putting something together with a well-known food or flavor. Another type of collaboration is the inter-brand partnership, where two typically competing companies come together and create some sort of supplement that blends their approaches or even two of their own products.
This was first done by the original underground company Black Market and the past Brand Of The Year winner Inspired. Most of the inter-brand collaborations have involved Black Market, although we've also seen one from Ghost and Raw Nutrition, and just recently Panda and Apollon Nutrition. The concept isn't a trend quite yet, but it's certainly spreading as another pair of brands has announced they've got one coming down the pipeline.
The two supplement companies that are getting ready to release a product collaboration are eFlow Nutrition, known for its family of Enrage pre-workouts and one that's featured many times before here at Stack3d, and Relentless Labz. Neither of the brands involved has let anything slip about what sort of supplement they've created or any of the effects we can expect from it, but if we had to guess, we'd say it's a pre-workout, purely because that's what all of the others have been from Black Market through to Ghost.