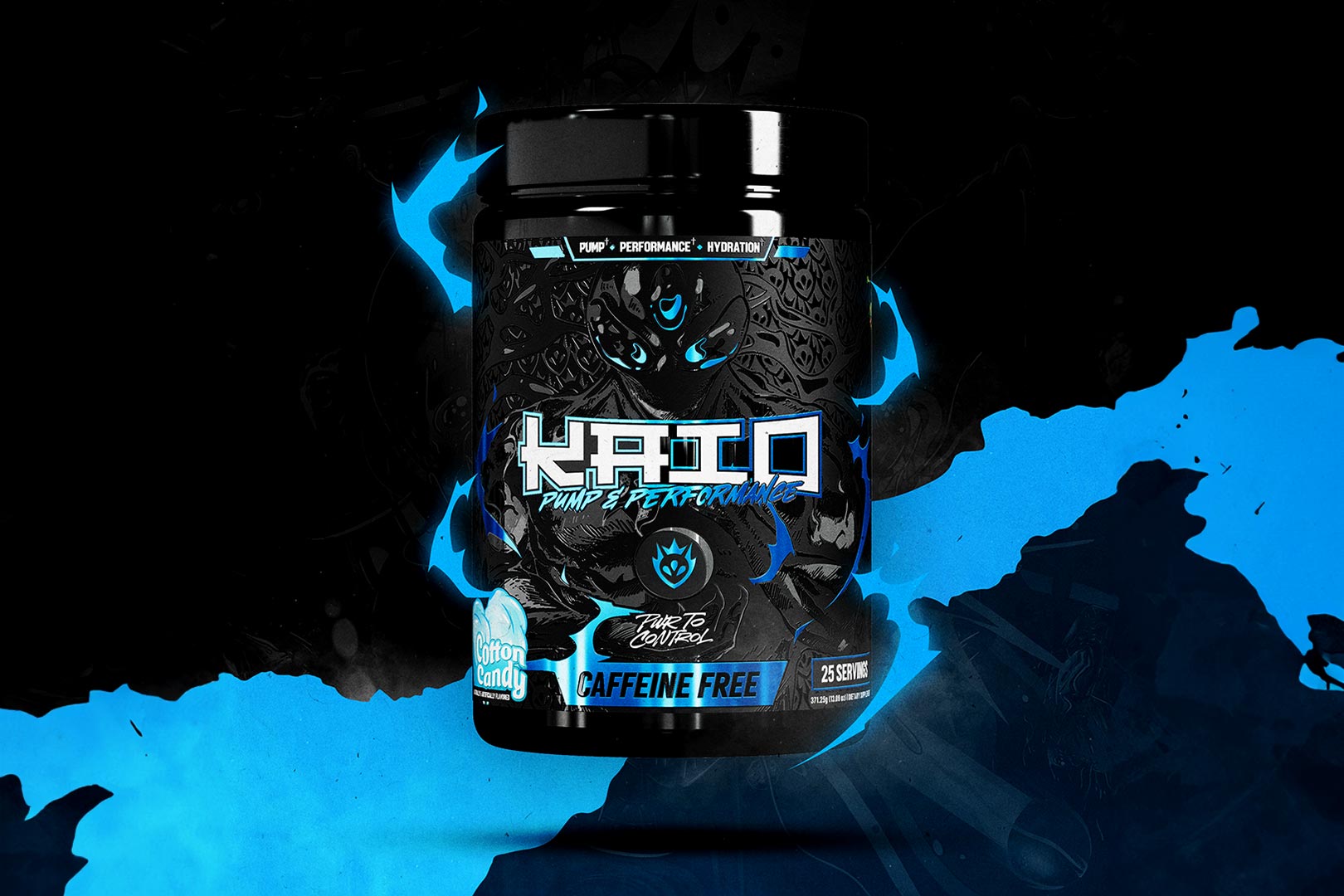 The fast-growing and still relatively young Klout recently teased an all-new supplement by the name of KAIO Pump and Performance, a pump and performance-enhancing spin-off of its premium pre-workout KAIO. The brand has shared exactly what that product is, and it is around what we suspected with an alternative or stackable pre-workout built specifically to power muscle pumps, performance, and endurance during your workout.
KAIO Pump and Performance is indeed something you can use standalone or alongside Klout's loaded KAIO pre-workout mixed together or separately. KAIO Pump and Performance is designed to be thrown down before your workout, but as per the name, it's focused on pumps and performance, not the comprehensive approach of KAIO. We've got the label for the upcoming supplement in the image below, where the brand has clearly broken down the ingredients into performance, pump, and hydration.
Driving the hydration in Klout's KAIO Pump and Performance are quality electrolyte sources in pink Himalayan salt and potassium citrate, then pushing the performance in the product is a gram of taurine, an effective 400mg of Peak ATP, and a full 50mg of the premium and proven Senactiv. Rounding out the supplement are the pump ingredients, with the study-backed 3D-Pump at a solid 6g, ornithine, grape seed, and 4g of Cluster Dextrin highly-branched cyclic dextrin doubling as a source of carbohydrates for fuel.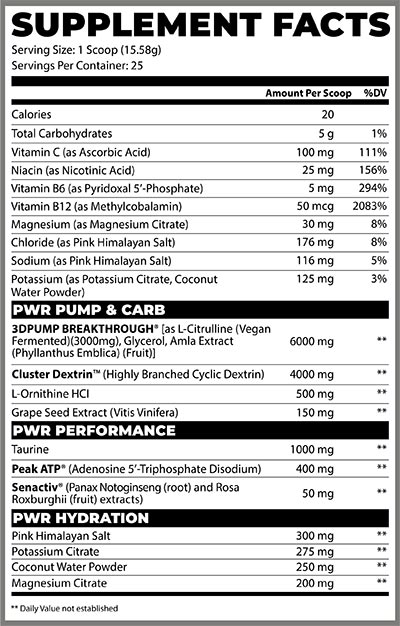 KAIO Pump and Performance will work nicely alongside the original KAIO pre-workout; in fact, the two should produce an unforgettable workout. There isn't actually any crossover in the main ingredients, with Kaio Pump and Performance bringing a host of pump and performance-powering components to match the mostly energy and focus-driven formula of KAIO, plus its 2.25g of reliable NO3-T nitrates for even better muscle pumps.
Klout is aiming to launch KAIO Pump and Performance in a few days on the 1st day of next month, and with 4th Of July celebrations starting around then, don't be surprised if there is some sort of discount available to save on the supplement or the stack of KAIO and KAIO Pump and Performance. The stimulant-free pre-workout is launching a tub of 25 maximum servings, the same amount as KAIO has in Cotton Candy and Orange Dreamsicle flavors.