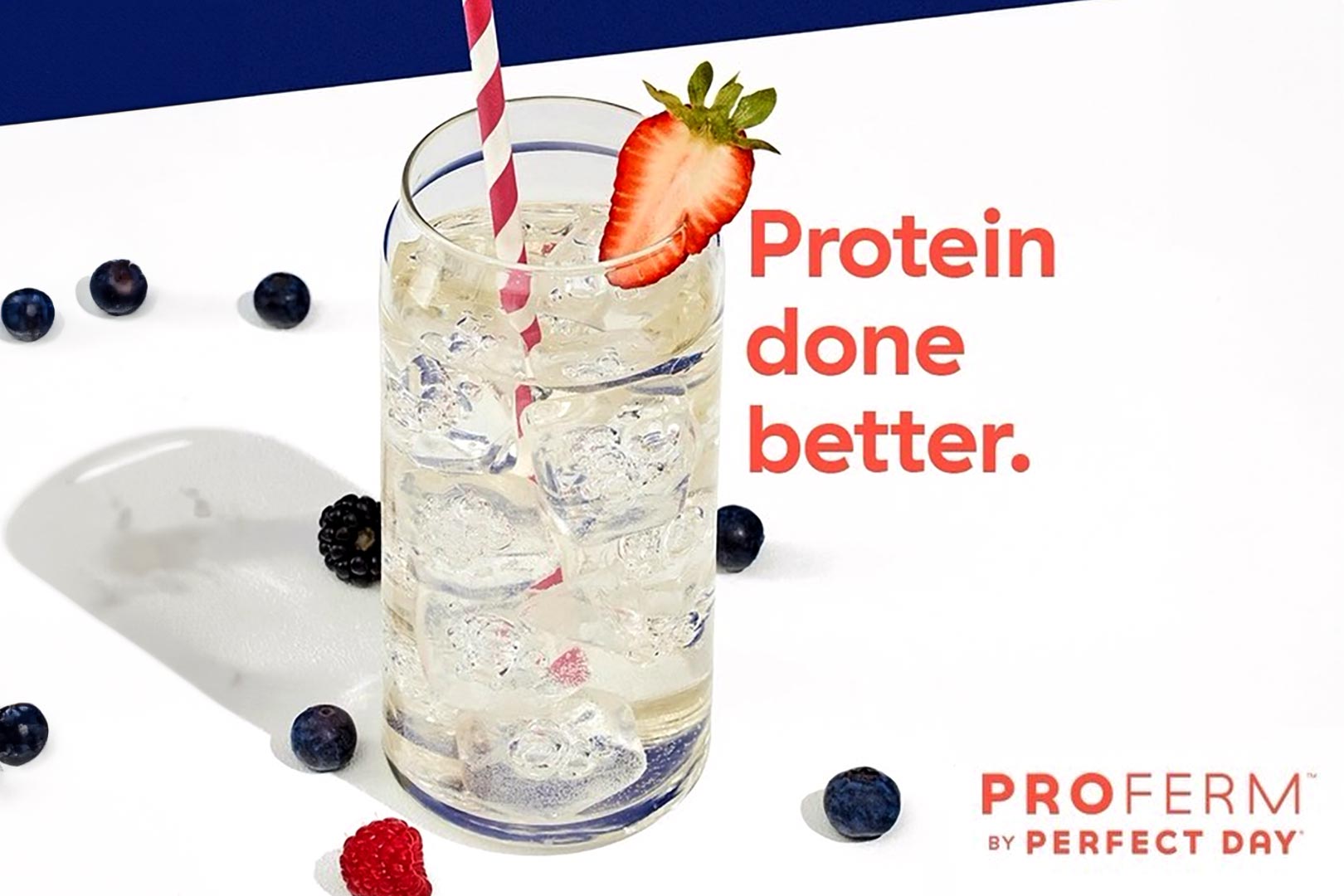 Animal-free whey protein is an innovative creation from the team at Perfect Day, which has been on the market for a few years. While the ingredient was not immediately put into any sort of sports nutrition product or supplement, it did eventually make its way into our industry. Many brands have made good use of the protein, including the likes of Natreve, California Performance Co, and Myprotein in Whey Fwrd.
Perfect Day's animal-free whey protein is precisely what it sounds like, essentially identical to whey protein, although instead of using animals to produce it, the company uses a next-generation precision fermentation process. The features of the ingredients are incredibly impressive; most importantly, it has the animal-free property of plant-based sources of protein but the profile and benefits of muscle-building whey protein.
We've got Perfect Day and its innovative animal-free whey protein in the spotlight today as it has been given a brand name of sorts. The company has begun referring to the ingredient as ProFerm, which we've confirmed is the same as the animal-free whey we've watched grow over the last couple of years. Perfect Day describes ProFerm as a B2B term, so while that will be out there, you'll still encounter it under its original moniker of animal-free whey protein.
We first shared Perfect Day's animal-free whey protein, also now referred to as ProFerm, almost three years ago when it was put to use in the alternative ice cream Brave Robot. It has clearly spread its wings since then, being used in protein powders at those brands we mentioned earlier — Natreve, California Performance Co, and Myprotein — and we can only imagine there are plans to go deeper into the sports nutrition industry.