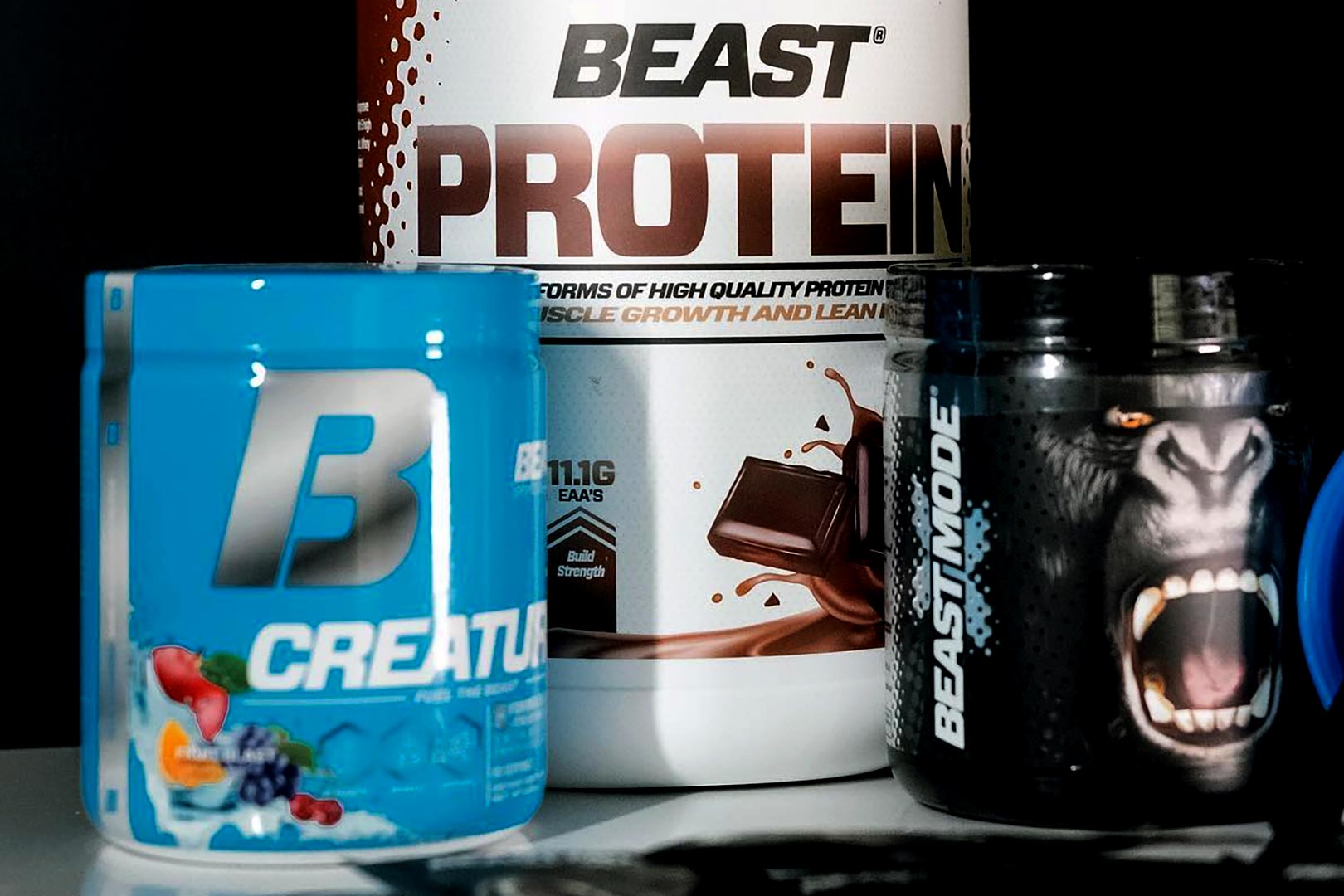 Beast Sports is a legacy sports nutrition brand that has been in the industry for more than a quarter of a decade, established all the way back in 1995, and it has come a long way since then. The supplement company is known for several signature products, such as its original pre-workout Beast Mode, recently joined by the premium competitor Beast Mode X, the fat burner 2 Shredded, and the well-known creatine, Creature.
It has been a journey for Beast Sports, and now it is looking to go down a whole new path, as it is up for sale. There is a listing at Metis Partners outlining the opportunity to acquire the Beast brand and its extensive intellectual property. That includes its attractive supplement names, such as Beast Mode and even Beast by itself, which can be applied to categories the brand has already attached itself to or completely new ones.
Beast Sports is indeed a legacy sports nutrition company, recognized around the world in major markets from the UK and Europe down to Australia and, of course, right here in the highly competitive American market. Basically, it's a well-established name built across close to 30 years of business, and it is a great opportunity as a solid starting point for someone to bring a modern touch to and take it up a notch to hit new heights.
If you head to Metis Partners' website at metispartners.com and visit the listing for the sale of Beast Sports, there is a bit more information, including a PDF presentation going over everything. Through there via the contact form at the bottom, email address, or phone number, anyone interested in the brand can reach out to the team for additional details.