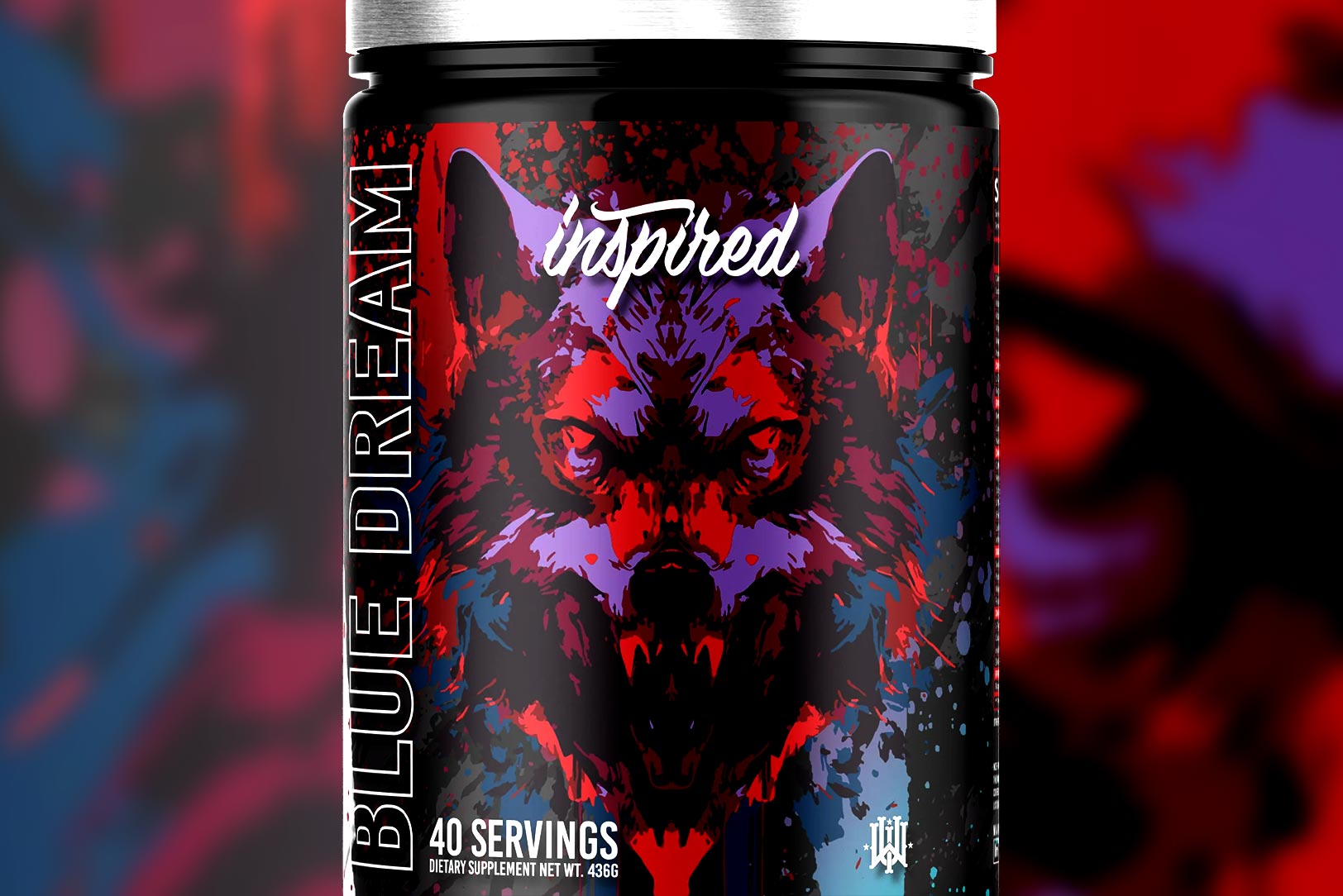 Inspired Nutraceuticals recently released its highly anticipated pre-workout DVST8 Dark, the latest entry in its legendary series of DVST8 supplements, which we'll be trying and sharing our hands-on review of in the coming weeks. The last premier pre-workout we saw from the previous Brand Of The Year winner was DVST8 Of The Union, introduced about three years ago, but it has managed to hold our number one pre-workout spot since then.
We felt it more than necessary to get a bit of back story on DVST8 Dark, as in the past, Inspired Nutraceuticals has moved much quicker than three years between powerhouse pre-workouts; in fact, in the past, it's evolved in a matter of months. It turns out the brand had been developing DVST8 Dark from the end of 2021, so about a year and a bit after DVST8 Of The Union came to market, and confirmation that it was in the works for about a year and a half.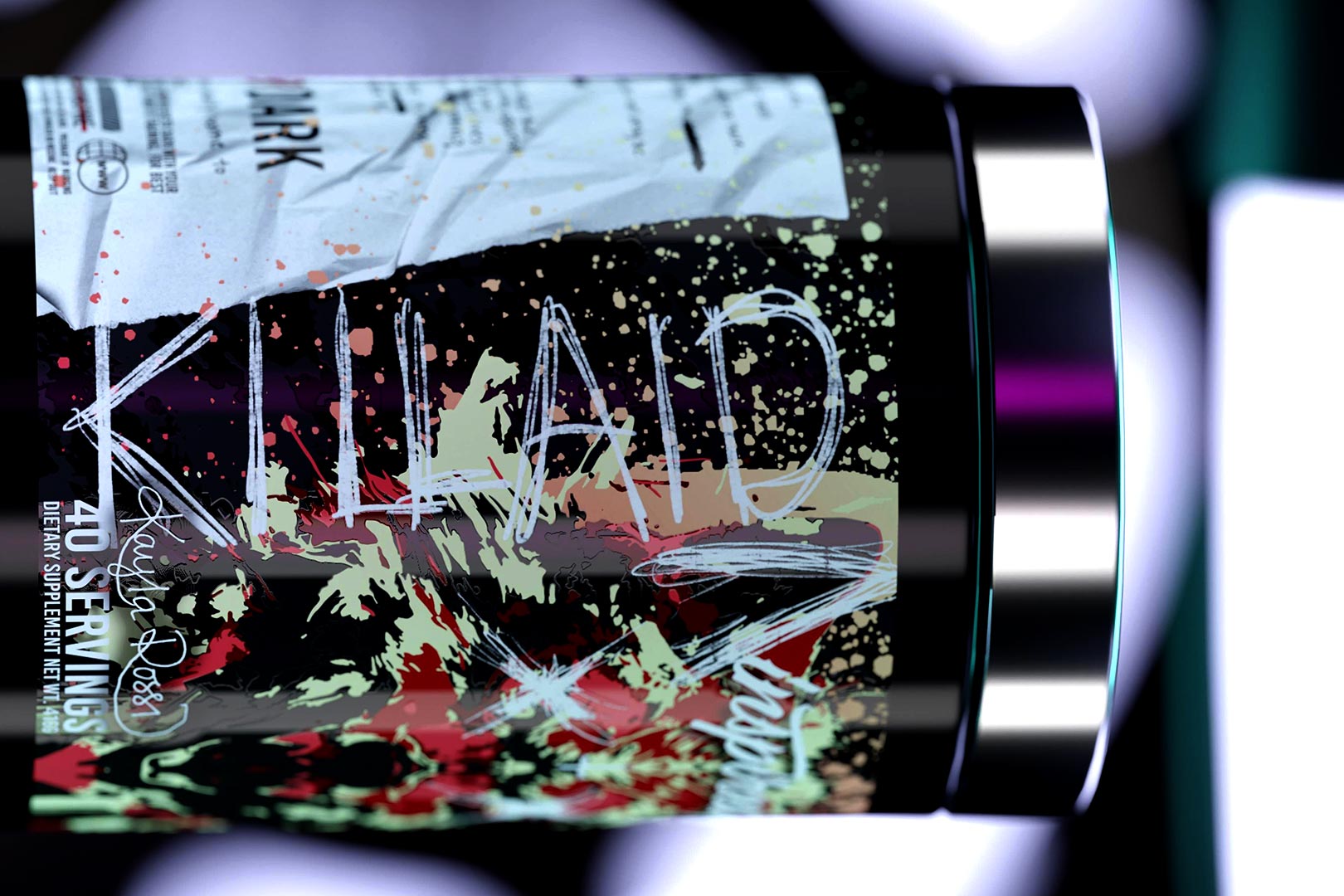 Furthermore, on the development side of DVST8 Dark, Inspired Nutraceuticals went through an impressive 25 versions before deciding on the final version. As you'd expect from the reputable brand, known for its incredibly intense and effective pre-workouts, it designed the supplement to support all of the core effects, from enhanced energy and mental focus through to improved performance and pumps, or as Inspired puts it, devilish pumps with that precise 6.66g of pure citrulline a serving.
Inspired Nutraceuticals also claims DVST8 Dark is its best DVST8 pre-workout to date, which is an interesting statement since the brand and supplement have been around and lived through the era of AMP citrate and DMHA-powered pre-workouts. Despite products from those times being unforgettably powerful, the brand has proven it can deliver incomparable experiences without AMP or DMHA, leading us to believe Inspired's confident claim.