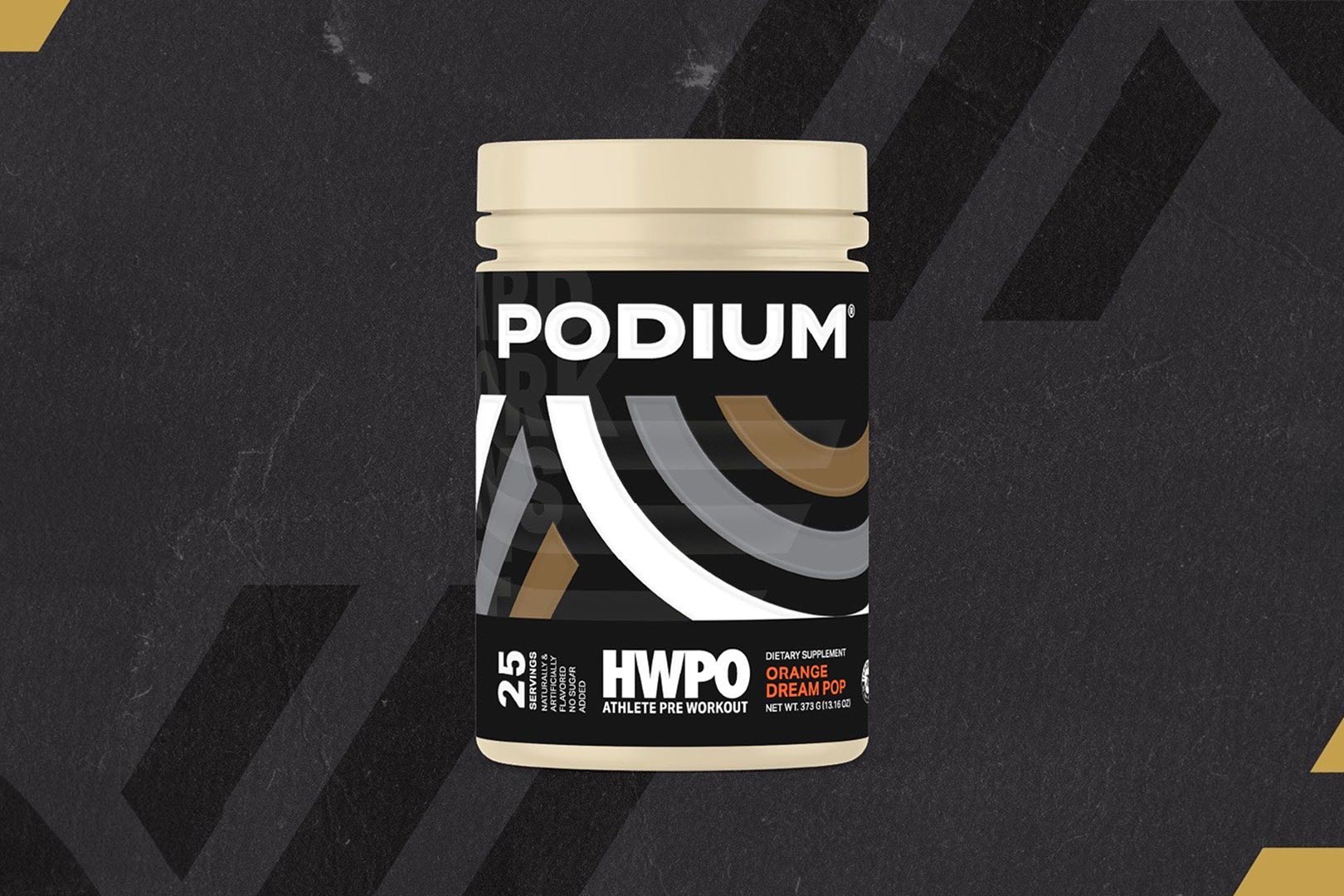 Following the recent reveal of what's going to separate Podium and Mat Fraser's HWPO Series protein powder, Isolate Whey Protein, we have details on the pre-workout from the upcoming collaboration collection. The pre-workout in the special edition series is named Athlete Pre-Workout, and like Isolate Whey Protein and how it's different from the brand's regular protein, Athlete Pre-Workout is also an alternative product.
To continue building the hype and excitement toward the launch of Podium's HWPO Series, which is taking place next week, the brand has passed on information about Athlete Pre-Workout and what differentiates it from Fuse. Podium has come out and said that Athlete Pre-Workout is built to give you everything you need to perform, whether that be during a demanding competition or an intense training session.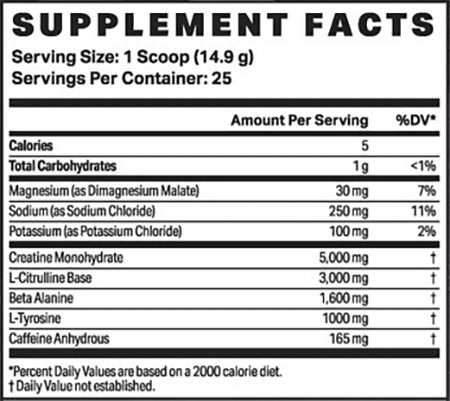 The formula is actually a little less complex than Podium's original pre-workout Fuse, with Athlete Pre-Workout relying entirely on standard ingredients, nothing premium or branded, with most of them reasonably dosed. For performance, pumps, and strength, there is a full 5g of creatine monohydrate and 1.6g of beta-alanine, 3g of pure citrulline for pumps, a gram less than the amount of citrulline in Fuse, a gram of tyrosine for focus, electrolytes for hydration, and a light 165mg of caffeine for energy.
We would've liked to see more citrulline and pumps; in fact, many pre-workouts out there have double what you get in Podium's Athlete Pre-Workout, as well as twice the caffeine, although the 5g of creatine monohydrate does suggest this is a one scoop maximum. It'll all come down to price, as we suspect this is going to be cheaper than Fuse due to the simpler set of ingredients and the fact it has fewer servings at 25.
As mentioned, Podium plans on launching its entire collaboration collection, the HWPO Series, consisting of Isolate Whey Protein, the straightforward Athlete Pre-Workout, and Salt+Electrolytes, on the first day of next month in Tuesday, the 1st of August. The complete lineup will be available for purchase directly through the brand's online store at 321podium.com.