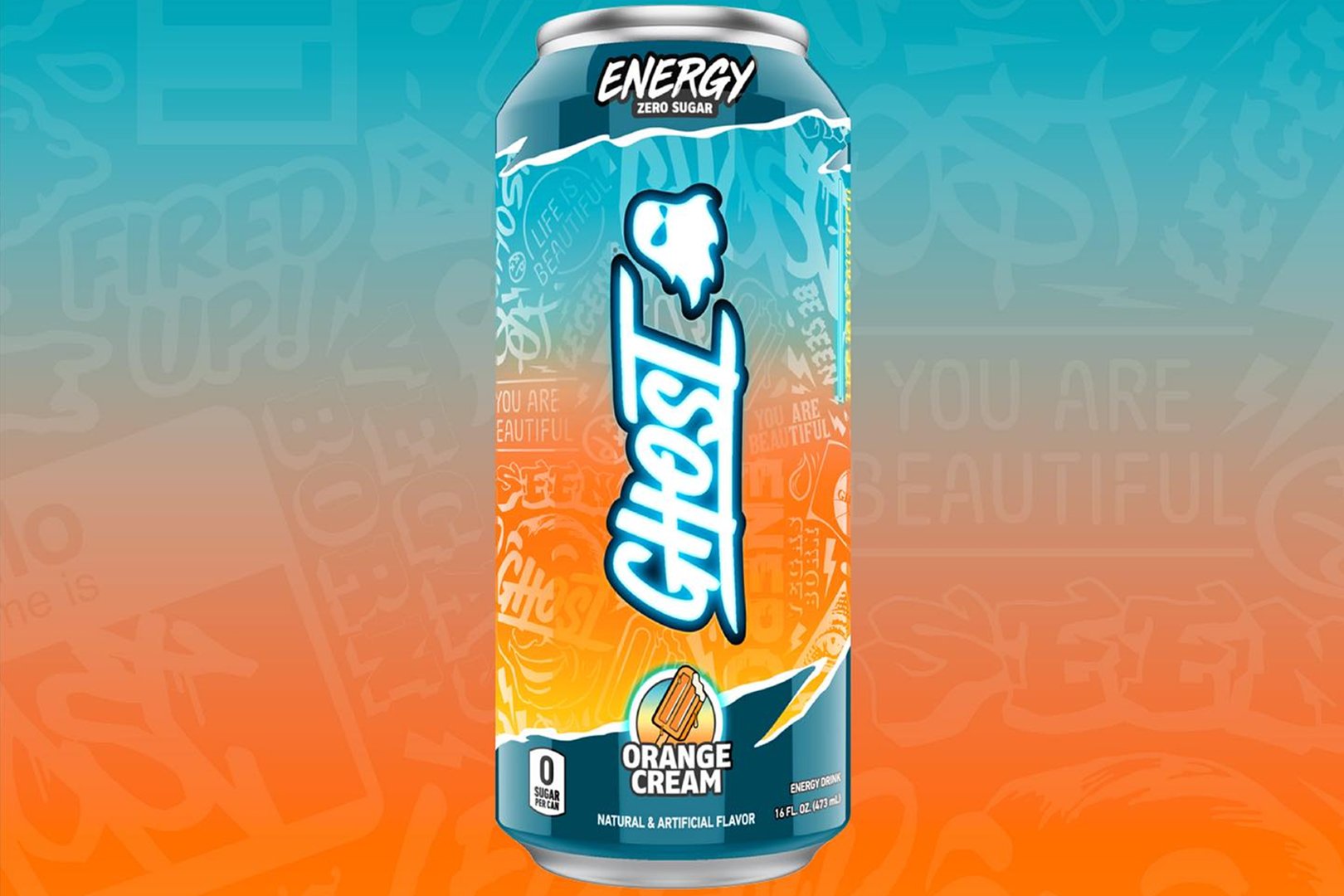 Something fun and interesting Ghost has been doing quite a bit of over the past year or two is the special edition versions of its hugely popular energy drink Ghost Energy, themed around specific music events. This has included reskins of the Orange Cream flavor of Ghost Energy for Life Is Beautiful, When We Were Young, and Adjacent, and even the slightly new Wide Awake Watermelon for the Electric Daisy Carnival.
In about one month from now, the music festival Life is Beautiful is taking place once again in Downtown Las Vegas, from Friday the 22nd to Sunday the 24th, and Ghost has once again teamed up for a special edition version of its energy drink. It is another colorful limited reskin, altering the appearance of the Orange Cream Ghost Energy, similar to the one from last year, but with a different blend of colors in teal to orange.
To get your hands on the eye-catching variant of the sweet and smooth Orange Cream Ghost Energy, you'll need to attend Life Is Beautiful, or if you're in Las Vegas and don't go to the show, you will actually be able to find it at major stores and stockists throughout the city.