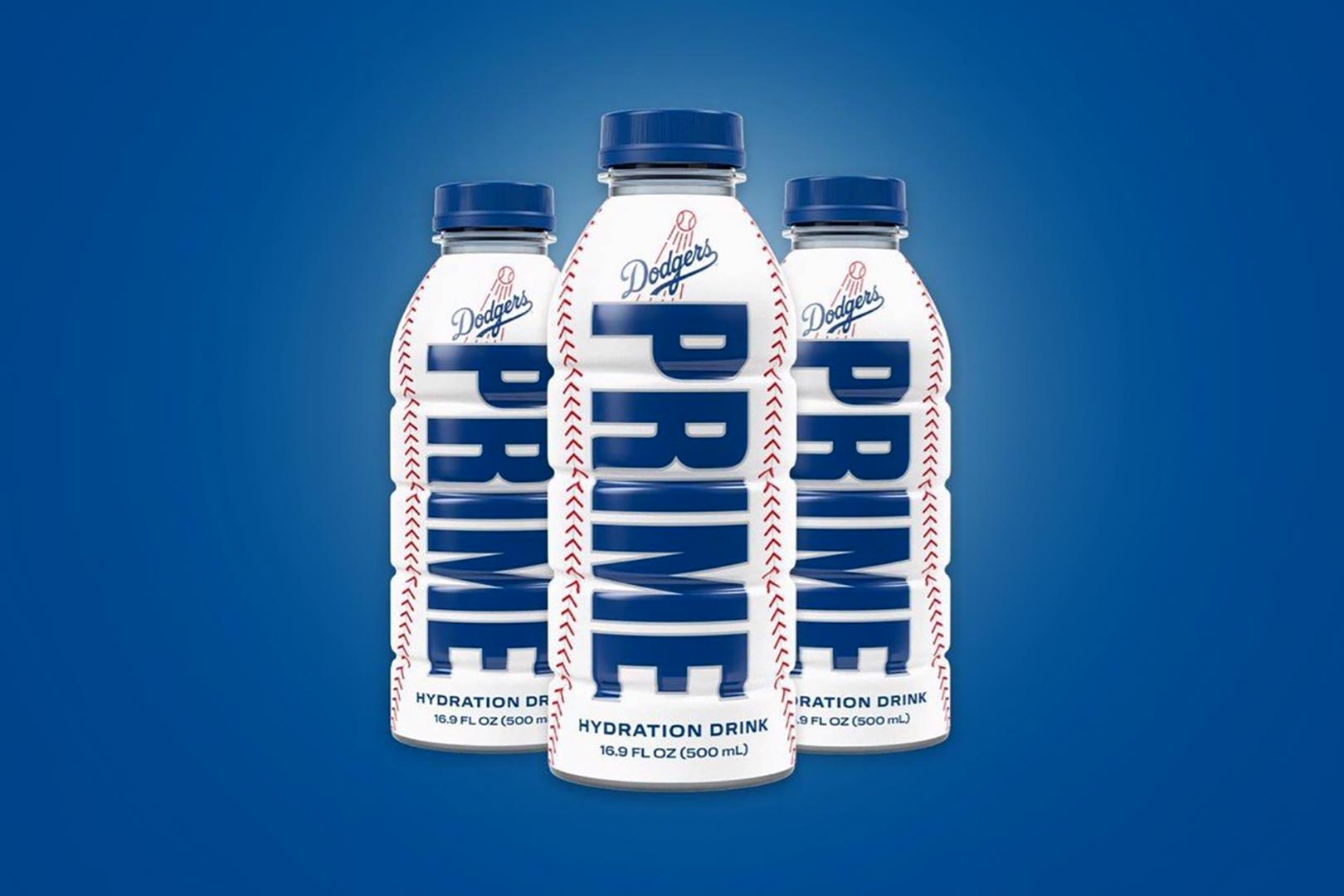 Prime has announced a whole host of partnerships and collaborations this year, where its signature beverage, Prime Hydration, became the official sports drink of the UFC and the legendary Spanish football club FC Barcelona. Another of those partnerships was with the LA Dodgers, where it is also the official sports drink, and the brand announced that deal with Logan Paul and KSI, holding a special edition flavor of the Prime Hydration Drink.
Originally, we weren't completely sure if the limited product in that LA Dodgers announcement post was something just done for promotional purposes or if it was something Prime planned on eventually bringing to market. It turns out, it is indeed the latter, as through until the end of baseball season, you can get that special edition flavor at Dodger Stadium as well as select Prime Hydration Drink retailers in the Los Angeles area, including Walmart.
The official name of the limited-run product put together in partnership with the LA Dodgers is simply the Dodgers Prime Hydration Drink. As for the flavor, when the brand first showed off the beverage in its official sports drink of the LA Dodgers announcement, it had the name Ice Pop Fly on it. Based on that, it sounds as though the Dodgers Prime Hydration Drink is a special edition reskin of Ice Pop as opposed to a completely new and different recipe.