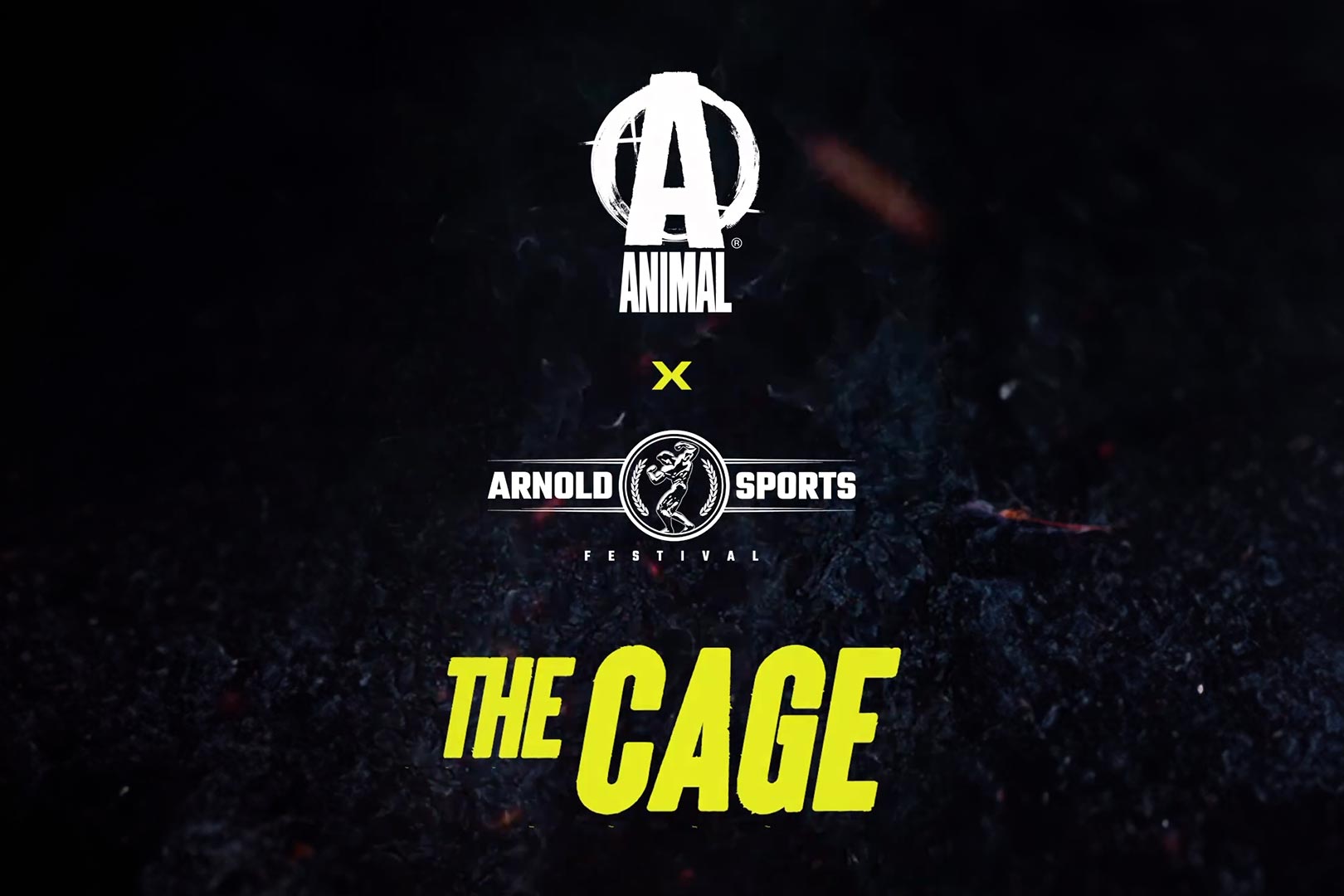 One of the most memorable booths at the Arnold Sports Festival from across the years has been The Cage, presented by the hardcore legacy supplement company Animal. The Cage is incredibly entertaining but very straightforward in nature. The brand puts a fenced-off section on the floor of the Columbus Convention Center, fills it with bench, squat, and deadlift equipment, and throws in a star-studded list of powerlifters and athletes to perform.
Since the pandemic and the cancellation of the 2020 Arnold Expo, Animal has not been back to the Arnold Sports Festival and brought its signature, one-of-a-kind experience, The Cage, to the prestigious fitness event. Next year, after four years without The Cage, it is making a return. Animal is bringing back the activation in full force with a vast display and setup situated right at the front of the Columbus Convention Center, making it impossible to miss.
As mentioned over the last few months, with everything taking place in the Stack3d Section of the Arnold Expo, the sheer amount of exhibitors lined up, and special guests that'll bring plenty of noise; the 2024 Arnold Sports Festival is shaping up to be one of the best in history. If you haven't arranged your travel plans, be sure to do so shortly for March 1st to March 3rd, and brands that want to take part, you'll also want to reach out promptly.