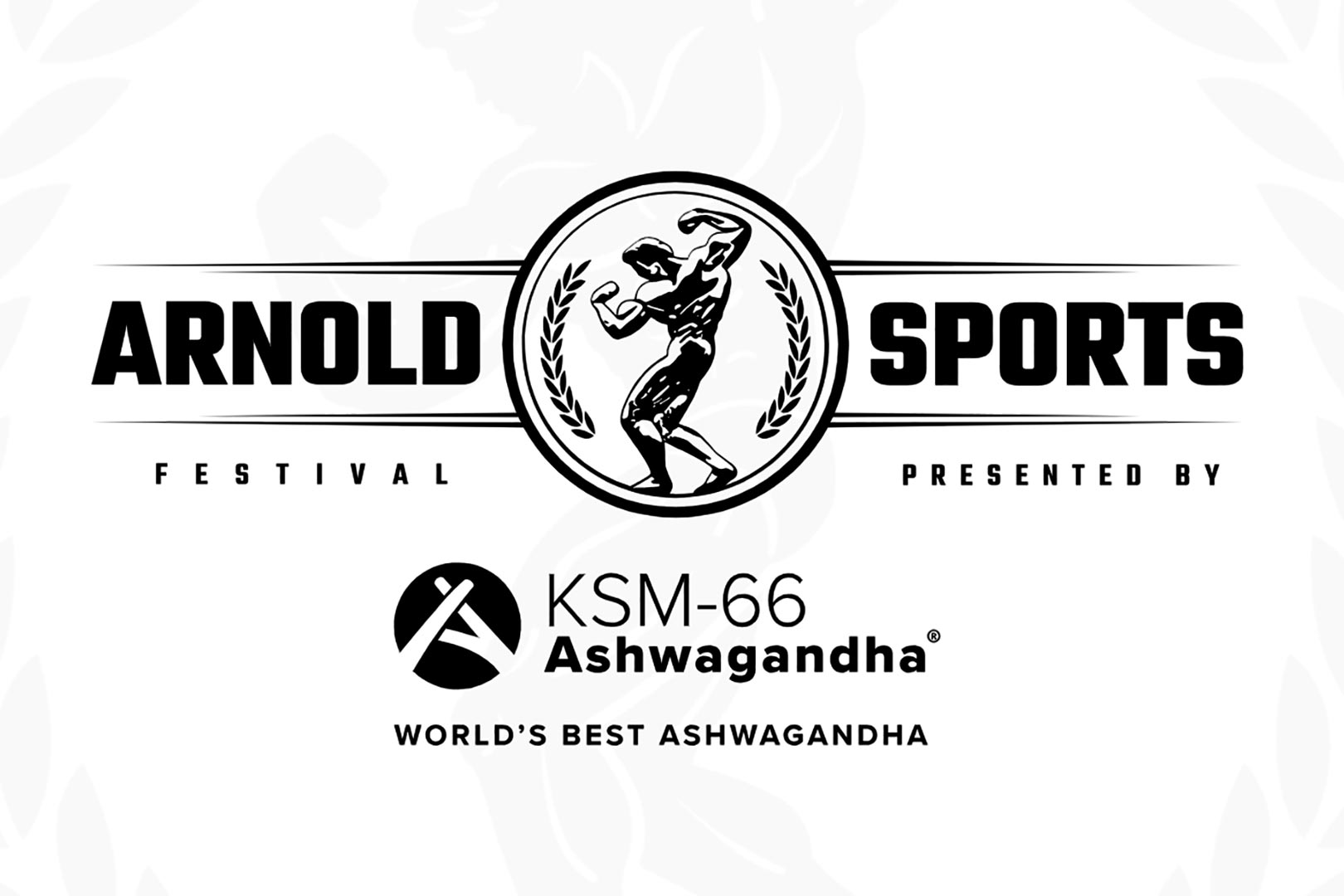 The 2024 Arnold Sports Festival is shaping up to be one of the largest events in the history of the prestigious fitness, health, and sports nutrition expo, with plenty of tickets sold and most of the Greater Columbus Convention Center booked. The sponsors, supporters, and exhibitors are being announced for the highly-anticipated event, and leading the way is the premier title sponsor of the Arnold Sports Festival in KSM-66 Ashwagandha.
The premium ingredient KSM-66 Ashwagandha, which proudly promotes the tagline the "World's Best Ashwagandha", has taken the title position for the upcoming Arnold Sports Festival in 2024. Moving forward, you won't be seeing the annual fitness celebration mentioned without KSM-66 Ashwagandha alongside it, and the ingredient company will be at the expo, educating and informing visitors about itself in one of the show's largest booths.
KSM-66 Ashwagandha is indeed an incredibly popular and widely used premium ingredient thanks to its lengthy list of benefits, from reducing stress and enhancing cognition to improving recovery and performance, and boosting testosterone for muscle and strength-building results. The multi-use component is further supported by an immense amount of studies, 24 double-blind, randomized, placebo-controlled clinical trials, to be exact.
For more information on KSM-66 Ashwagandha, head to its official website at ksm66ashwagandhaa.com; for all of the details on the 2024 Arnold Sports Festival, visit arnoldsports.com; and to stay up to date with all of the exciting action and developments for the giant fitness event, and there is plenty more of that to come, stay tuned here at Stack3d.