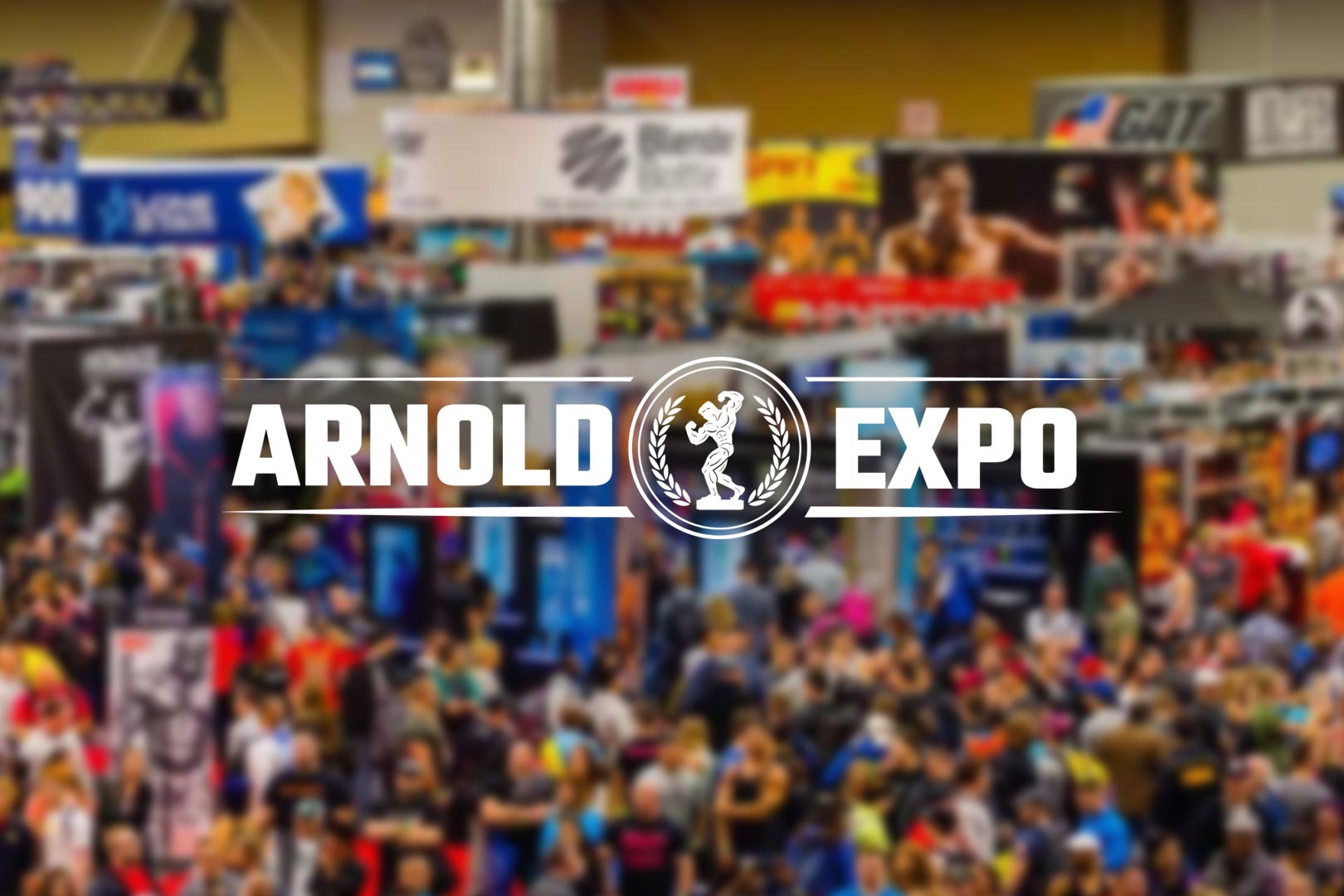 As the Arnold Sports Festival edges closer and closer, month by month, spaces are booing out, and it is shaping up to be one of the biggest shows in years. Many major companies are on the cards to appear and exhibit at the annual fitness event that goes down in Columbus, Ohio, including the likes of MuscleTech, Mutant, SBD, Rogue, and energy drink giants such as Celsius, which will undoubtedly have its new Celsius Essentials beverage out by then, and Reign Total Body Fuel.
The complete exhibitor list for the 2024 Arnold Sports Festival has not been shared yet, but for those wondering what you're in for, it is going to be a packed house. The event has shared that a little more than 80% of the floor has been booked out, and at about five months away, that is significant. The Stack3d Section is at a similar capacity with room for about 35 exhibitors, and we're currently hovering over 30, with that side being announced piece by piece leading up to the show.
Be sure to head over to arnoldsports.com to check out everything about the prestigious event that's been shared so far, including key exhibitors, sponsors, ticketing information, and, most importantly, the schedule for supplement fans and fitness enthusiasts to make their plans around. As always, we'll be sharing all of the crucial developments and details here at Stack3d, and there is definitely plenty to come to make for one of the most memorable Arnold Sports Festivals in years.