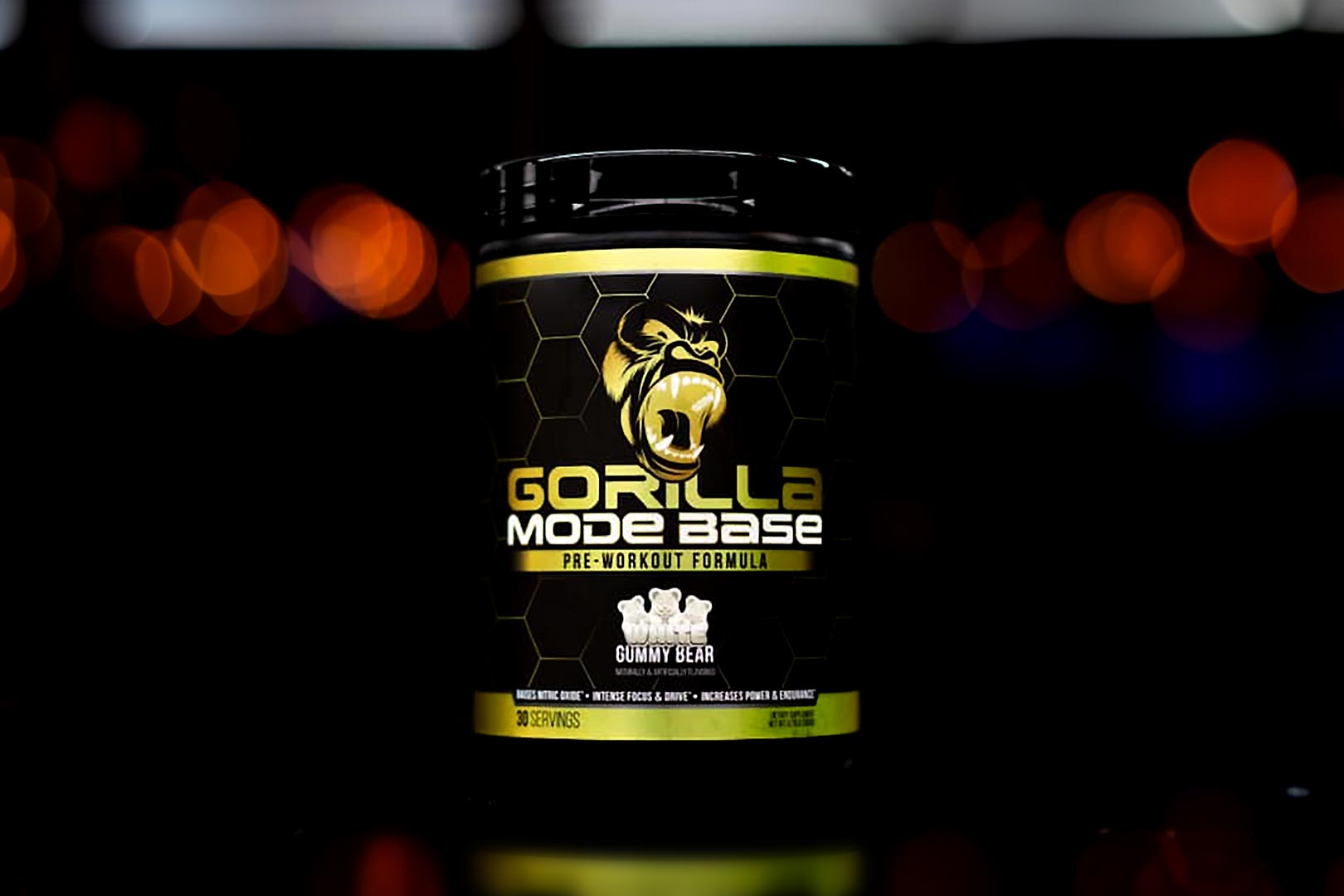 Gorilla Mind has been putting on one hell of a show this year, revamping some of its star supplements such as Sigma, releasing standout spin-offs like Gorilla Mode High-Stim, and introducing new categories to fans with Gorilla Hydration and, of course, the Gorilla Mind Energy Drink. The hits keep coming in the final quarter of 2023, as it has announced yet another major drop in Gorilla Mode Base, a more straightforward, entry-level, cost-effective pre-workout.
Gorilla Mode Base serves the same sort of purpose as C4 Sport, Raw Nutrition's Essential Pre-Workout, and Alpha Lion's Superhuman Core Pre-Workout. It's designed to be Gorilla Mind's competitor in the saturated pre-workout category that doesn't carry a price as premium as the original Gorilla Mode. The reputable brand still offers a powerhouse experience of core pre-workout benefits, but in Gorilla Mode Base, it's a strong experience at a lower price.
Cost-effective, entry-level formula
Gorilla Mind may be shooting for a cost-effective price with Gorilla Mode Base, but the formula is still more loaded than some of the higher-priced competitors. In a maximum two-scoop serving of the supplement, of which there are 15 in a tub, there is a hefty 10g of citrulline for pumps, 2.5g of betaine, 100mcg of huperzine, a sizeable 3g of tyrosine and a strong 600mg of alpha-GPC for focus, and finally a potent 400mg of caffeine for energy.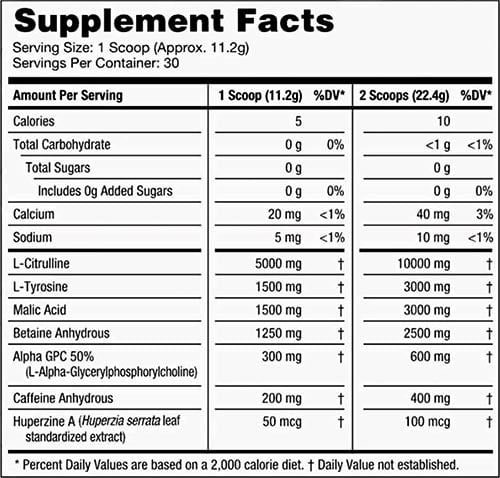 Each of the ingredients in Gorilla Mode Base is common in pre-workouts, although the dosages Gorilla Mind has included them at, are not. Clearly, it doesn't have the variety of components in the regular Gorilla Mode for the likes of performance, strength, and even better pumps and focus. Again, the goal here is a simpler formula and fewer servings at 15 maximum or 30 standard, in the name of a more cost-competitive, mainstream, or entry-level pre-workout as seen from other brands.
Where to buy and price
Gorilla Mind is planning to launch Gorilla Mode Base direct in a few days, on Wednesday the 25th of October, with two flavors to choose from in Mouthwatering Watermelon and a candy-themed White Gummy Bear. Again, you get 15 maximum servings a tub or 30 if you're happy with half of those highlights mentioned. The price will be $34.99 or $31.49 after an ongoing ambassador coupon like "MPMD", which is $15 less overall than a tub of Gorilla Mode, but only 6% cheaper per serving.