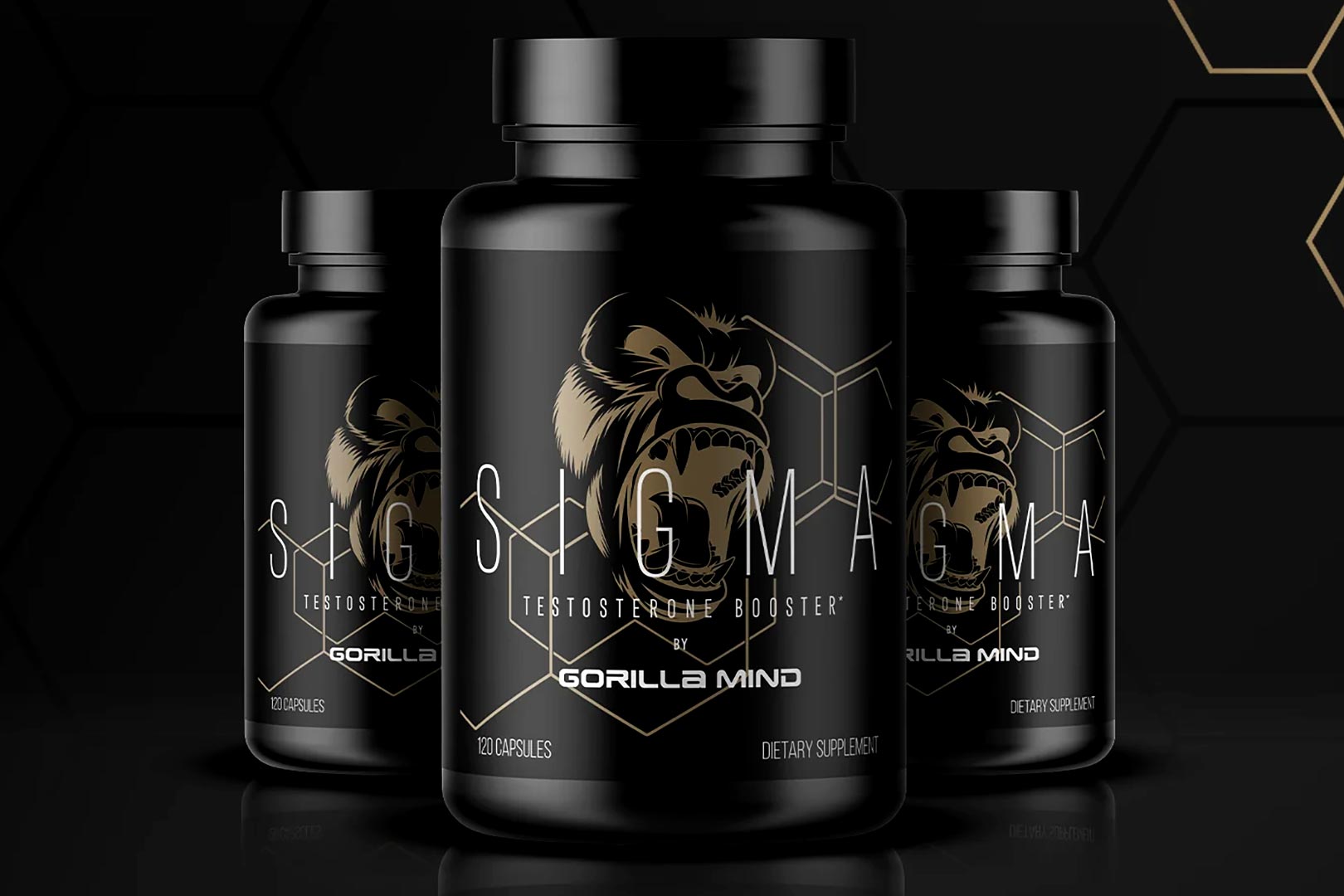 Sigma is a well-formulated testosterone booster from the hard-working team at Gorilla Mind that hit the market in April of last year and has since inspired several competitors on the market. The key ingredients in the supplement are fadogia, longjack, and ashwagandha, which are also the drivers with similar dosages behind HTLT's testosterone-supporting product 3 Test, Muscle Addiction's Test Fix, and EAS' recently released Testosterone MD.
Gorilla Mind has restocked its popular and seemingly inspiring testosterone booster Sigma but with some tweaks to make the supplement even more effective. The brand has ramped up the dosages and quality for almost half of the ingredients, including 50% more longjack at a doubled standardization (1% eurycomanone), 10mg of boron citrate a serving, rather than 6mg, and the ashwagandha has been switched from standard to a 66% higher amount of premium and proven KSM-66 ashwagandha.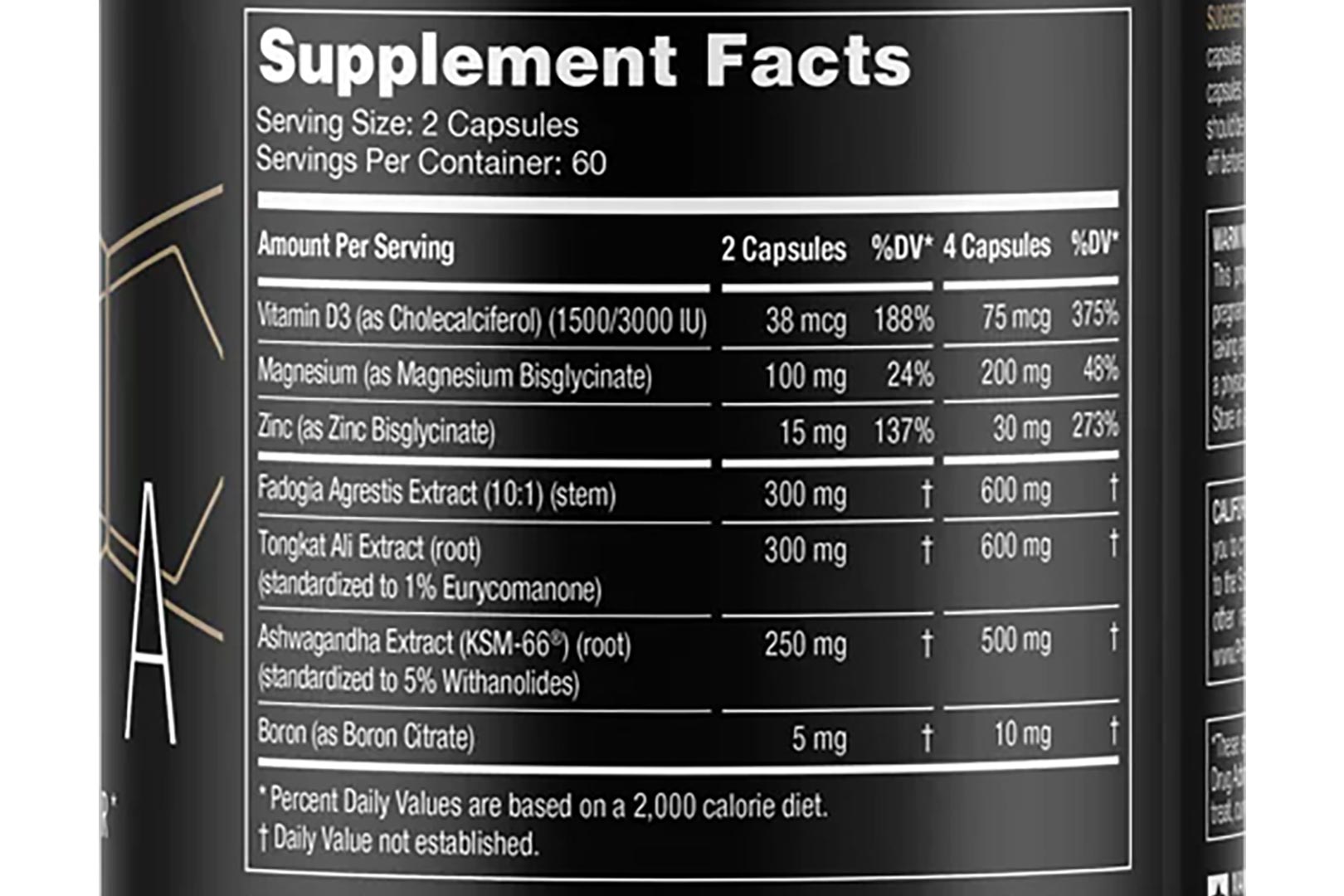 Everything else in the supplement, ingredient-wise, has remained the same, including the zinc, magnesium, vitamin D3, and the already robust dosage of fadogia at 600mg in a full four-capsule serving. It is worth noting you don't get as many servings in the revamped Sigma; whereas the original gave you 60 maximum four-capsule servings, the sequel has moved to the more common amount of 30 full servings, so a total of 120 caps a bottle.
The testosterone-boosting formula powering Sigma has clearly been improved in many ways, which, combined with the fewer servings a bottle, has resulted in Gorilla Mind giving it a slightly cheaper price tag. Instead of being $59.99 for two months' supply, Sigma is now $49.99 to get you through a single month, although as per usual, you can throw in an ambassador coupon code like "MPMD" for 10% discount, dropping it to a nicer $45.