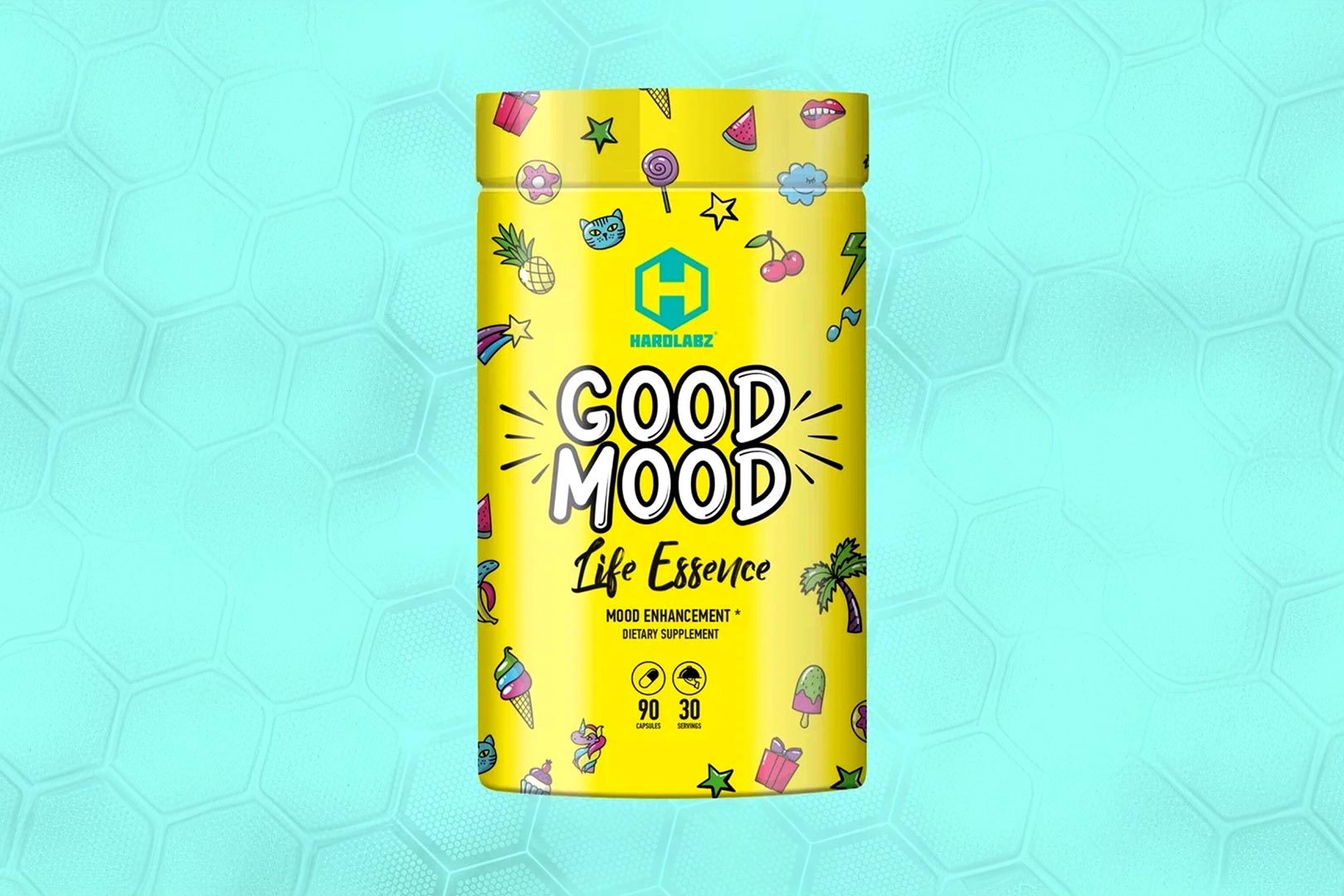 The sports nutrition shot company HardLabz currently has three supplements on the market, all of which are indeed in compact and convenient shot format with the pre-workout PRE, the stimulant-free PUMP, and the weight loss-supporting carnitine-based L-KAR. The brand is currently teasing another entry in its catalog, and this time around, it won't be a shot; it is going to be a more traditional style of supplement.
Coming soon from HardLabz is Good Mood, designed specifically to improve and enhance mood and well-being, with what appears to be a relatively large variety of ingredients, as each of the servings is made up of three capsules. That doesn't guarantee you'll get a strong selection of components and dosages, but since the sole focus of the supplement is mood, it's a reasonable amount of room for such a specific purpose.
HardLabz is building up the launch of Good Mood quite a bit, so we suspect to be getting more details piece by piece, such as the complete formula and pricing details, eventually followed by availability of the product itself through its own online store and the likes of Amazon.