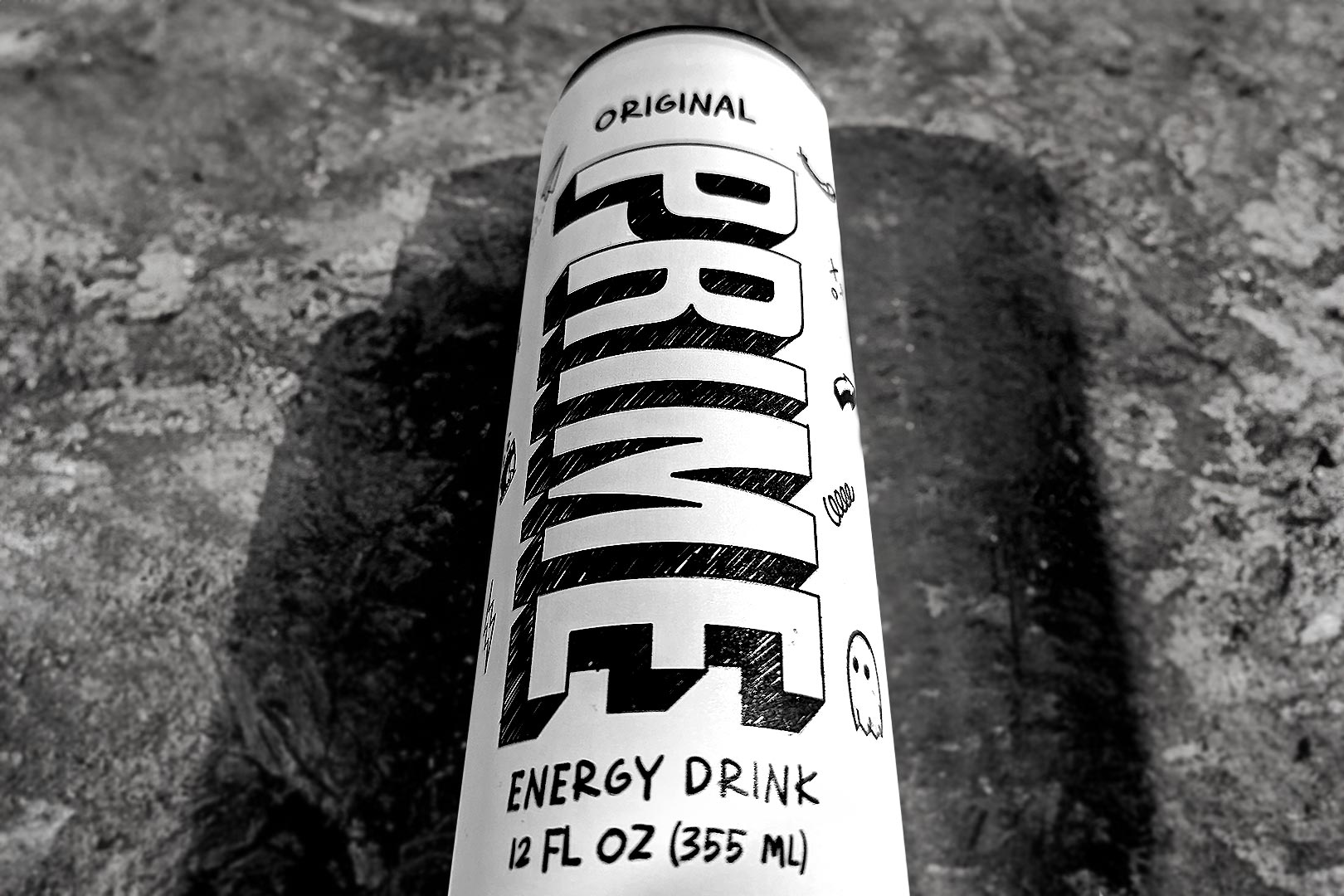 Original is the newest flavor of Logan Paul and KSI's hit beverage brand Prime in the Original Prime Energy Drink. It joins the five tastes the product debuted in with Tropical Punch, Blue Raspberry, Orange Mango, Lemon Lime, the sweet Strawberry Watermelon, and the later addition Ice Pop. The intriguing thing about this one is you don't actually know what it tastes like, as, unlike the others, the name doesn't point you in any specific direction.
Flavor review
Right from the first sip of the Original Prime Energy Drink, we immediately thought of the original white-colored 3D Energy Drink, or Up Energy Drink as it was originally called, and in a similar world to the legendary similarly themed Monster Ultra Zero. It feels like a potently sweet grapefruit, with the same sort of flavor strength as some of the other fruity tastes available for the beverage, like Orange Mango and the citrus bomb Lemon Lime.
The Original Prime Energy Drink is right up there as one of our favorites available for the still-not-even one-year-old beverage, as it hits and makes its flavor known right from the first sip and maintains that grapefruit sweetness right through. All of that comes with the product's usual key features of B vitamins, coconut water, theanine, and a moderate 200mg of caffeine for energy, which does vary in different versions for specific countries.
Hitting stores this week
Original is another great addition to the gradually growing menu of the Prime Energy Drink, and again, it is an on-point grapefruit flavor, a lot like the original white 3D Energy Drink, which was the first taste that product ever came out with. The Original Prime Energy Drink was only announced this week, but at that time, it was making its way out to stores, so fans of the incredibly fast-growing brand should be seeing it on shelves soon, if not already.