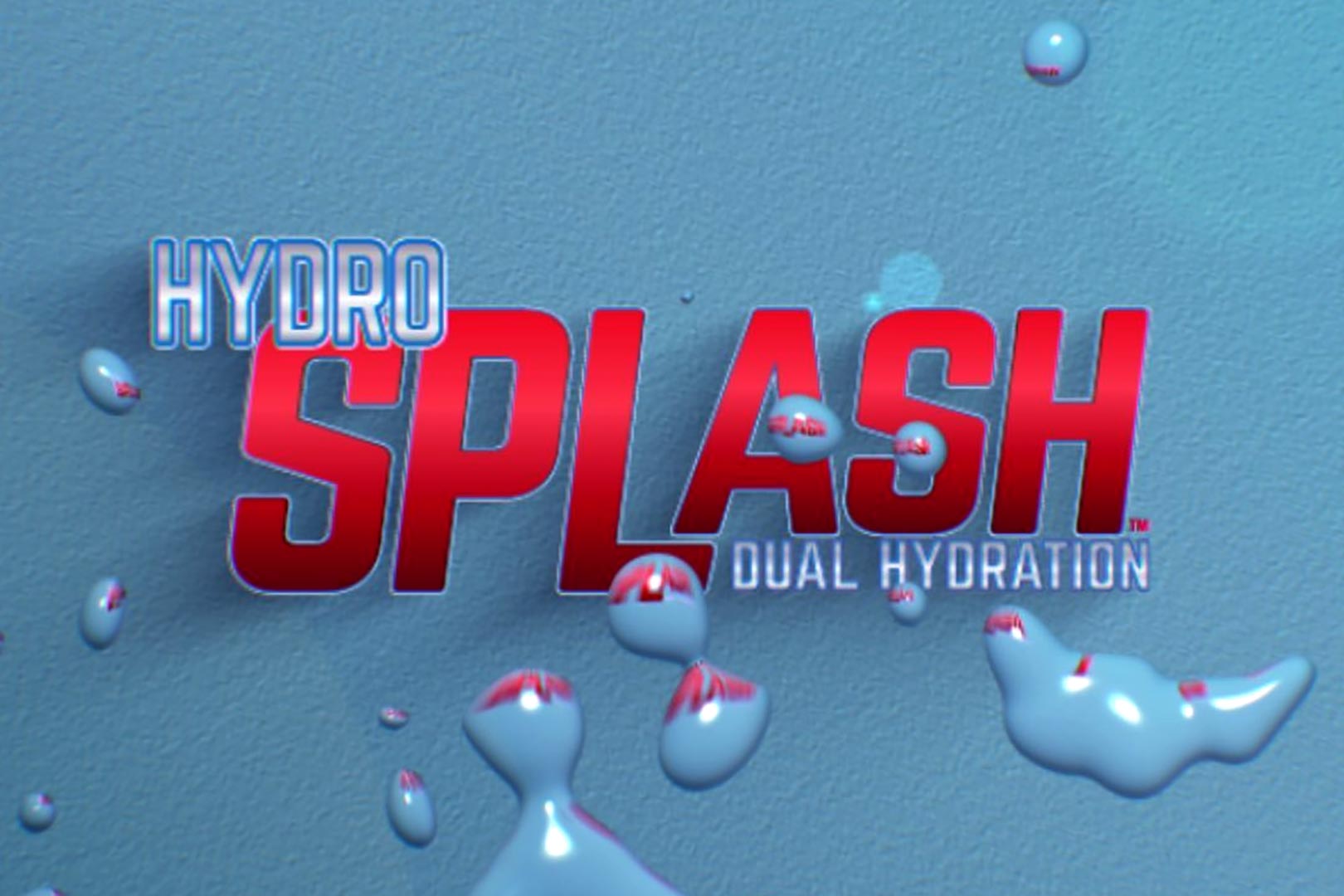 Hydration is one of the faster-growing categories in the world of sports nutrition, seeing all sorts of competitors latch on to it lately by way of a convenient, great-tasting beverage or a bulk powder supplement. Jim Stoppani's Jym Supplement Science recently threw its hat into the ring with Jym Hydration and its specific set of electrolytes, Sensoril, and theanine, and very soon, the team at Perfect Sports is jumping into the fray.
Perfect Sports has announced the coming of a product named HydroSplash, specifically designed to improve and enhance hydration for benefits like better performance, endurance, and recovery. The brand hasn't shared too much about what's in the supplement, only that it'll feature something called IntraLyte, an apparent world's first dual hydration technology, and we imagine there is still a lot more to come on the product.
The upcoming HydroSplash doesn't have an exact launch date, month, or timeframe; only confirmation that it's on the way from Perfect Sports. It does also look like the successful Canadian brand will be taking the traditional route on the format of the supplement, as it's being promoted with athletes using shaker bottles, suggesting it's a powder you throw together with water.