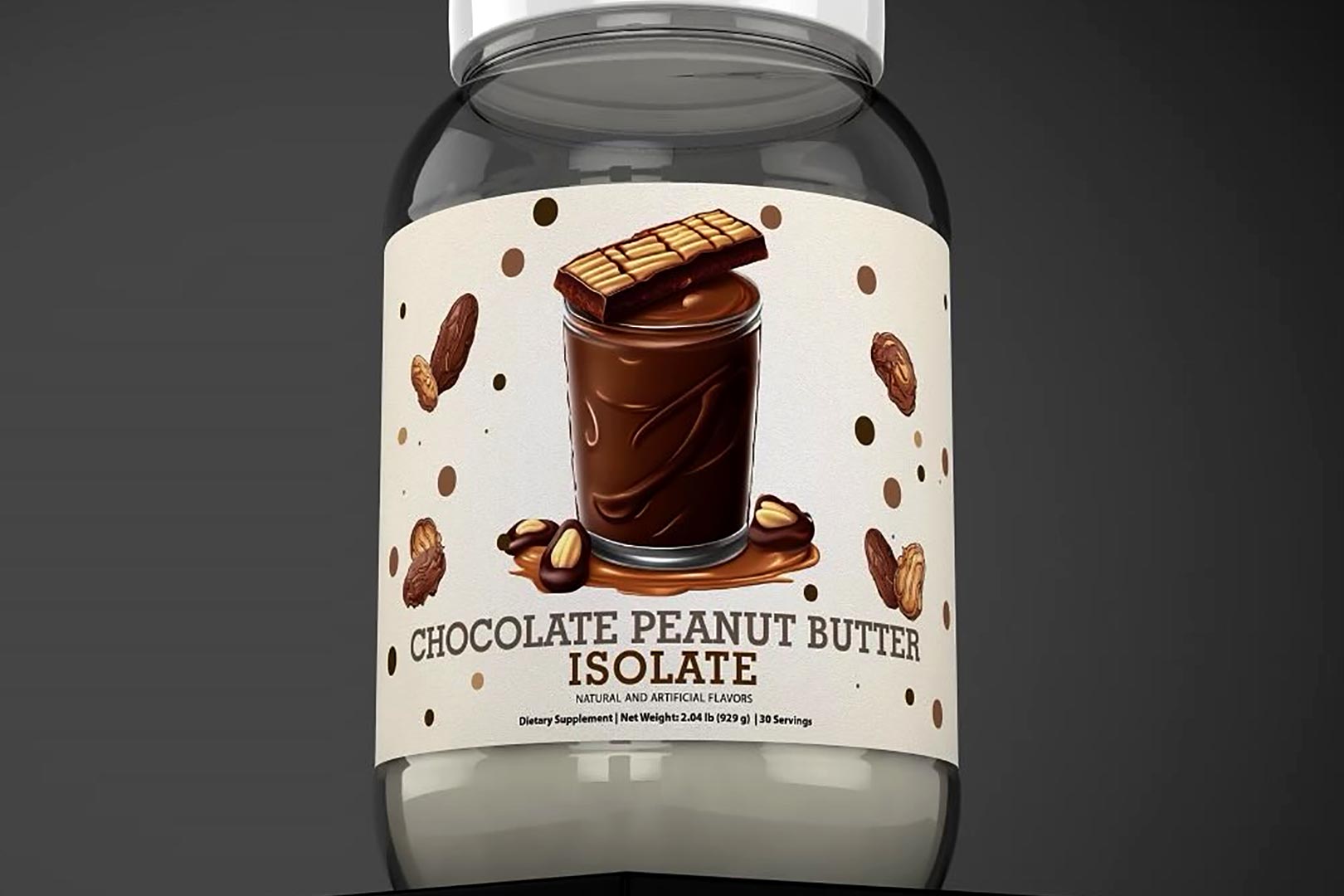 Ekkovision has worked its way into several other categories of sports nutrition outside of the space it's most present in with stimulant-powered pre-workouts. One of the major areas it's taken on in more recent times is protein powder, which is one of the most saturated categories in the industry. The young company took on the competition with a solid approach, combining great taste, transparent formula, and strong pricing.
Ekkovision has revealed that it is following its original protein powder competitor with another entry, but more on the premium side of things where all of the protein comes from quality whey isolate, not a blend of isolate and concentrate. Ekkovision Isolate is going to give you 23g of protein in each of its 30 servings per tub, again, all from whey isolate, with 3g of carbohydrates, a gram of that sugar, a gram of fat, and 110 calories.
Ekkovision Isolate is going to be a part of Ekkovision's next grouped product drop, which will also involve its entry into the increasingly heated hydration space with Ekkolyte. There will be two flavors to start for the more premium isolate-powered protein powder, including a traditional Chocolate Peanut Butter, at a price of $45.99 or $41.39 with a coupon like "EKKO".