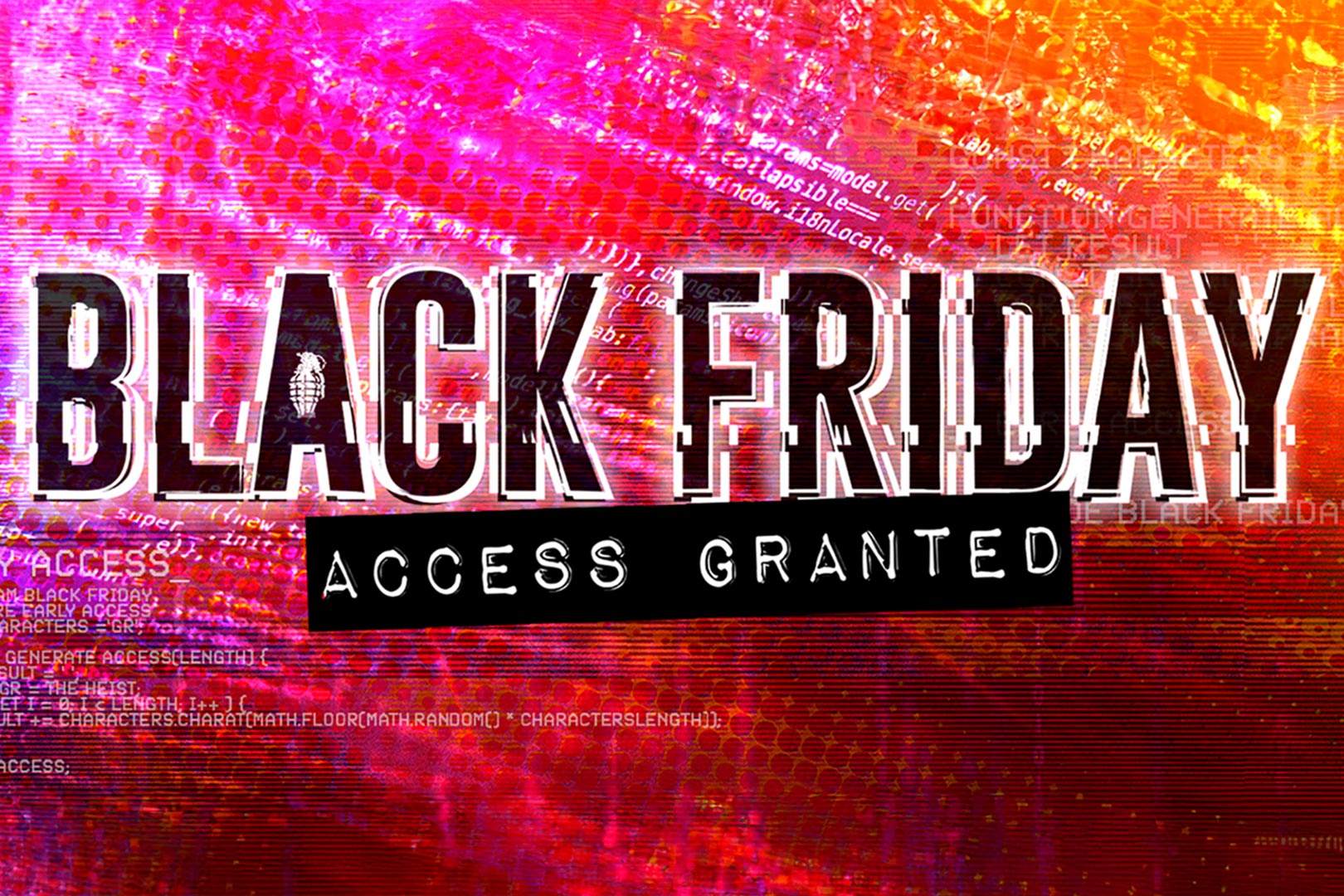 The Black Friday celebrations have started early at many supplement brands and sports nutrition companies around the industry, with several running month-long deals and discounts, and some just getting things started before the mad rush in two and a half weeks. Grenade is one of those early birds, and it is offering quite a number of options, considering we're this far out from Black Friday, giving you a chance to get your hands on all sorts of products at much lower prices.
Firstly, if you're a fan of the brand's signature protein snack, the Grenade Protein Bar, there are many ways to save, including boxes of the product's snack size at £14 and boxes of the full-size version anywhere from £14 to £20. The cost and discount depends on the flavor of the Grenade Protein Bar you're interested in, but if you want to pick up two, three, or four boxes, the price is as good with a bundle of four in your choice of any four flavors at £17.50 or a combined £70.
The Black Friday fun doesn't end there; Grenade also has offers on its delicious and mostly unmatched protein RTD, the Grenade Protein Shake, at £15 for a pack of eight, and discounts on the brand's recently released range of supplements, including Pre-Workout, BCAA, and Protein. You can check out all of the action over at grenade.com and use the code "BF23" to gain access to everything and enjoy getting in before everyone else.