Swole O'Clock teases an even bigger bodybuilding watch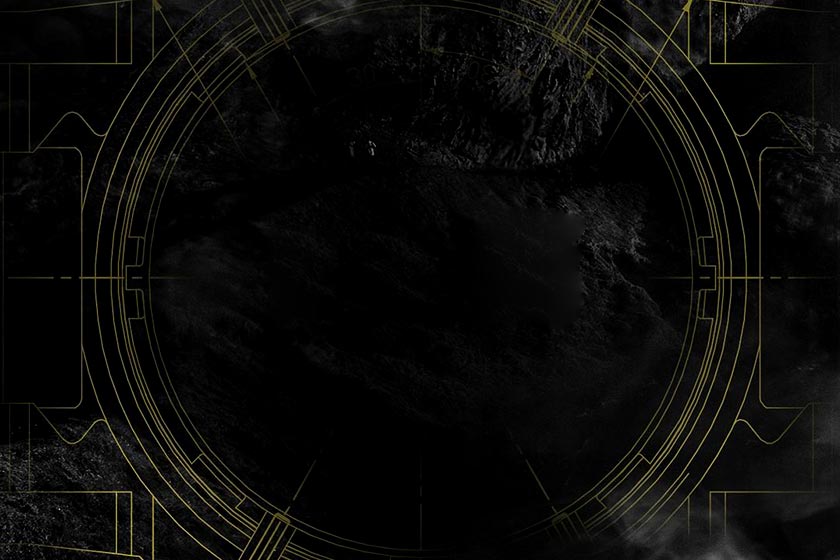 Swole O'Clock has started teasing an upcoming release that could be a single or collection of new timepieces. All that the bodybuilding watch brand has said about whatever it has coming is that it is something big.
The only thing we can think of that Swole O'Clock could have on the way is a new, even bigger design. The brand does already have two sizes of watches available with its original 50mm and the smaller 43mm introduced with the Goddess Collection.