May 30th, 2018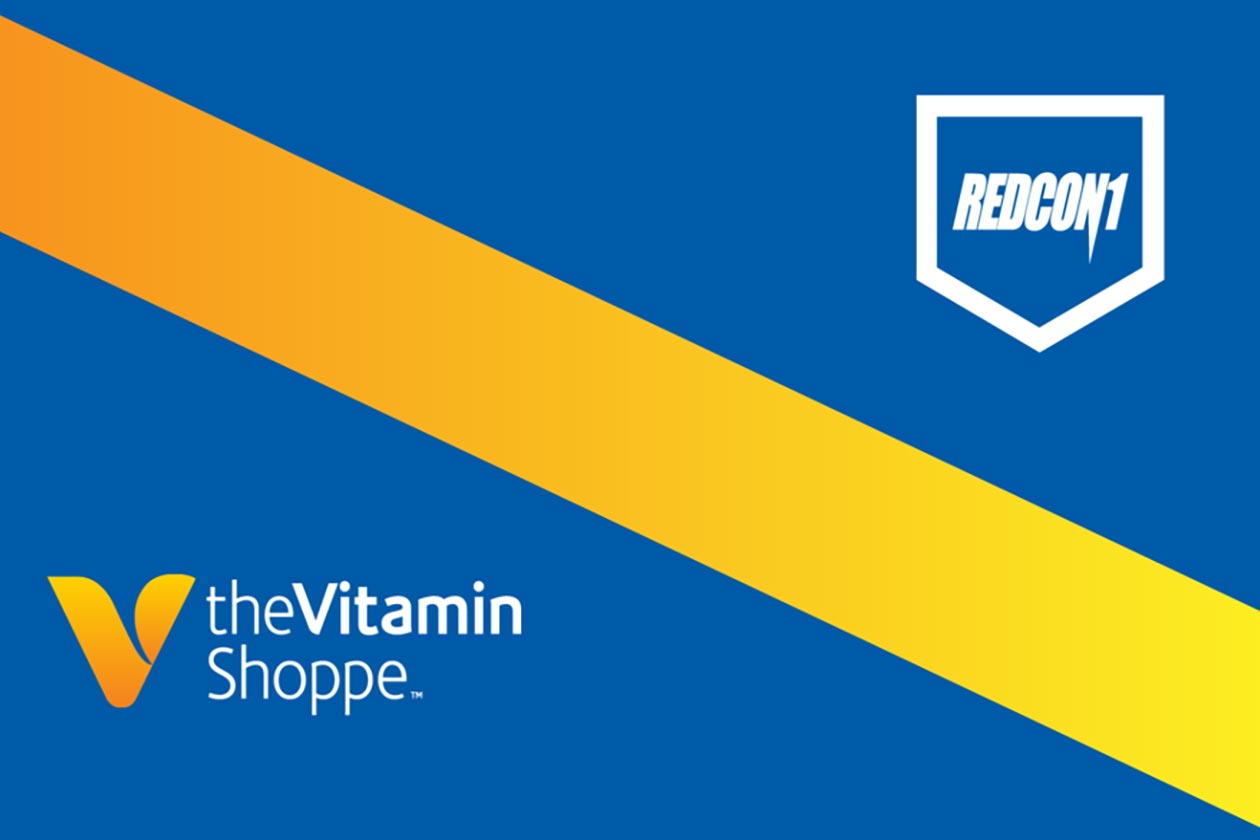 The announcements continue to come in from Redcon1 as the year goes on, with today bringing another major development. It was just a couple of days ago that the brand of year for 2017 confirmed a partnership with the Canadian supplement distributor Peak Performance Products.
Redcon1 now has another significant partnership that's kicking off in just a few days' time or already in some locations, with one of the biggest supplement retailers in the US. The brand has teamed up with the Vitamin Shoppe for its biggest launch ever, involving over half of Redcon1's lineup of products.
From Friday the 1st of June, the brand is going to be available in over 800 Vitamin Shoppe locations with 13 different supplements. The list of products you can look forward to seeing on shelves includes Total War, Big Noise, Halo, GI Juice, Breach, Grunt, Silencer, RPG, Tango, Med Kit, Double Tap in capsules and powder, MRE Lite, and the delicious MRE Bars.
To start things off with that many supplements and with a partner as big as the Vitamin Shoppe, it's no surprise this is the retailer's largest launch to date. It's also no surprise seeing something as big as this from Redcon1, as since arriving back in 2016 the brand has done nothing but grow.