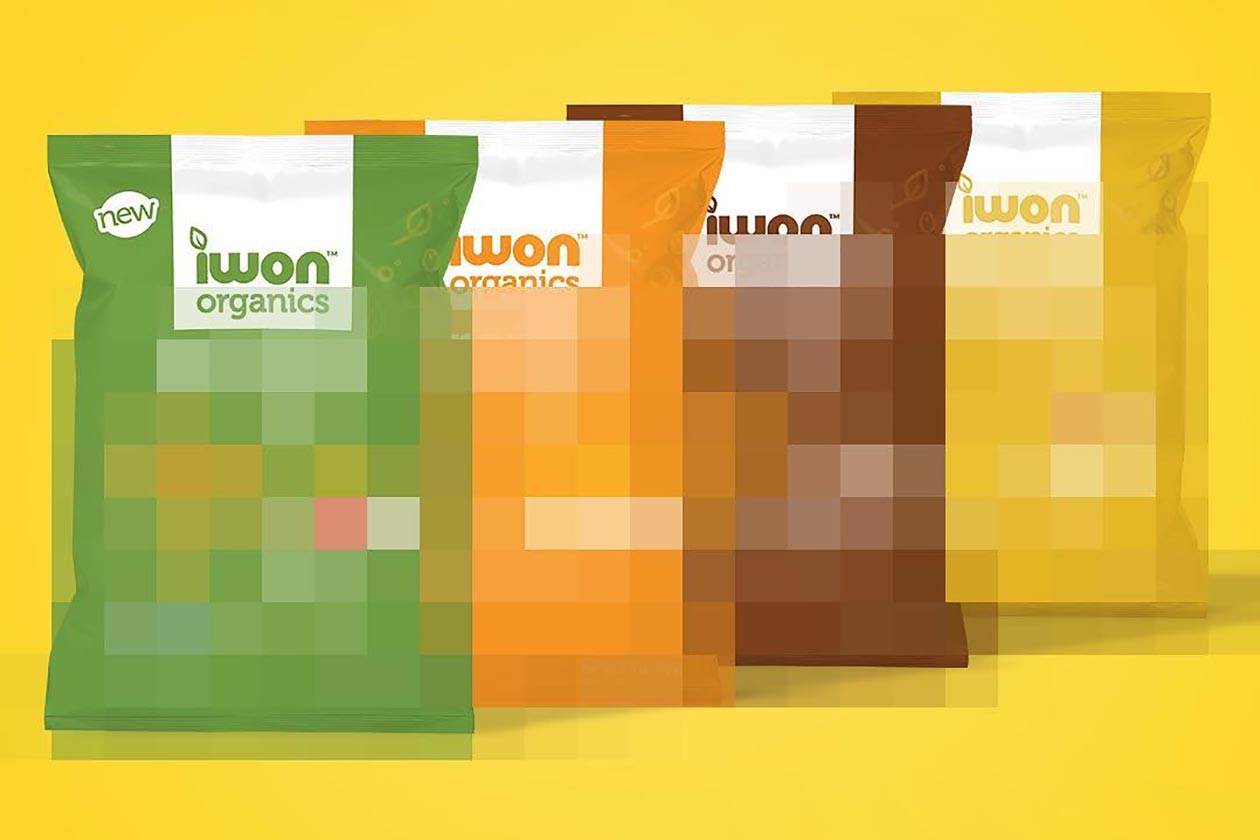 iWon Organics is gearing up to release an entirely new protein snack late next month, which sounds like it's going to be quite interesting. At the moment the company has two snacks available, both of which are quite delicious with it plant-based Protein Chips and tasty Protein Puffs.
For now, iWon Organics hasn't really confirmed anything overly detailed about its upcoming protein snack. All we know is that it comes in bags just like the brand's other products, it is said to be on the savory side, and is apparently an innovative snack that has not been done before.
The intriguing product is also coming in four different flavor options themed in green, orange, brown and yellow. As mentioned, iWon Organics plans on revealing and releasing its exciting new protein snack next month on Wednesday the 20th.