To round out the week, we've got together our top five stories from the past seven days , and it certainly looks like brands are heating things up. We've got details on a number of exciting new products as well as an industry first flavor that'll bring some sweetness sparkle to your protein shake.
ANS Performance has announced that it is relaunching a new and improved version of its long-running pump enhancing pre-workout, Dilate. The supplement was originally introduced a number of years ago, at which time it was one of the best pump formulas we had ever tried.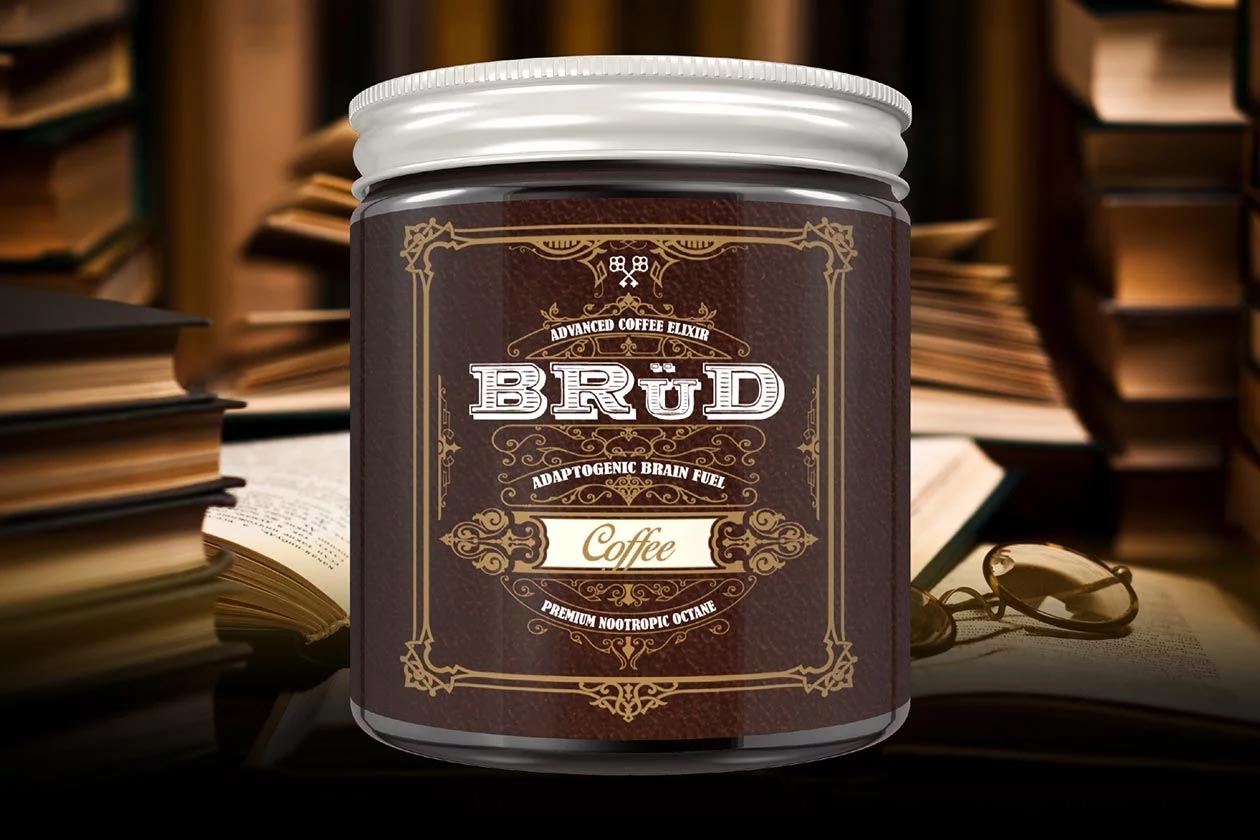 The lifestyle, biohacking brand Anastasis is looking to make things exciting again here in 2019 after being a bit quiet over the past year or so. The brand has revealed that it is updating its focus enhancer Konnect and relaxation formula LAX, as well as introducing a unique new coffee product named Brud.
Last year BSN made a massive amount of noise when it partnered with Cold Stone Creamery for a handful of flavors for its Syntha-6 products. Details have now surfaced that the brand has another two Cold Stone flavors coming, one for its protein powder and one for its top-rated bar.
The delicious protein doughnut company the Dough Bar, has started off the new year right with four creative new flavors. The new additions include Blueberry Streusel, Short Stack, Strawberry Cheesecake, and the mouthwatering Sugar Cookie topped with delicious cupcake balls.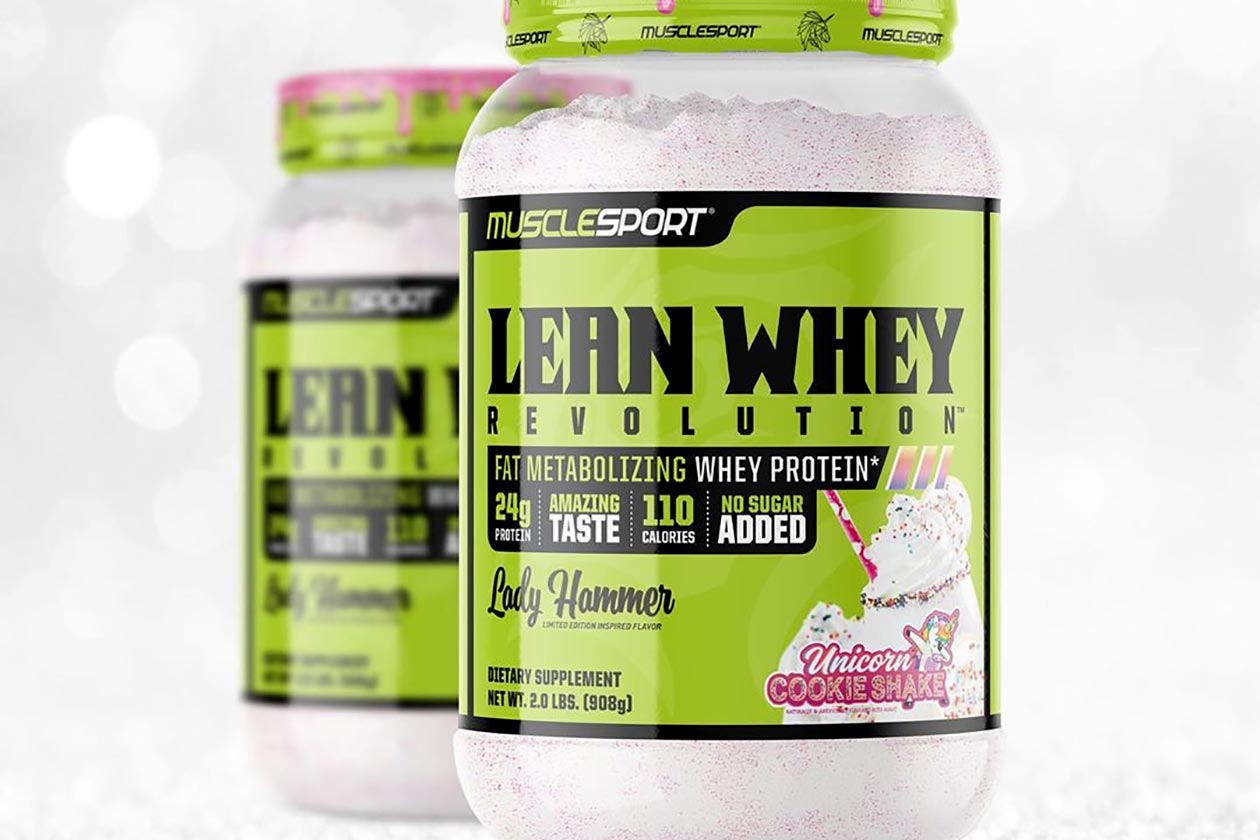 Muscle Sport, the creative company that brought you Lean Charmz protein featuring actual Lucky Charms pieces, has come up with something even more unique. The brand has announced that it is launching a Unicorn Cookie Shake protein featuring real sugar cookie pieces and edible glitter.
Trending brands
Ghost
VPX Sports
Inspired
Muscle Sport
Redcon1
This post is presented in partnership with Generation Iron