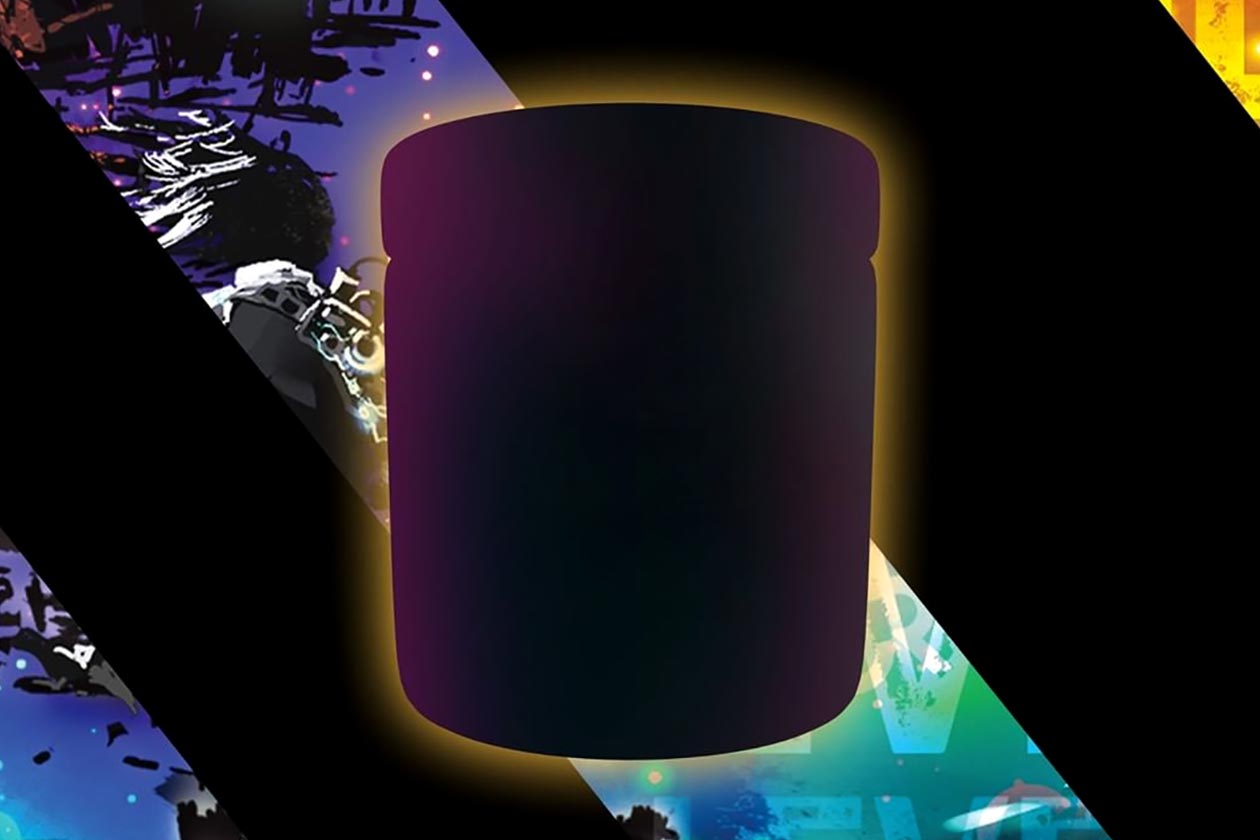 While Olympus Labs may have kicked off March with the complete unveiling of its promising stimulant free pre-workout No Mercy, that is far from where it ends. The top-rated brand is already teasing yet another new supplement it has coming soon that also sounds quite exciting.
The name of the next Olympus Labs product is Levels, and it is expected to be yet another well-formulated supplement. The brand is keeping pretty much all of its details under wraps, but we can confirm that Levels will be competing in one of the more popular categories.
The full unveiling of Olympus Labs Levels is coming in just a few days on Friday the 8th of this month. The brand hasn't released a product that isn't innovative, unique, or impressive for years, so we can't help but be excited for whatever this one turns out to be.