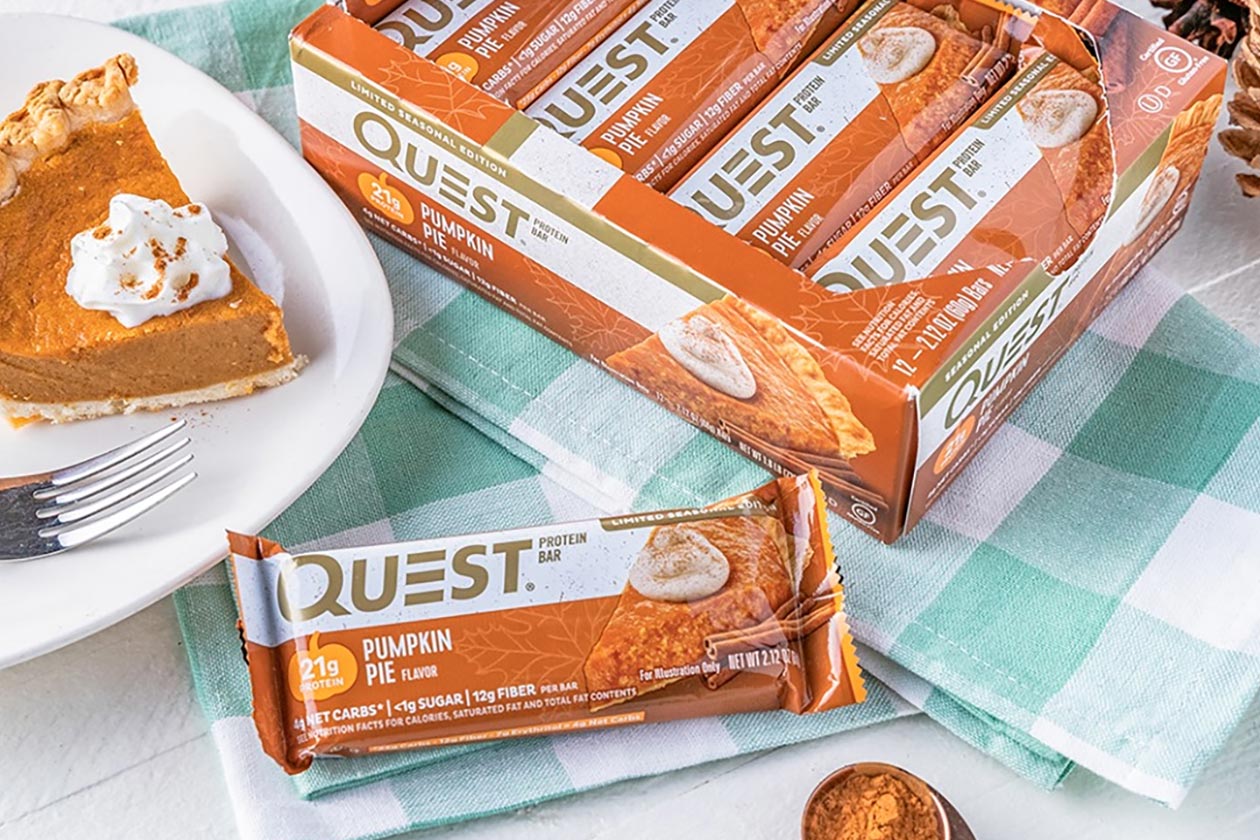 Yesterday afternoon a press release went out announcing that The Simply Good Foods Company has agreed to acquire the popular and widely available Quest Nutrition. Simply Good Foods is the owner of the low-carb food brand Atkins, and is purchasing Quest for the colossal cash amount of $1 billion.
Quest Nutrition's president and CEO Dave Ritterbush says "The Simply Good Foods team has a strong track record in building leading nutrition brands and I feel that Quest will fit perfectly in their overall mission. As part of Simply Good Foods, Quest will benefit from the combination of two great organizations focused on providing consumers with healthier food choices."
The announcement follows a string of new releases from Quest Nutrition since the start of the year. Some of the products we've seen from the brand over the past eight months include Loaded Taco Quest Chips, Chocolate Sprinkled Doughnut Quest Bar, and a Spinach and Mushroom Quest Pizza.
You can read the full press release for The Simply Good Foods Company's Quest Nutrition acquisition over at globenewswire.com.