More pumps and focus promised for Glaxon's season two version of Specimen
Nov 12th, 2020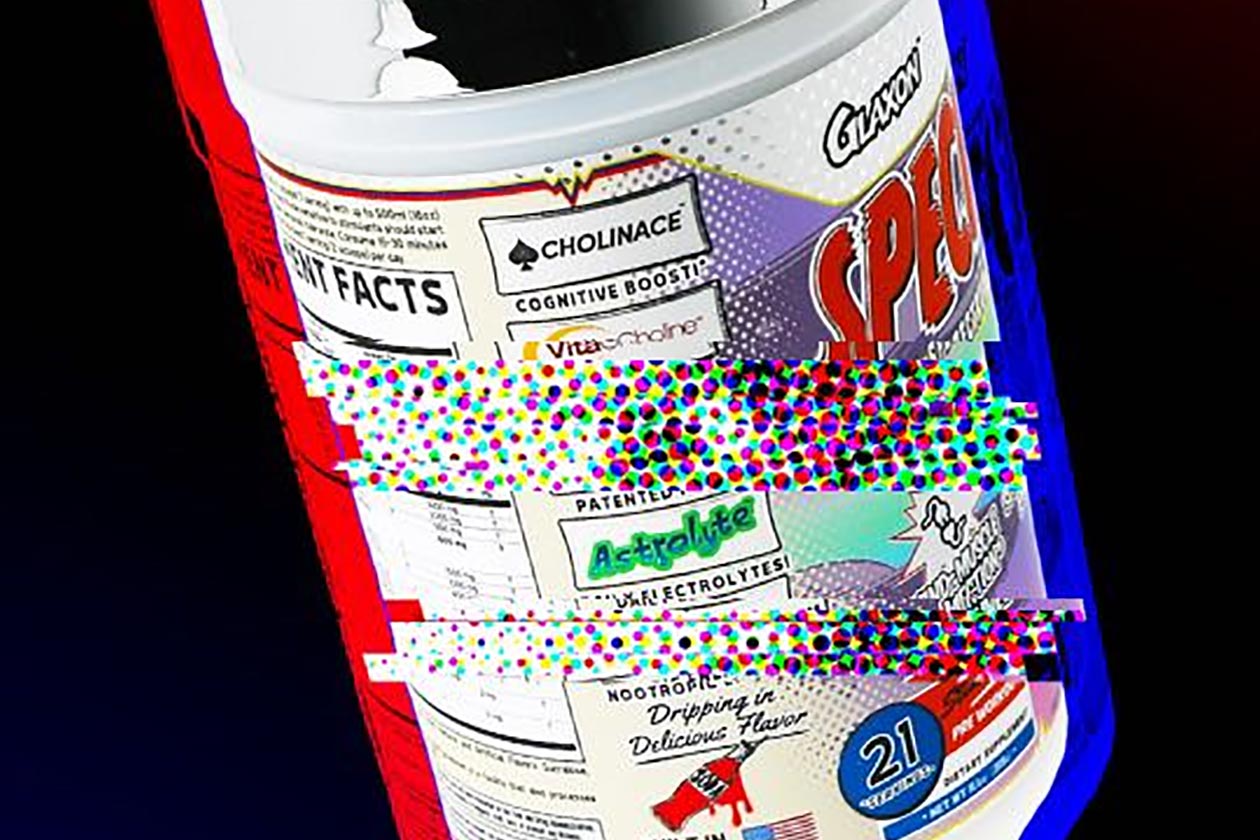 Glaxon's gradual revamp of all of its various supplements, referred to as season two, has been ticking along quite nicely these past few months. The brand has updated its testosterone booster Alpha 365, Xeno Amino and Xeno Energy, the tasty superfood formula Super Greens, Plasm Surge, and the recovery powerhouse Flight, all on top of the new products its dropped, Astrolyte and Multi.
All of the releases Glaxon has done so far for season two have surfaced without too much warning, although for its next season two development, it is making sure fans and followers are well aware and prepared. The brand has dropped a teaser today of a new version of Specimen, which we can only assume is its reformulated, season two edition, and we do have a few details to go along with it.
Glaxon has confirmed the supplement in the teaser will be a version of Specimen with more pumps and focus, on top of the hard-hitting energy the original is known for. Based on that, the product definitely sounds like it is going to be a new and improved take on Specimen. We've also been told despite the increased effects; it will still stack perfectly with Glaxon's stimulant-free pump pre-workouts.
More details on Glaxon's seemingly Specimen season two in the coming weeks, with the supplement itself due to officially drop and be available for purchase the week of Black Friday. Basically, that means you'll be able to get your hands on the product in about two weeks, and being that it's arriving around Black Friday, you'll get it with some sort of loaded deal or strong discount.