The winner of our overall Brand Of The Year Award for 2020 is none other than the original lifestyle supplement company, Ghost. Over the past 12 months, the brand squeezed in more than any other year it's been on the market, and that is on top of everything that was going on in the world. Ghost was more consistent than ever, ensuring there was never a dull moment from January through to December.
We've always been big fans of supplement companies that get into all-new areas of the market, which is not easy to do. Ghost did that multiple times in 2020, and in a way that was nothing short of impressive. Both Ghost Gamer and Ghost Glow saw the brand bring together purpose-built formulas to achieve and provide everything they needed to and more, although neither of those ended with just the products.
Ghost Gamer and Ghost Glow saw the lifestyle supplement company truly embrace the culture and approach of those respective categories and go beyond revealing and releasing the products. For example, for Ghost Gamer Ghost started a separate Instagram account, brought on board a professional gamer as an athlete, and people from the brand itself, consistently do frequent Twitch streams.
While Ghost Gamer and Ghost Glow were strategic and well put together supplements and launches, that is only a fraction of what it did in 2020. Ghost also released an even better version of its top-rated Ghost Burn in Ghost Burn Black, dropped Ghost Multi and the great tasting Ghost Greens, it mixed things up for Christmas with two new products, including the unique Hot Cocoa Mix, and made Ghost BCAA better in every way.
That is all on top of the multiple special edition clothing collections Ghost put together, its monthly limited edition shakers, creative flavor releases such as the authentic Nutter Butter, and collaborations with athletes like Maxx Chewning's Sour Pink Lemonade Ghost Legend.
You also can't go past 2020 and Ghost without mentioning the truly industry stopping launch of the brand's first-ever energy drink, Ghost Energy. When that product finally became available, it reached multiple corners of the market and individuals from around the world, inside and outside of the supplement industry. It pulled in more attention than all of the products we've seen over the years, bar a handful.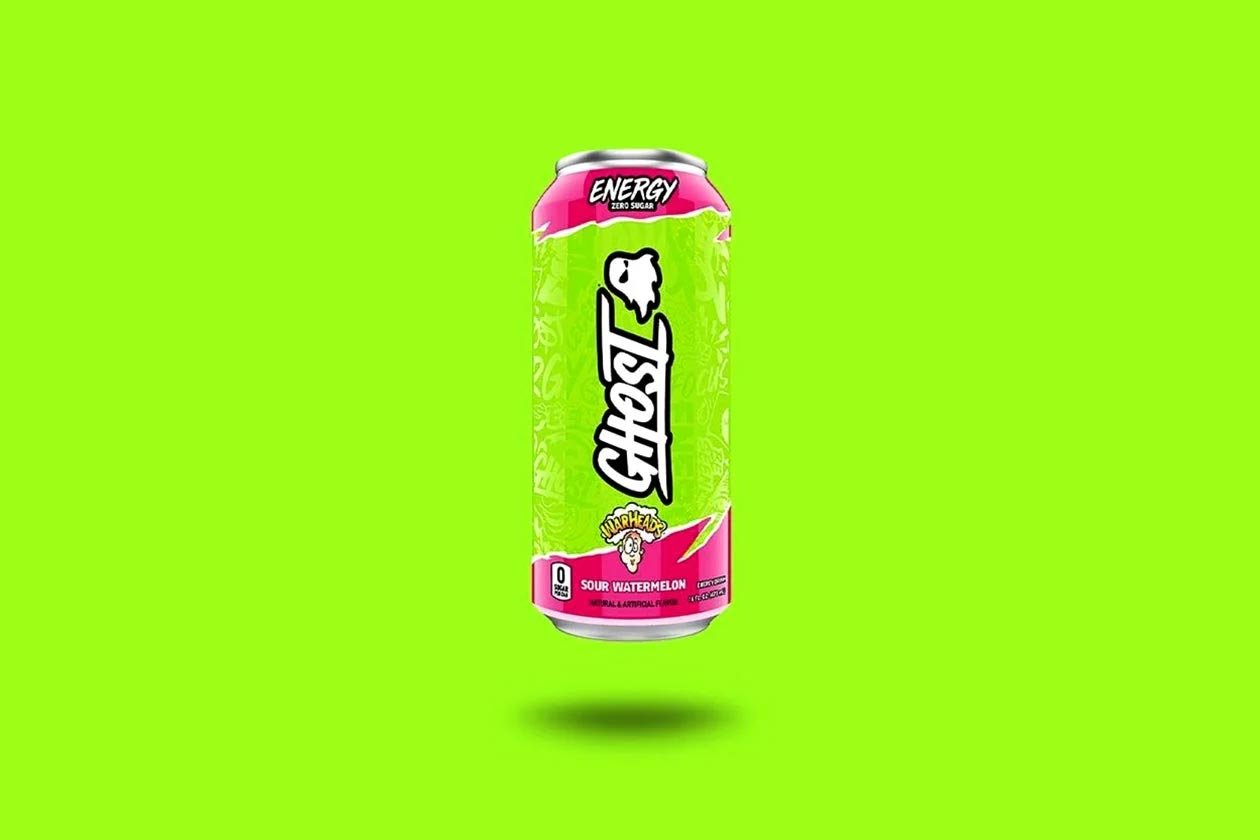 The impact of Ghost Energy was huge and genuinely made Ghost the center of the industry in 2020. While we enjoyed the beverage, we felt some areas could improve; however, the brand has already come out and confirmed several tweaks rolling out this year. The constant effort to evolve and improve is something Ghost has always been good at, so it's both a surprise and not a surprise Ghost Energy V2 is on the way so soon.
Ghost was simply firing on all cylinders last year, putting together its most consistent year since it came to market in the middle of 2016. When a supplement company like Ghost strings so many new products, flavor expansions, creativity, collaborations, and quality marketing together, it's a recipe for success, and that is exactly what happened in 2020.