Feb 8th, 2021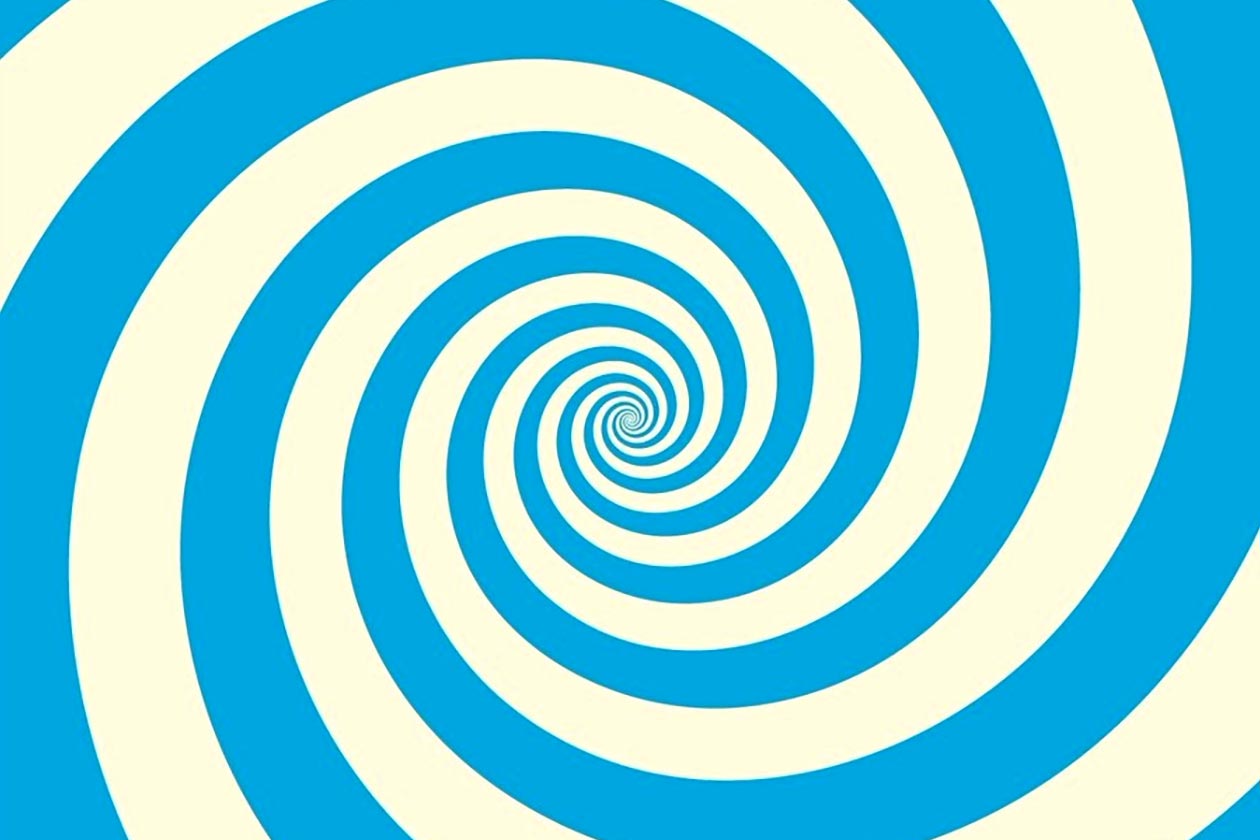 It is that time again where Barebells begins teasing another flavor extension for its delicious and category-leading line of functional foods and protein snacks. As per usual, we don't quite know what kind of flavor we're in for, or even what product it's going to, but seeing as it's coming from Barebells, you know it will be something creative and exciting.
Barebells is the maker of our number one rated protein bar due to its incredibly tasty, smooth, and candy bar-like sweetness, which was already given a new flavor this year in White Salty Peanut. Based on that, we don't think the brand's upcoming product is another Barebells Protein Bar flavor, although it still has plenty of other snacks to go to.
There is the gooey Core Bar, the plant-based Barebells Vegan Protein Bar, the not so soft Double Bite, and don't forget its many other frozen protein treats and the tasty Barebells Milkshake. The only clues the Swedish functional brand is providing are the words "hypnotically delicious", which at least sounds like something different and unique.