May 3rd, 2021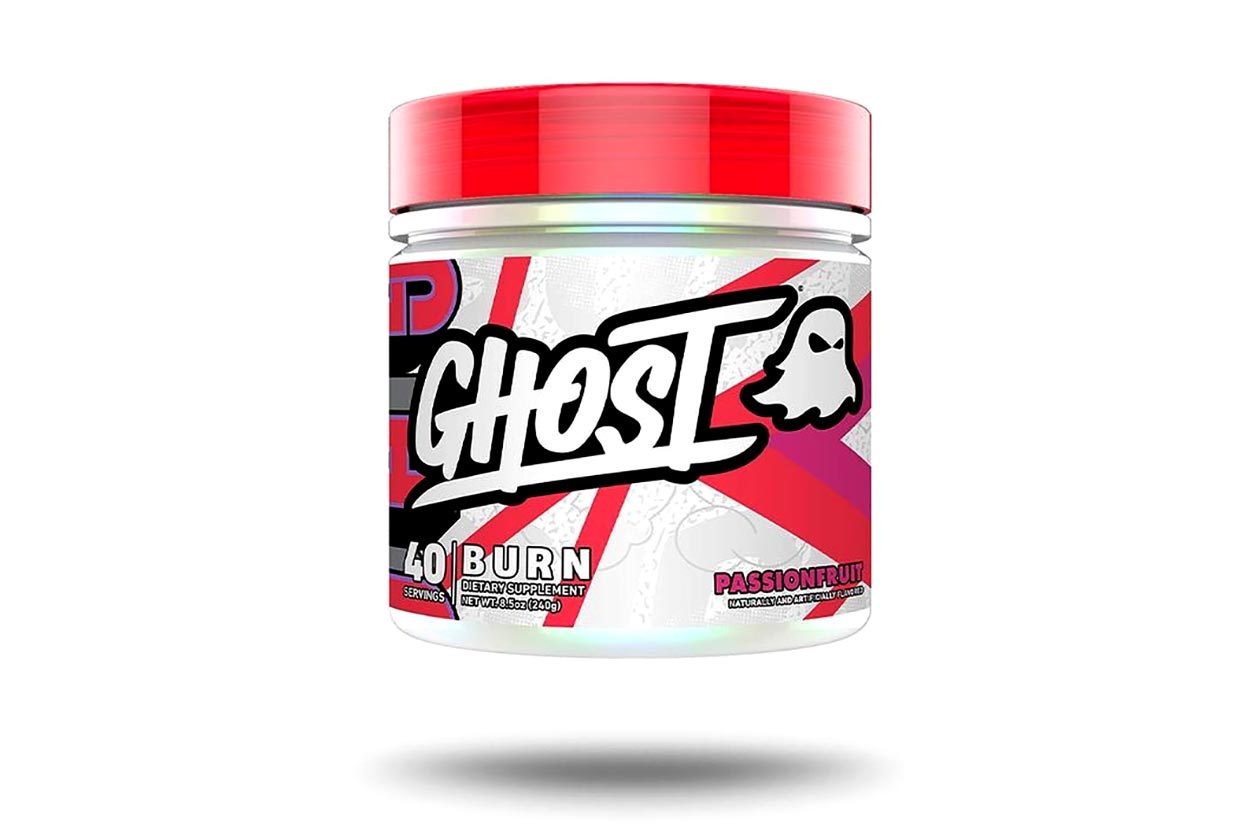 This coming Wednesday, the original lifestyle supplement company and Brand Of The Year winner for 2020, Ghost, is releasing yet another sequel product. The brand has already dropped two so far this year in Ghost Legend V2 and Ghost Pump V2, with Ghost Size V2 coming later this month, although before that, we are getting a new version of Ghost Burn.
Ghost Burn is the brand's second-ever weight loss supplement, the first being its original capsule fat burner, Ghost Infrared. While Ghost has decided to create Ghost Burn V2, the first version still sits comfortably at the number two spot on our list of top five weight loss products. Its comprehensive blend of benefits makes it tough to beat, with appetite control and fat loss effectiveness being its most impressive areas.
For its sequel to Ghost Burn, Ghost hasn't changed all that much, which does make sense; as mentioned, the supplement still holds a strong place on our list of top fat burners. Based on the facts panel from the brand's website and that of Ghost Burn V2 Ghost shared on social; the second version has all of the same ingredients and dosages as the original.
What separates Ghost Burn and Ghost Burn V2 is the move from regular carnitine tartrate to CarniPure at the same 1.5g per serving, and another branded switch from regular grains of paradise to CaloriBurn GP at 40mg. Those are the only changes we can see comparing label to label, so you can definitely count on getting all of the same great results.
Once again, Ghost is launching Ghost Burn in just a few days on May 6th, which is this coming Thursday. You'll be able to grab it first directly from the brand through its online store, where the first Ghost Burn carries a regular price of $44.99 for a full-size tub of 20 servings.