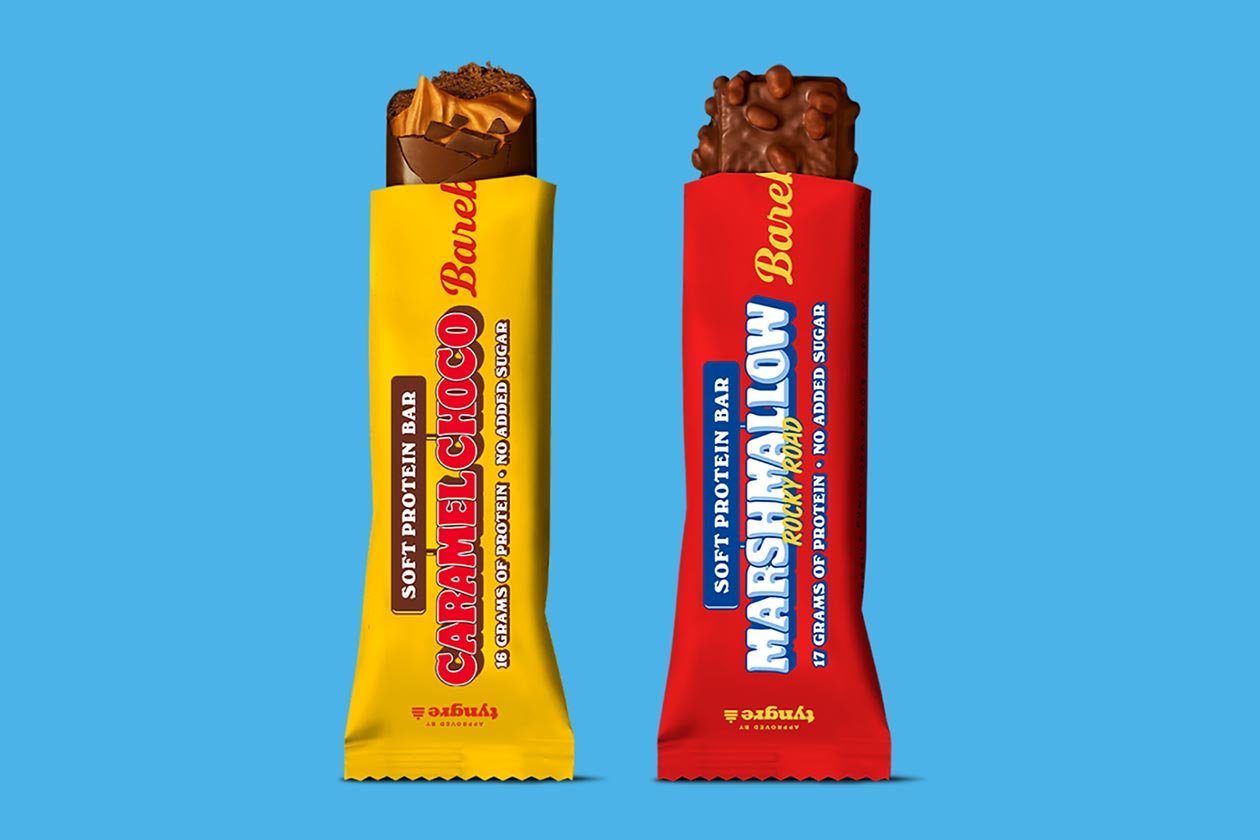 The Soft Protein Bar is another bar-format protein snack from the legendary Swedish functional food company Barebells, separate from its Core Protein Bar, Double Bite, and the flagship Barebells Protein Bar. True to its name, it is designed to be a softer protein bar compared to the brand's other offerings in the area, all while still packing a good amount of protein, lean calories, and, of course, amazing flavor.
Barebells introduced its Soft Protein Bar concept with last year's Christmas Edition, Rocky Road Marshmallow, which recently became a permanent product. The brand then released a second flavor of the Soft Protein Bar in another delicious-looking option with Caramel Choco. As amazing as the Barebells Soft Protein Bar looks, and sounds in reviews and feedback, it is not available everywhere.
One of our favorite functional retailers out of Europe has come through for fans and followers, and is able to give you a taste of that Barebells Soft Protein Bar no matter where you are. The German retailer Beast Mode just started stocking both flavors of the promising Barebells protein snack in Rocky Road Marshmallow and Caramel Choco, which we've already got in and placed an order for.
Beast Mode's price on the product is a reasonable €2.59 (2.96 USD) per bar or €29.49 (33.68 USD) for a box of 12. International shipping is obviously a lot more expensive than domestic, so be sure to make your Beast Mode order worthwhile. Not surprisingly, the Soft Protein Bars are in high demand, meaning get in and order as soon as possible as you could miss out on the latest Barebells creations.