We've been dying to try Barebells' alternative Soft Protein Bar since it first surfaced in the tasty-looking Marshmallow Rocky Road flavor. As the name suggests, it intends to be a softer protein snack compared to the Swedish brand's signature Barebells Protein Bar and with less protein. In our experience, when there is less protein, it almost always leads to a better taste and texture.
Barebells has expanded its Soft Protein Bar to two flavors since Marshmallow Rocky Road, with the second being Caramel Choco. The original has a reasonable 17g of protein per bar at 209 calories, while the sweet and salty Caramel Choco has 16g of protein at 196 calories. We have finally managed to get our hands on both to bring you our long-awaited Barebells Soft Protein Bar review.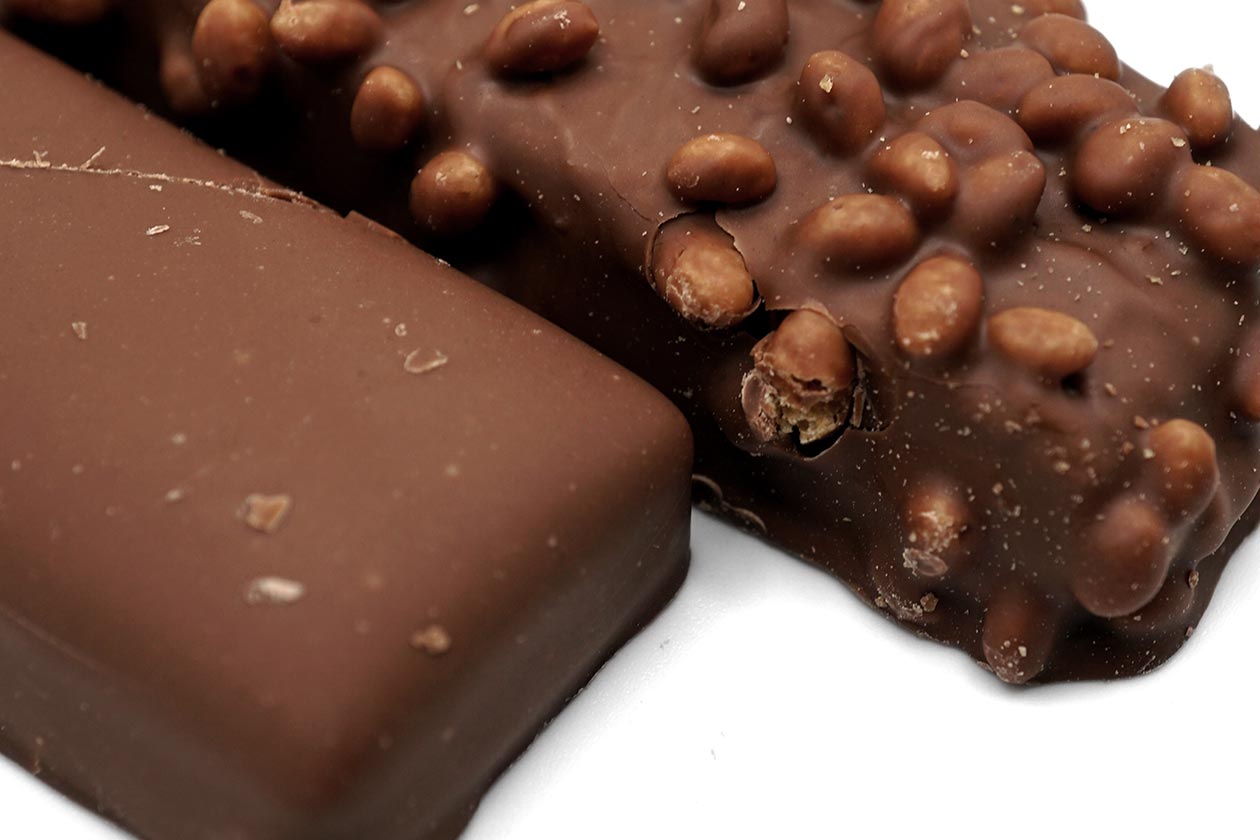 Review
The first point we have to make is that Barebells' two flavors of the Soft Protein Bar, Marshmallow Rocky Road and Caramel Choco, are fairly different experiences. They are indeed softer and less chewy than any flavor of the brand's number-one-rated Barebells Protein Bar; however, their builds are different but in a way that complements their individual flavors.
Barebells Marshmallow Rocky Road Soft Protein Bar has an impressively light consistency that your teeth sink right through. It is made of a peanut-scattered brownie base, a fluffy marshmallow-like layer, and caramel along the top, all covered in crispy pieces and chocolate. It's not your traditional rocky road experience, but it is a similarly varied combination of textures and flavors.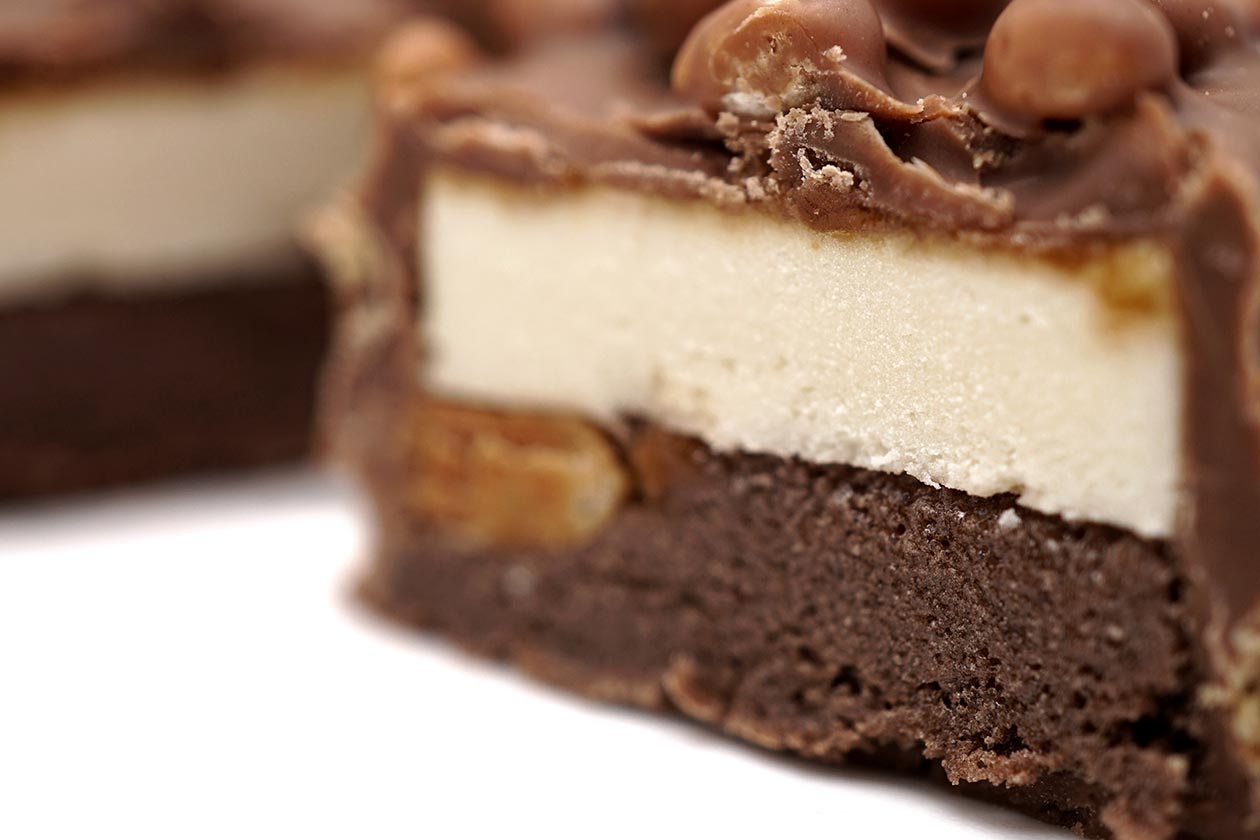 The Caramel Choco Soft Protein Bar isn't as soft as Marshmallow Rocky Road; it's more of a smooth candy bar-style snack, with its layers and flavor reminding us a lot of a Mars bar. It has an almost creamy chocolaty bottom with a thick layer of caramel spread across the top, and it's all coated in chocolate, although at a slightly denser amount than Marshmallow Rocky Road.
Interestingly while Barebells has given us a softer texture in its Soft Protein Bar, we actually feel the flavors are about the same as its flagship snack. The caramel in Marshmallow Rocky Road and Caramel Choco is as salty as the Barebells Protein Bars that utilize it, and the chocolate around the outside is as sweet. The Rocky Road does mix things up a bit as its peanuts, fluffy marshmallow, and crispy pieces make for a very interesting and ever-changing experience.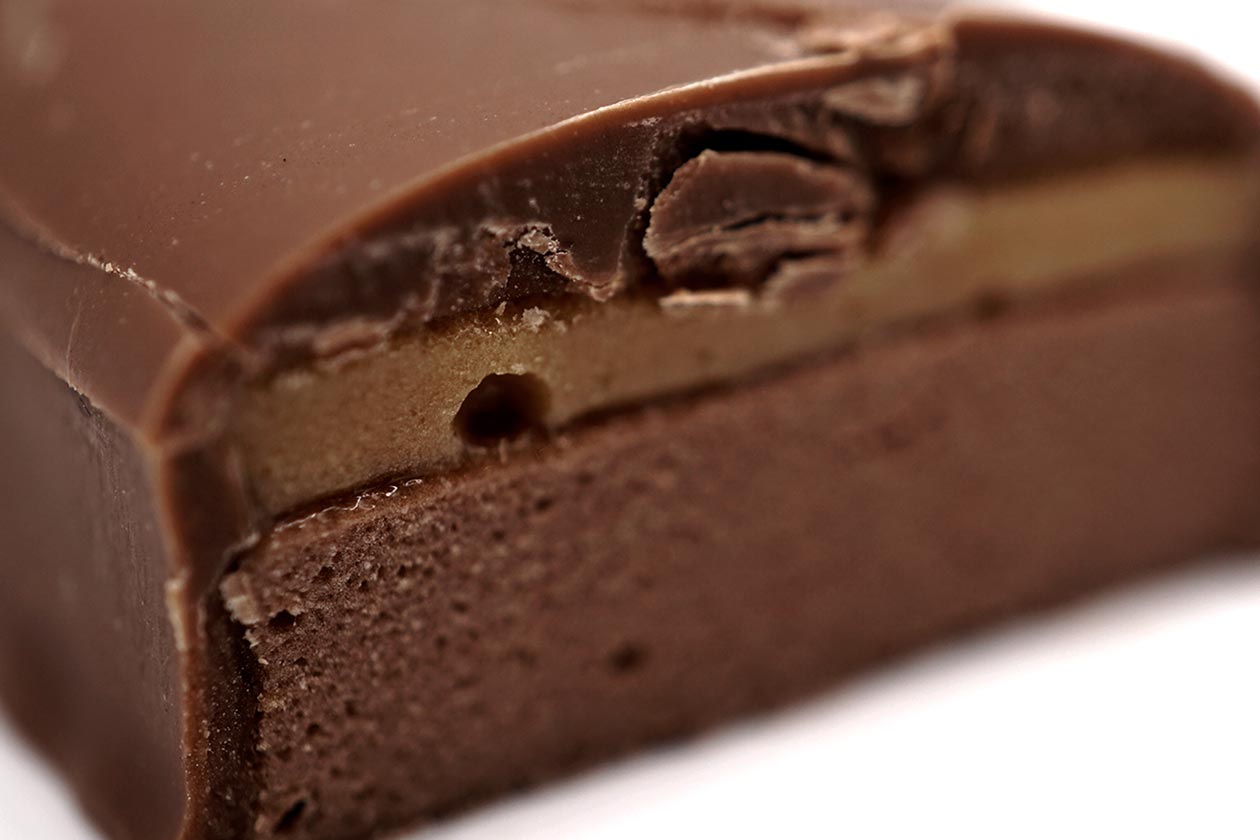 Summary
Barebells Soft Protein Bar is a nice change of pace and an appropriate alternative to the original Barebells Protein Bar. If there were anything we would improve in the brand's legendary product, it would be the texture, and that's what the Soft Protein Bar has. It offers a lighter, softer, smoother experience in some rich and enjoyable flavors but with slightly lower protein and similar calories.