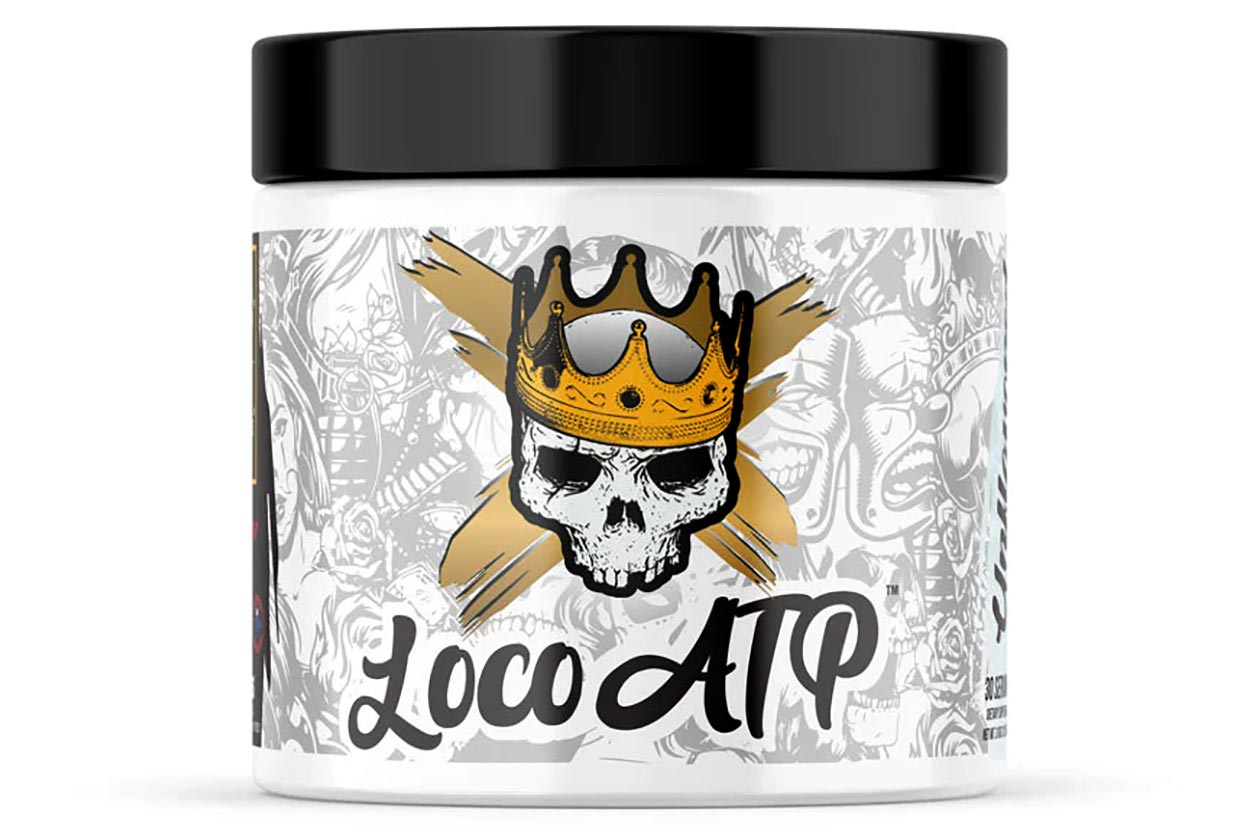 ASC Supplements has a compact selection of sports nutrition products that focuses on popular categories, including weight loss, testosterone booster, and the area it is most known for, pre-workout with El Jefe and Sicario. The growing brand has entered the muscle-building space this week with a completely separate formula from its test booster Macho in the creatine-based competitor Loco ATP.
If you were looking for a supplement to support muscle strength and size, performance, and endurance, and that can easily be stacked with other products, Loco ATP is well worth a look. ASC Supplements has brought together a convenient blend of ingredients to support all of those benefits mentioned, and it is designed to be taken daily, whether you're working out that day or taking it off and resting.
ASC Supplements' Loco ATP is best thought of as an advanced creatine, similar to the likes of Ghost Size or Animal's recently released Creatine XL. It comes with a full dose of tried and true creatine monohydrate at 5g per serving, another spot-on dose of betaine at 2.5g, then the two premium components elevATP and Senactiv at 150mg and 50mg, respectively, and AstraGin to enhance absorption.
Compared to other complex creatine-based muscle builders out there, ASC Supplements has priced Loco ATP extremely reasonably, especially if you invest a bit more and buy a few tubs. For a single tub of 30 servings to supply you for a full month, the product will cost you $39.95, then for two, you're looking at $37.95 each, and to bring the price down as best you can, there is a three pack at $35.95 a piece.