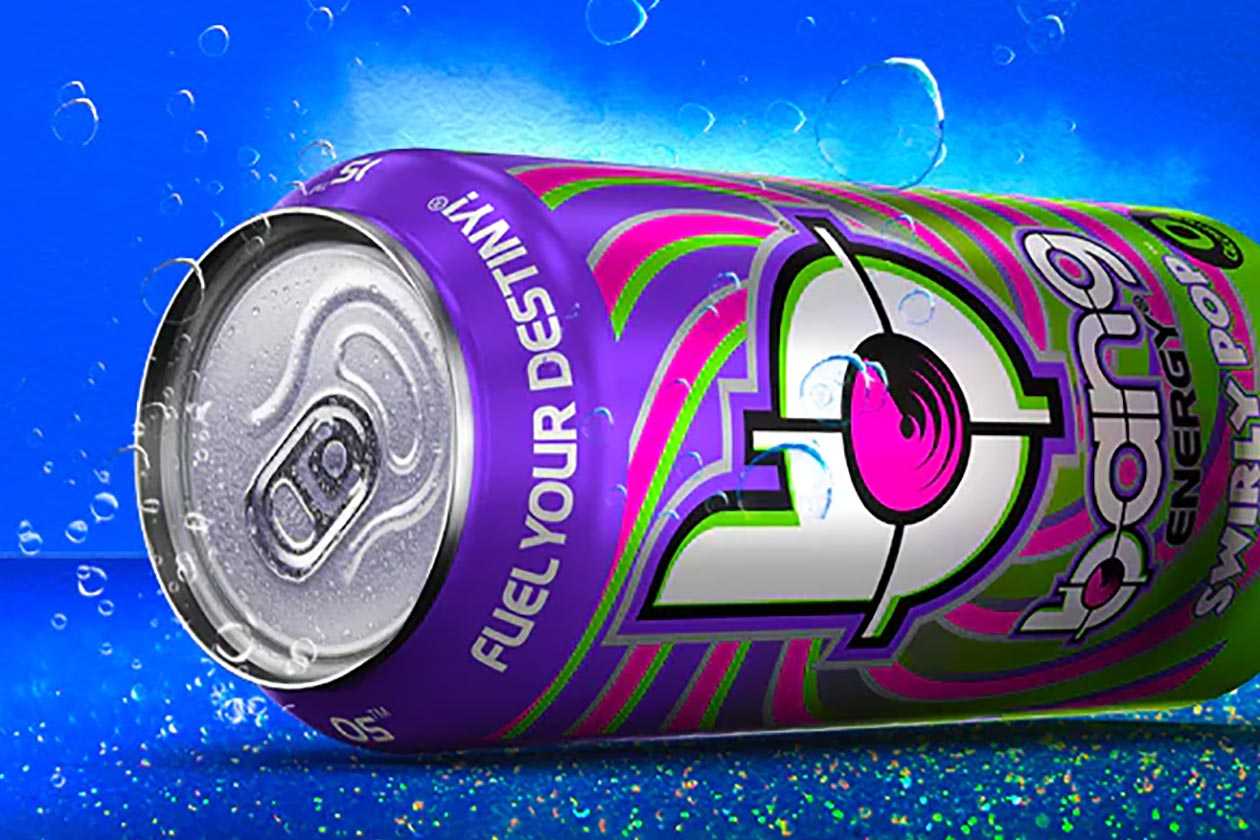 A full preview of the new branding for the Bang Energy drink was recently revealed, showing a refreshed look with a notable change to the neck of the product. The callout of "Super Creatine" is being removed from the energy drink and replaced by the words "Fuel Your Destiny". Following that preview, we had several individuals comment and ask, does that mean creatine will no longer be in Bang moving forward?
We reached out to Jack Owoc, the man behind the successful Bang Energy drink, to find out, and the answer is no, creatine is going to continue to be a part of the product. Basically, "Super Creatine" is what the brand called its creatyl-l-leucine. It is the name "Super Creatine" that is being dropped, while creatyl-l-leucine is not going anywhere and will still have a presence in the rebranded Bang Energy drink.
Drinkers of the Bang Energy drink are simply getting the same creatyl-l-leucine beverage as before, and of course, that's alongside its many other ingredients, including aminos, coQ10, and a strong 300mg of caffeine. On another note, the brand is still gearing up for the release of its next new flavor creation, teased two weeks ago, which is said to be its return to innovation and its first new flavor in several months.